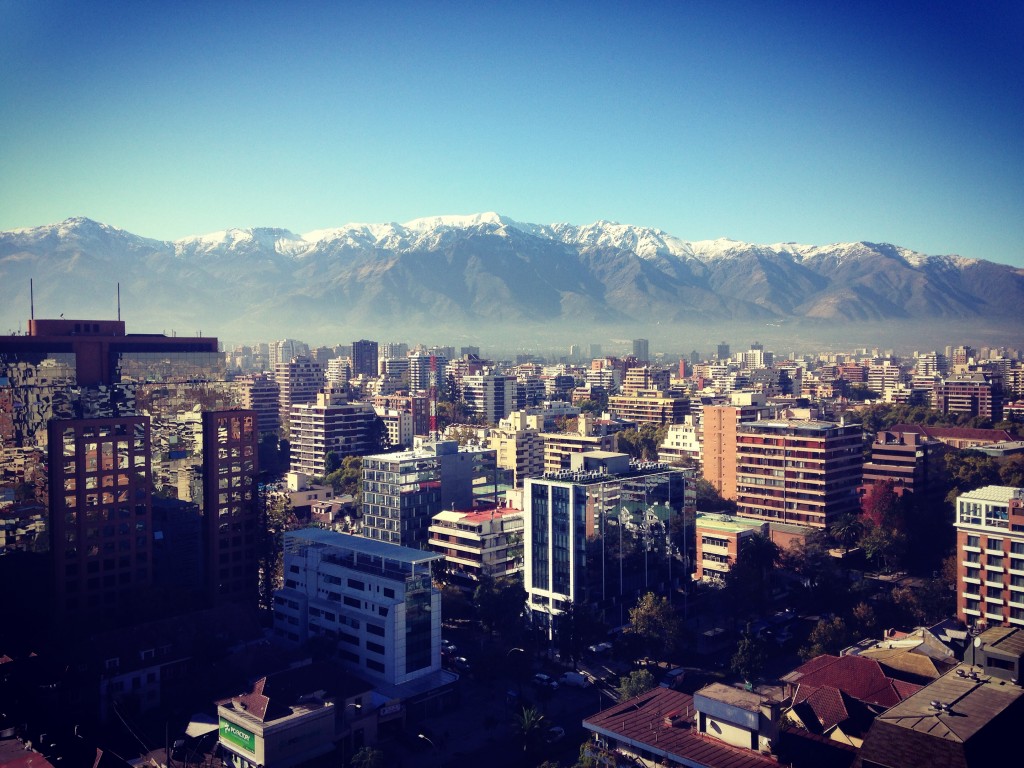 At around the four-month mark of my time in Canada I wrote a post about "If the districts of Montreal were shoes", so I thought it would be fun to do a similar post about my traveling in Chile. Here is my favourite autumn footwear by region of Chile.
Santiago
I've mentioned it before, and I'll repeat it here, the glamorous, crowded capital of Santiago can be no other than the platformed boot; the chunkier the better. The autumn equivalent of the platform sandals are perfect for the city life of brunches, catching up with friends, and going out until the early hours of the morning. Wear with a lot of attitude.
Torres del Paine, Patagonia
Sturdy and sporty, the hiking boots are the essence of Torres del Paine. They are comfy and practical to carry you to each beautiful viewpoint. From lakes, to woodlands to glaciers, the multi-purpose hiking boots adapt perfectly to the varied landscape in Patagonia.
Valdivia
Ankle boots are ideal for the long walks on the beaches and national parks of Valdivia, not to mention the city centre itself! Perfect for students weaving their way through the lazy sea lions and crowded market stalls, on their way to the campus.
Pichilemu
The surf town may be more deserted in autumn when the season is low, but a pair of comfy slip-ons is the perfect transition from beach to horse riding. Laid-back and sporty slip-ons go hand-in-hand with the town if Pichilemu. Be sure to get some shells braided in your hair to get the complete look.
Valparaiso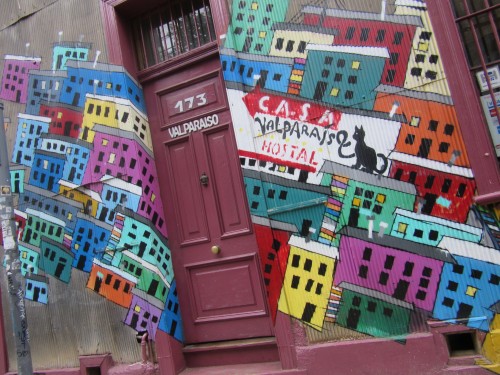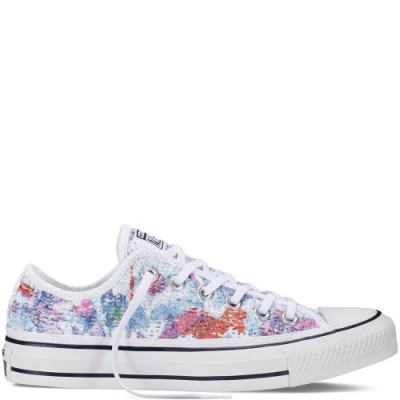 Be prepared for a different kind of trekking in Valparaiso. Walking up and down the hilly city will definitely make you work up a sweat. Laid back and comfortable, converses reflect the vibes of the city. Take your pick from the wide array of colours on offer, just like the colourful street art that defines Valpo.
Isla Negra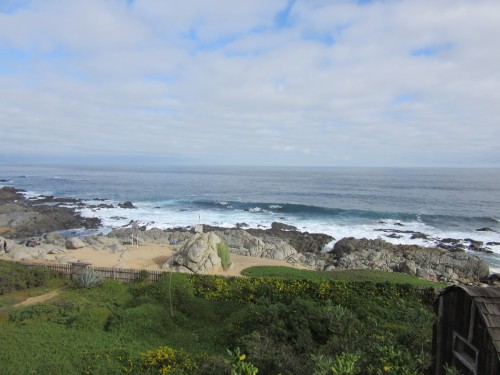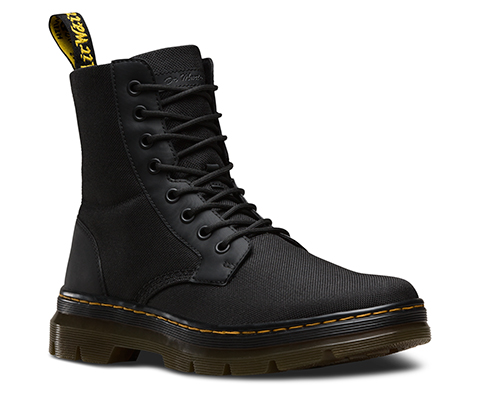 The untamed coast of Isla Negra reminds me of rugged Doc Martens. Peaceful and quiet, bar the sound of the waves crashing on the rocks, it's easy to see why the poet Pablo Neruda decided to build a hideaway house here. Climb across the rocks, put those Doc Martens up, and enjoy the tranquillity away from the city.