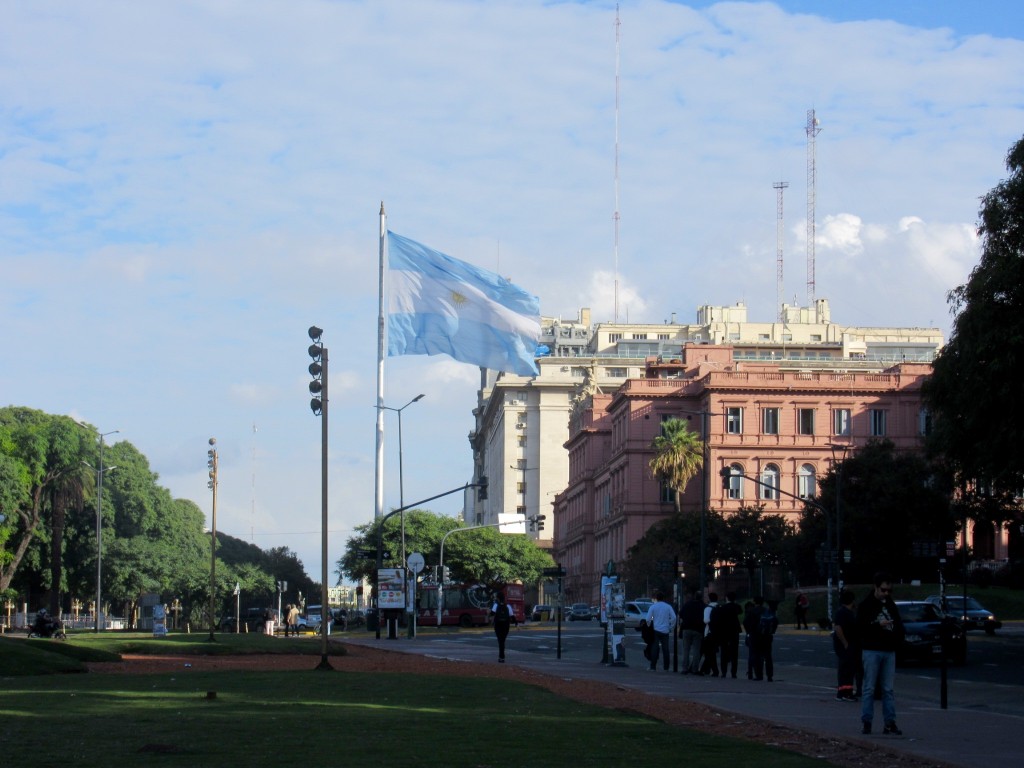 Ever since starting my Latin American literature course at university, I have desperately wanted to visit Buenos Aires. I pictured it as a glamorous and cosmopolitan city, influenced by Europe and a pioneer in the arts and literature for the rest of the continent. I can tell you that it does not disappoint. I was very excited to spend just under a week in Argentina and experience the city for myself. It is very easy to fall in love with Buenos Aires, and I understand now why it attracted so many artists. The beautiful parks, architecture and museums fit very nicely with the bustling nightlife and shopping scene. The city encompasses a mix of different cultures and vibes. As you walk around Recoleta you could easily think you are in Paris or Rome, whereas I think Puerto Madero bears a striking resemblance to Boston.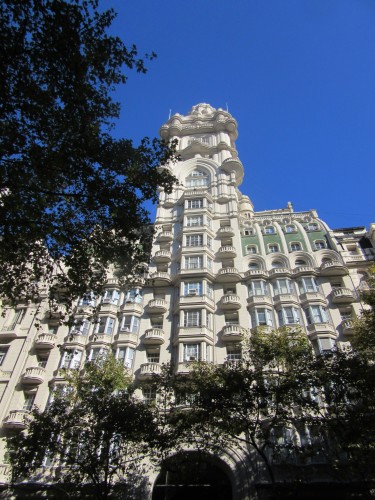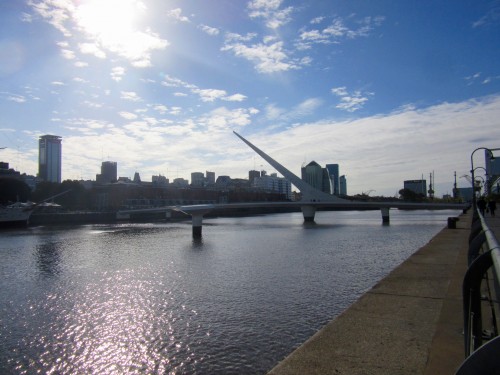 I started to think of Buenos Aires as Santiago's older sister: it is bigger, more glamorous and European, there is more to explore as a tourist. In order to discover the real beauties of Santiago you need to live there and learn to explore it like the locals; it is hard to get a feel for the city in a couple of days. On the other hand Buenos Aires is more welcoming and mature.
So as you can imagine I was very excited to check out the shopping spots in the city. My friend took me to Palermo, which is a great neighbourhood lined with cute boutiques and cafes, as well as vibrant restaurants and bars in the evening. It reminded me of a cross between Lastarria and Barrio Italia in Santiago (I will refer you to my previous blogpost for a refresher!). It has a lot of character and we ended up spending quite a bit of time there.
Unfortunately my student/internship budget could not stretch to splashing out on clothes, but nevertheless some great window-shopping was done. I noticed that the collections in the shops leant towards boho chic, perhaps borrowing some influence from LA (quite timely given Coachella 😉 ) Picture long dresses teamed with silky tank tops and embellished bomber jackets.
Bendito pie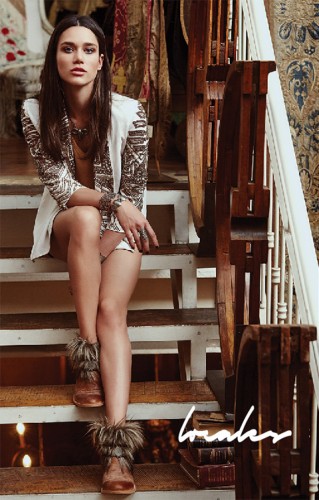 Salsipuedes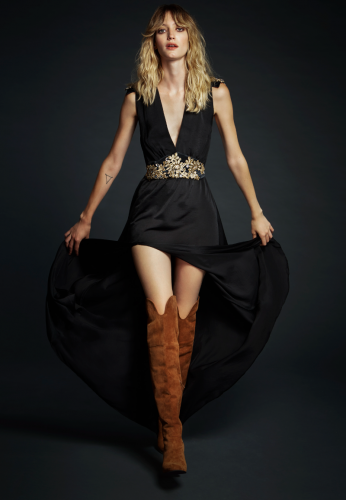 Miux and Jessica biederman
The platform trend persists in Buenos Aires, with bigger heels and fancier shoes.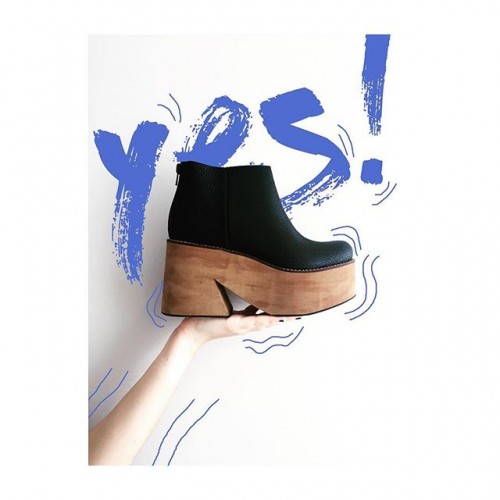 It is also important to make the most of the mouth-watering food on offer in Palermo.
Felicidad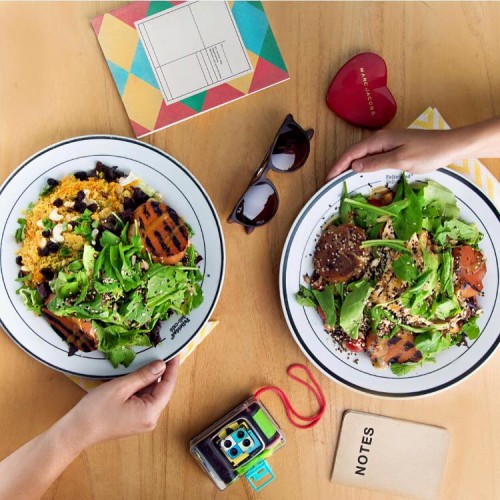 Pani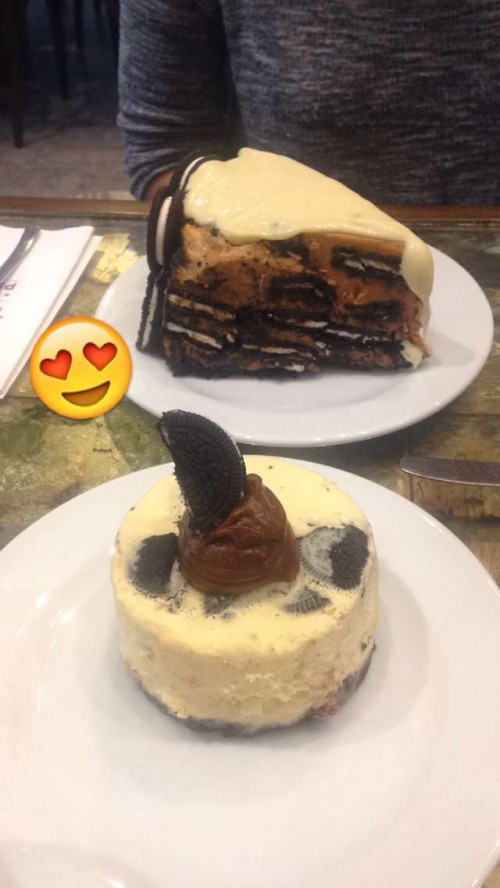 Minga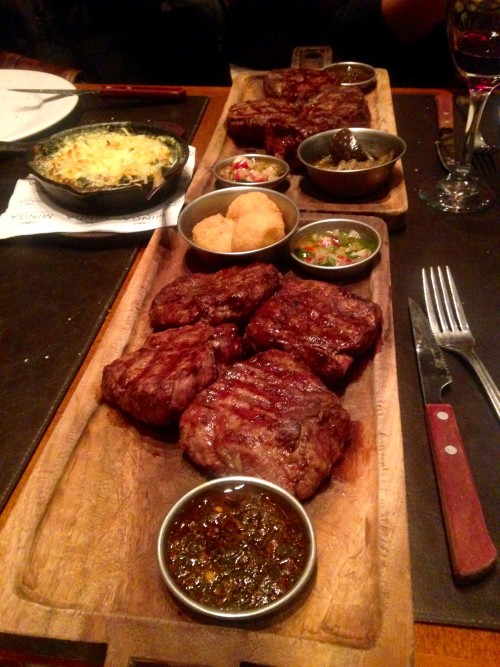 Buenos Aires, it was a blast… I'll be back!