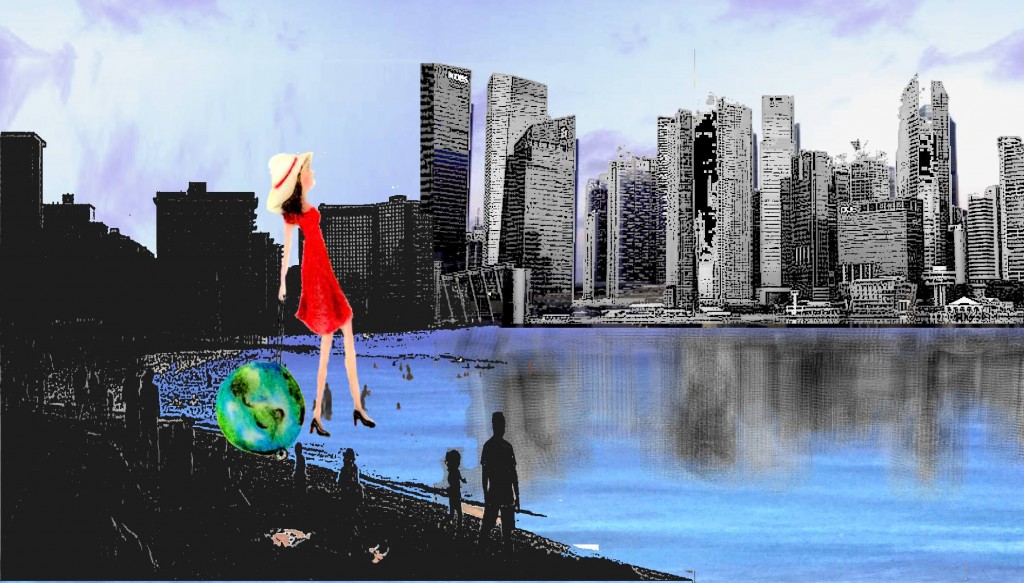 I recently finished my 5-month internship in Santiago, which means the official part of my year abroad has come to an end. I can't believe how quickly it's gone, but luckily I have 2 months of travelling before I go back to real life in England. I've been travelling in Peru this week to make my way up to Iquitos (see my route here). During the long hours on the buses and the current wait in Lima airport (my flight got pushed back 4 hours), I've been reflecting on how my style has changed since coming abroad (#thelifeofastylerover). So here are the 6 style lessons I've learnt from living and travelling abroad for nearly a year.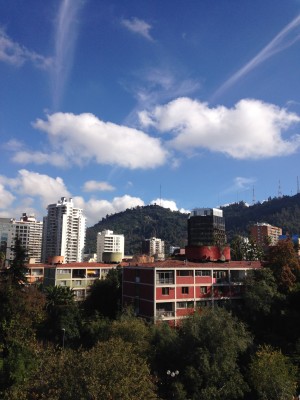 1. Being low-maintenance
I found that being low-maintenance goes hand-in-hand with the year abroad lifestyle. Wanting to go out as much as possible and see new things inevitably means having less time to get ready but also not caring so much. At first I would try and change outfits if going out for a drink after work, but I soon realised it was much easier to add a nice necklace and bit of make-up instead. As I mentioned in a previous blog post, this doesn't mean looking sloppy, it simply means being more efficient. Having a smaller wardrobe than back home also makes this much easier and more manageable.
However since leaving Santiago and embarking on my travels in Peru, I have quickly realised that bringing basically everything with me (in a 25kg suitcase, and 2 backpacks) was not the most efficient decision. Although you will be proud to hear that I left the hairdryer behind in Arequipa. I'm learning.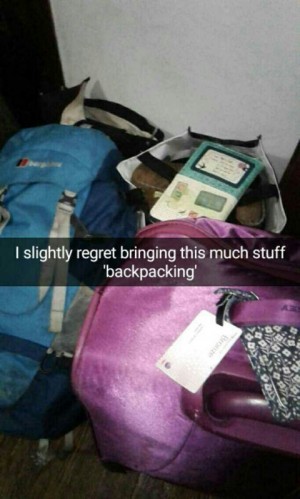 2. Updating my wardrobe
Bringing a limited wardrobe abroad comes with its perks. Updating my wardrobe! I really enjoyed visiting local stores both in Santiago and Montreal, and I've picked up some great unique finds. From vintage shops to local boutiques to a few cheeky chain buys, I've discovered that part of immersing myself in a new culture means learning how the locals dress. Browsing shops has given me an insight into the current trends and styles and how they vary from what I know.
Updating also means throwing away old clothes, something I've learnt needs to be done, regardless of how strongly I feel about my favourite black jeans that now have a hole in the crotch.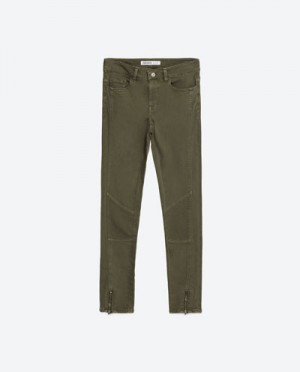 3. Having a flexible wardrobe
Something I should have thought of when updating my wardrobe was how well the new pieces would fit with my current wardrobe. It's important to pick pieces that can go well with everything, to help mix and match and create new outfits. I recently bought a striped blue blouse and dark jumper from a great vintage shop in Santiago, which I can easily pair with a skirt or jeans for any occasion.
In hindsight, whilst I love the co-ord I bought over summer, I've found it hard to wear the pieces separately. And as the weather turned colder in Chile I started to wear the outfit less.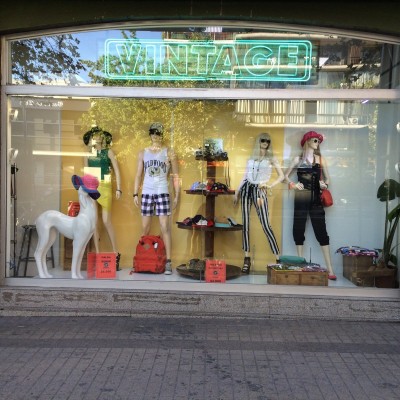 4. Knowing how to dress for occasions
Both in Montreal and in Santiago, I realised that I dressed down most of the time even when going out. This is mostly due to my student budget, but in general both cities are more laid back than London. I brought heels with me to Montreal and wore them a total of 3 times. I even struggled to find an occasion to wear the Luxemme playsuit in Santiago. I wore nice dresses and skirts for work in both places, but hardly dressed up when going out with friends. To 'dress up' I now just swap a t-shirt for a blouse or nice jumper and the heels are tucked away back in London.
I've been wearing much sportier clothes, opting for running leggings and breathable jumpers, as it is comfier and more practical for travelling.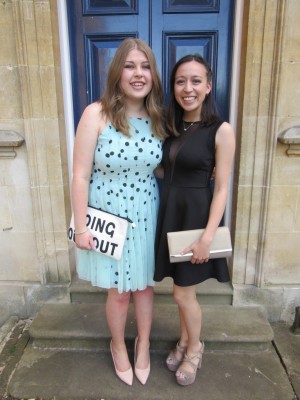 5. Understanding different fits
When shopping abroad, not only the clothes, but also the sizes and fits are very different. This is especially true in local stores and vintage shops that won't necessarily have various sizes of the same item. For example, to my delight in Chile the sizes are petite and thus a good fit for me. Often though it's a case of trying on various items and see which fits best. It's happened a few times that I really like a jacket or top but the shoulders are too big or the fit isn't quite right. As much as I've wanted to impulse-buy them anyway it's not worth it, as I've found I won't really wear it if the fit is off.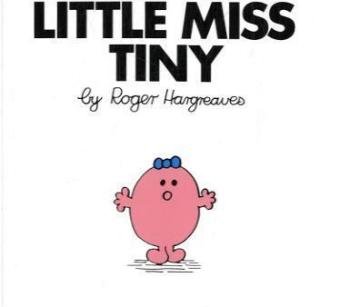 6. Making fashion fails
I've definitely learnt that I can't look stylish 100% of the time. Embrace the fashion fails and laugh later.