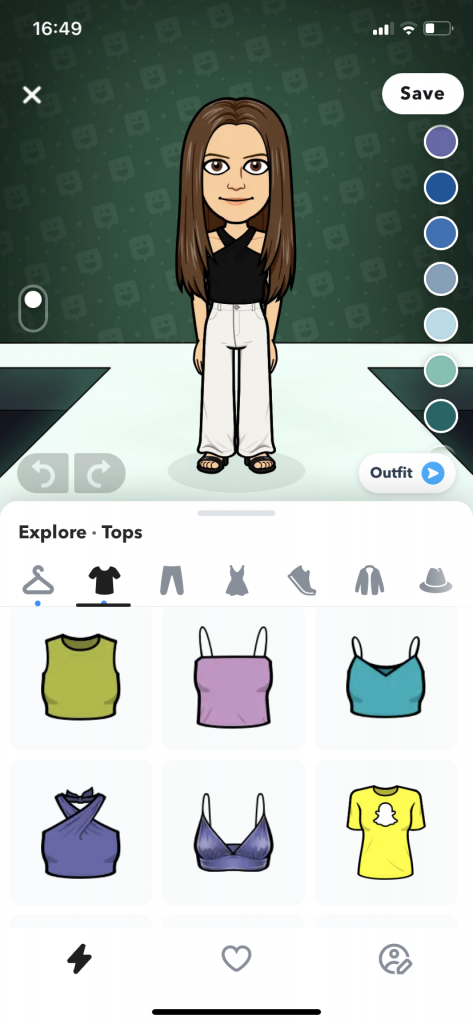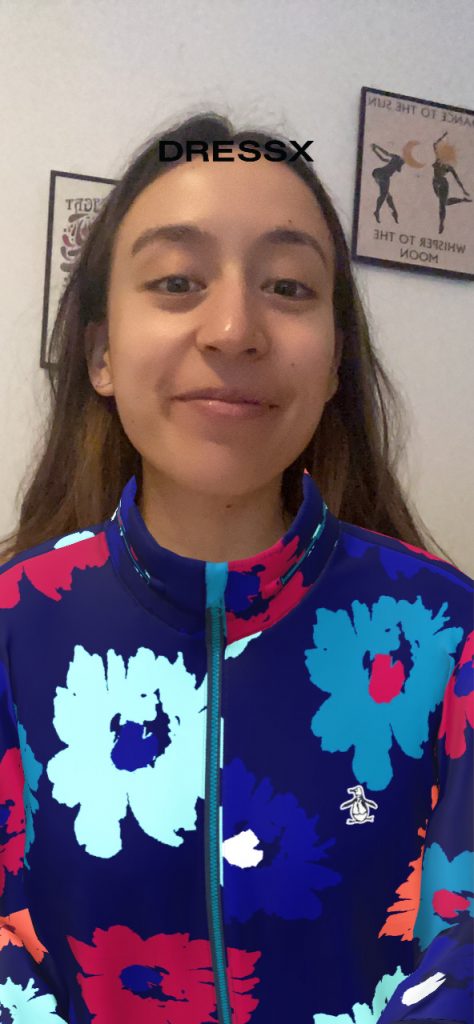 Digital fashion in the metaverse is predicted to be the next big thing but the hype from 2022 seems to have quietened down. What is digital fashion and will it make it big?
Digital or virtual fashion is an umbrella term to describe all fashion that is intangible. Whether it is a t-shirt from a Snapchat lens or a dress in the form of an NFT, the fashion spectrum is expanding to comprise everything from physical to digital-only garments (including the three images above).
Background
Digital fashion at its core is linked to the idea that more of our lives happen virtually, which inadvertently was a process accelerated by the coronavirus pandemic. As we adjusted to an increasingly virtual environment in 2020, there also came the realisation that this way of living and working was not wholly temporary. Now coming out of the pandemic, it's clear that we are retaining the focus on the digital experience; McKinsey's State of Fashion 2023 report states that "Today's customers expect brands and retailers to interweave digital conveniences with physical services". Currently this means customers expect to be able to pick up or return online orders in stores but in time this expectation will continue to narrow the gap between the physical world and the digital world: the phygital world (which is apparently a thing).
As with all things virtual, the metaverse is the buzzword of the moment and digital fashion is likely to go hand-in-hand with the metaverse as both evolve. The best way I can think to explain the metaverse is that it is a network of technologies that enable users to interact with 3D virtual environments in real-time. Many visions of the metaverse require an interoperability of technologies; in the fashion world for example, this could mean your avatar attending a virtual fashion show, buying a dress showcased at the collection and then wearing it at a virtual work event held in the metaverse.
Digital fashion
I view the umbrella term digital fashion as being situated on a spectrum from what we currently consider mainstream to what is envisioned will become digital fashion in the metaverse.

On the left we have what is closer to home: augmented reality (AR) being used by brands as a way to promote their products. I have seen this on Snapchat lenses, for example, American Apparel and Dior will showcase their products via filter, allowing you to virtually try them on before buying the item. Then you go through the normal e-commerce route of selecting your item and receiving it in physical form at your home.
The next step is 2D digital-only garments, where you purchase an item, but you never receive it in physical form. For example, Republiqe and Dress X sell a variety of garments, which when you buy, you send in a photo of yourself and what you receive is photo of you with the garment photoshopped on to you. Their USP is that this is a sustainable alternative to buying outfits for Instagram posts that you will only wear once. The outfits can also be more out-there as the digital garment takes away the practical constraints of creating the outfit, which also makes for a more inclusive collection.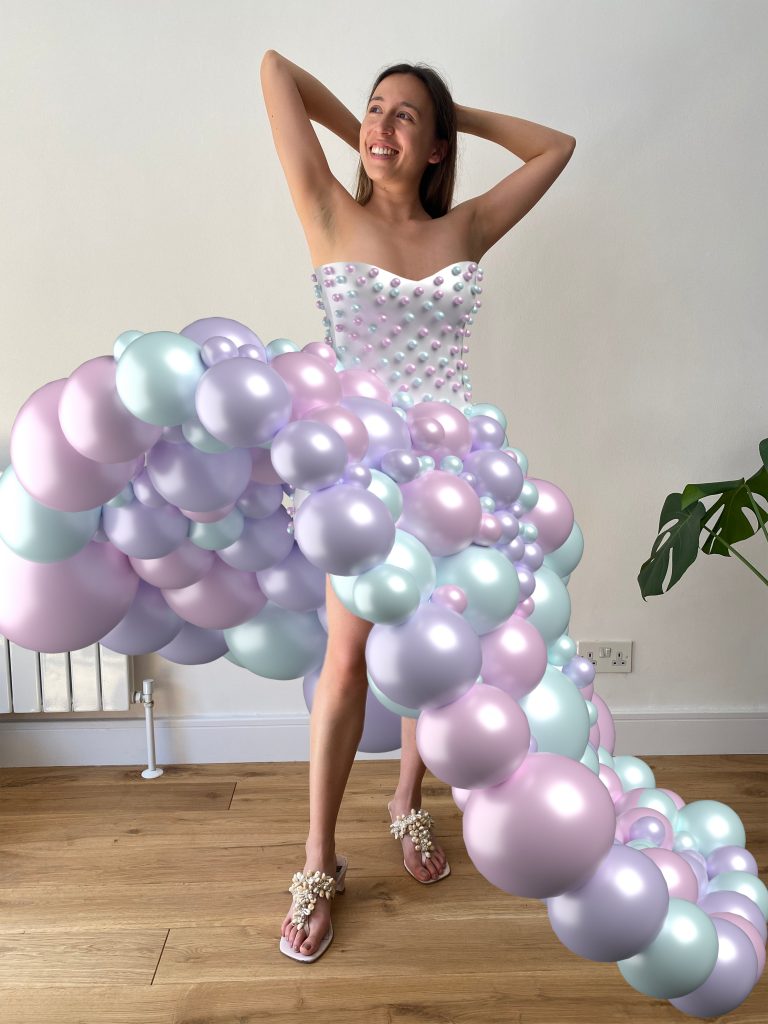 Traditional brands have also been expanding into virtual collections, so far, most predominantly in gaming spheres (although not exclusively). Gucci started a collection in Roblox, a gaming company that allows its users to create virtual worlds, where users could purchase digital Gucci garments for their avatars to wear across the Roblox platform. Outside of the gaming sphere, Dolce and Gabbana have also launched a collection with SKNUPS, a digital fashion house, where the public can buy virtual garments as collectibles.
It is important to understand at this stage the value of digital fashion items as collectibles i.e. an investment, like a piece of art, that the owner enjoys and hopes will appreciate in value. For this reason, the fact that you cannot physically wear a garment becomes less crucial, especially when the virtual world becomes more mainstream.
This takes us to digital fashion and NFTs. Briefly, NFTs (non-fungible tokens) are comprised of software code based on terms and conditions providing a link to the image (piece of art, digital garment, etc.) transferring the ownership from the seller to the buyer. Digital fashion houses – let's take The Fabricant as an example – are releasing collections (known as 'drops') where members (people who have subscribed to The Fabricant and bought items before) can play a part in creating their own digital garment based on templates with pre-programmed code by The Fabricant and create their own NFT. This process is called minting. In this way regular people become owners of NFTs and therefore engaged in the metaverse. Other companies such as The Dematerialised do not create their own collections but rather act as a marketplace where users can purchase collections from a variety of brands.
It goes without saying that cryptocurrencies and blockchain feature heavily in digital fashion spheres (the Dematerialised trades only in Ethereum), although this is not in itself a requirement for access to the metaverse.
As the phygital world evolves, and Gen Z start to grow up, my whole spectrum will soon become the mainstream. Digital fashion complements the values and priorities of today's youth: sustainability, inclusivity and non-binary. Perhaps worth the hype then.