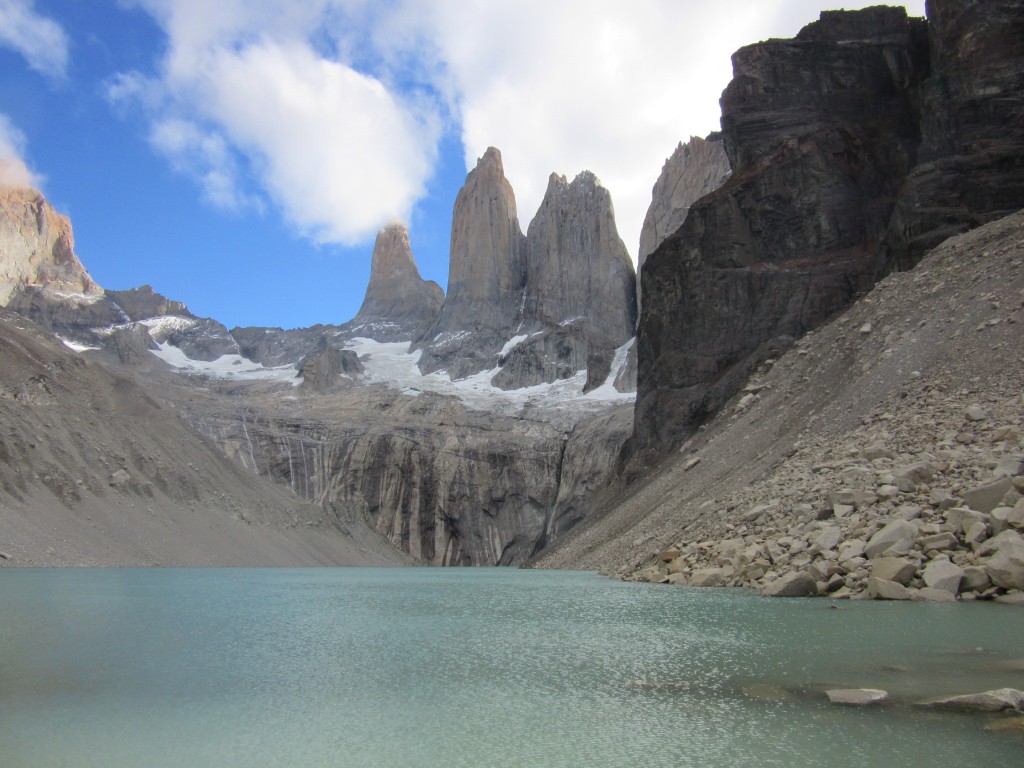 Last week I escaped Santiago and embarked on a five-day trip to Patagonia, at the very south of Chile. I say 'escaped' because faced with vast and varied extraordinary landscapes, remote lodges and no wifi connection, I felt very detached from normal life and the rest of the world.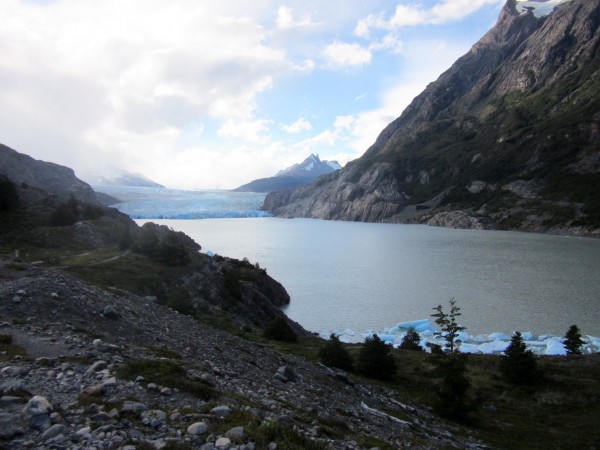 My friend Grace and I spent four days in the national park Torres del Paine, which has been part of Unesco's Biosphere Reserve system since 1978. Its incredible landscapes, rocks, glaciers, and of course the Torres themselves, have landed this park high up on a traveller's hit-list. People usually trek the 'W', which is a 4 or 5-day route through most of the park, but Grace and I only trekked part of it since we did not have much time. Despite being in the middle of nowhere, Torres del Paine is very amateur trekking-friendly; you can book accommodation and food, as well as rent tents and equipment in each lodge along the trail.
There is a lot to consider when planning this trek, but flights, reservations and equipment aside; it is crucial to have the right clothes. Patagonia is notorious for its unpredictable weather. It is said that you can experience all four seasons in a day. One minute you're in a t-shirt and the next you're all bundled up.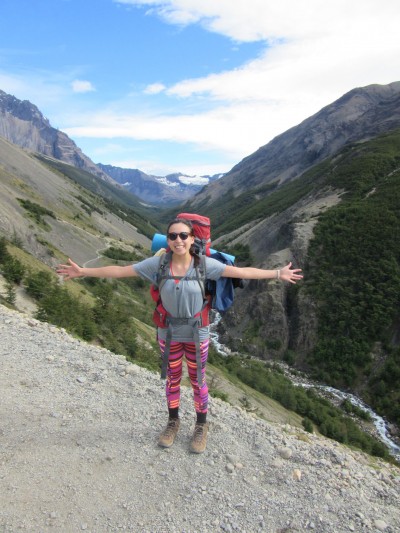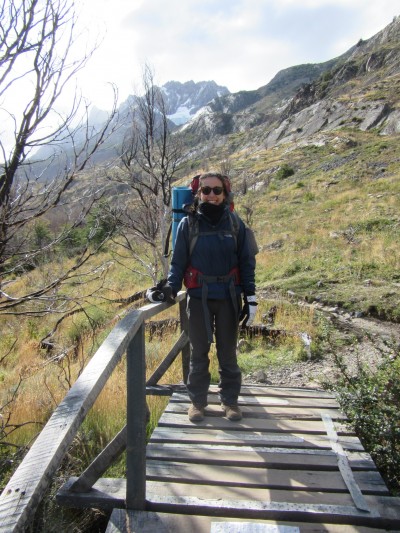 It can be hard to stay stylish on this type of excursion since it is important to pack very light (you will thank yourself later for this when hiking) and especially if, like me, you do not have many trekking clothes with you in Chile. But as always, practicality, budget and style are key elements of a Style Rover; so here is my ultimate guide* for stylish trekkers in Patagonia.
*Mid-march is just off-peak season in late summer, so if you are going in winter I would pack a few more layers and fleeces.
(Click on the photo to find out where I got the items)
• Waterproof jacket
Sports Direct is a great place to start when looking for a waterproof jacket. I love the variety of colours.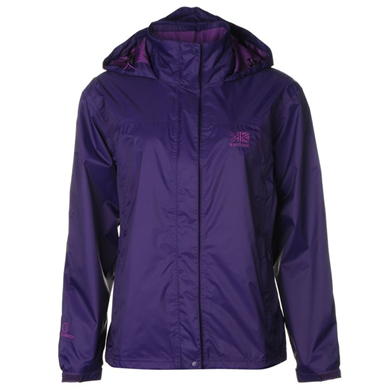 • Fleece
The wind can be cold so it's a good idea to invest in a warm fleece. You can also wear it at night when the temperatures drop. Burton have great patterned fleeces, which offer a nice contrast to dark-coloured trousers.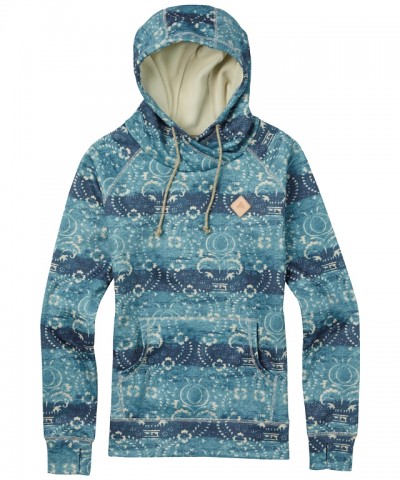 • Sports tops
Any sports tops will do for hiking. I personally really like the sports tops from Sweaty Betty, as they are stylish and of very good quality.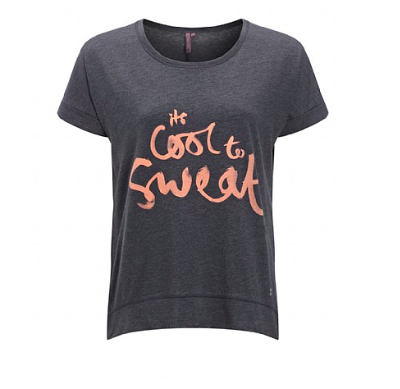 • Running leggings
Running leggings are perfect for trekking in Patagonia, since they are designed to be breathable as well as keep your legs warm. I got these funky leggings from Nike, and received many compliments from fellow trekkers!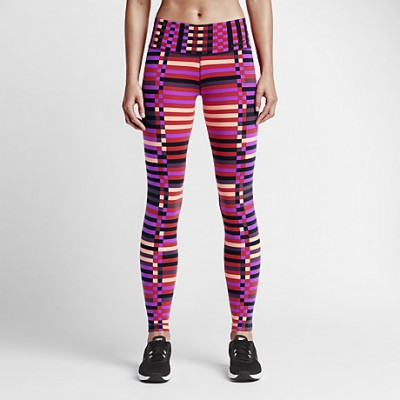 • Waterproof trousers
Chile is well-equipped in the trekking department. Doite is a great store which sells all camping necessities. These waterproof trousers did not disappoint. They are perfect to throw over a pair of leggings when the wind kicks in, and are slim-fit so they won't drown your legs either!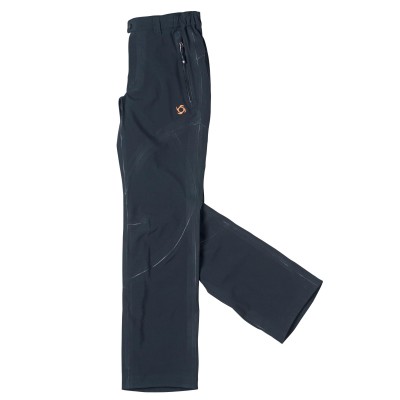 • Hiking socks
Thick and comfortable hiking socks are crucial if you are planning long treks.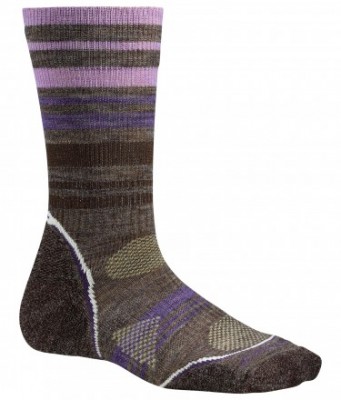 • Headband
I brought this headband with me from Citizen Vintage in Montreal, and it is flattering to wear with a high pony, bun or plait. Plus it will keep your ears warm at all times!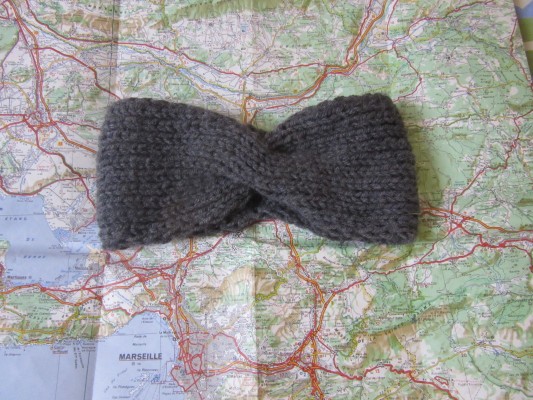 • Gloves
You'll find that there is a constant struggle between keeping the gloves on and taking them off. Either way, you'll be happy to have them at least 50% of the time!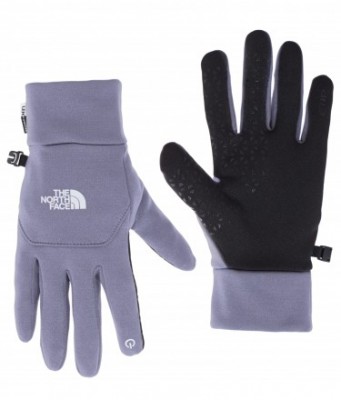 • Warm pjs
Find a cute pair to snuggle into during the cold nights.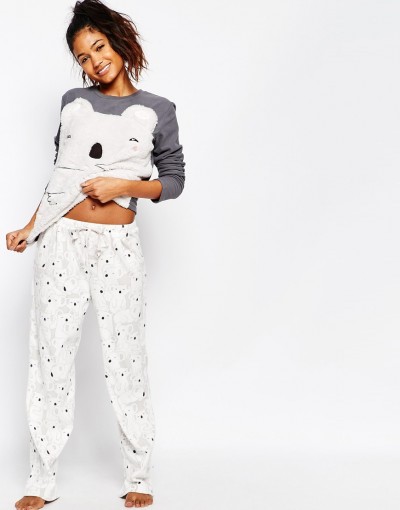 • Hiking boots
If you're going to splurge on anything, it should be the hiking boots. With all the walking you will be doing, it's crucial to have comfortable and good-quality shoes that won't ruin your feet. I bought a pair from Columbia, which were light and comfortable. Would definitely recommend. As they say: "Give a girl the right shoes, and she can conquer the (end of the) world."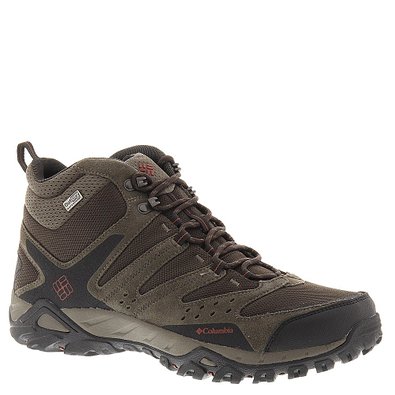 Armed with the right clothes, you are ready to embark on your trekking!