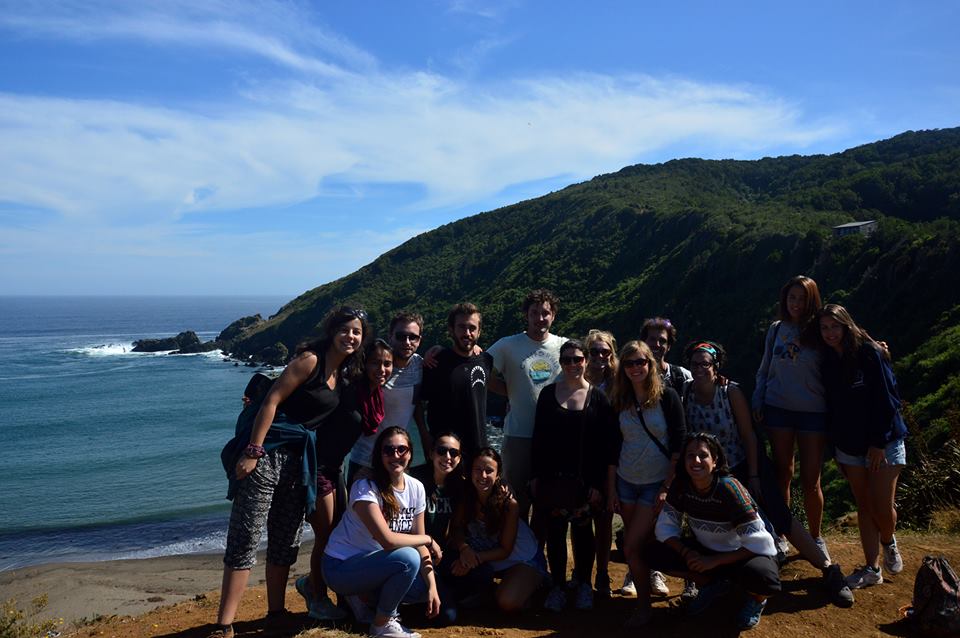 This month I've been making the most of my time in Chile and have explored more of the country. I spent 5 days in Torres del Paine, and also took weekend trips to the surf town of Pichilemu, and Valdivia, in the south. Fitting these trips around my full-time internship has meant taking night buses straight into work, not necessarily having the right clothes for every occasion, nor having time to shower every evening. After going to Valdivia with a big group of friends, I soon learnt that this involves sacrificing shower, sleep and getting ready time. This may have required a slight adjustment on my behalf (alright, I will admit that sometimes I am high-maintenance); but being more low-maintenance is definitely worth it when going on amazing adventures. However, a Style Rover can still look put-together whilst being low-maintenance. Here are some things I have learnt about 'slumming it' for the weekend.
Wear minimal make-up
There's no point in trying to perfect your cat-eye flick on an adventurous weekend trip. It'll be ruined once you start doing activities like surfing or trekking, and you don't want to spend the day worrying about it getting smudged. It's best to stick to some simple tinted moisturiser, blush and bit of mascara.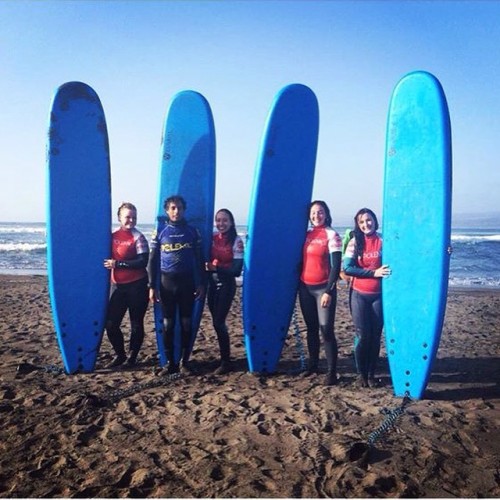 Plait your hair
Washing your hair can take way too long, plus wet hair can be a pain to deal with – so bite the bullet and leave it be for the weekend. Instead, I've learnt that plaits are great for two or three day-old hair. It stays better in place and helps hide any grease!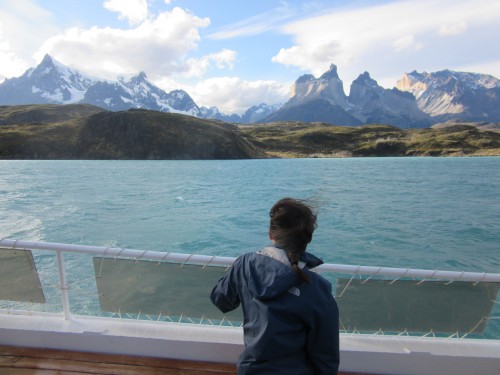 Get a good weekend bag
From experience, I can tell you that getting a weekend bag makes life much easier. I brought a carry-on suitcase with me to Valdivia, and started to regret it as we made our way to the Botanical garden in the morning before dropping all our stuff off. Backpacks are much easier to carry and can easily fit in bus or train overhead compartments.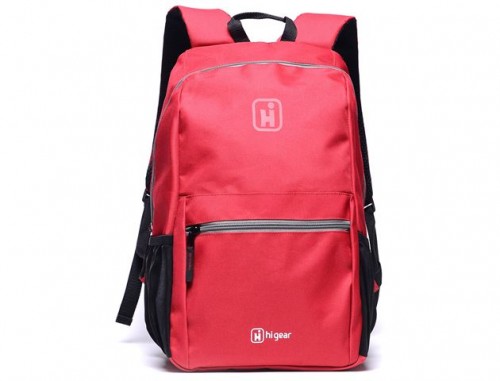 Wear comfy shoes
Bring a pair of shoes that you can wear everywhere. My pick comfy brogues from Office. I ended up wearing them to a spontaneous day-trek as well as a night out in the evening.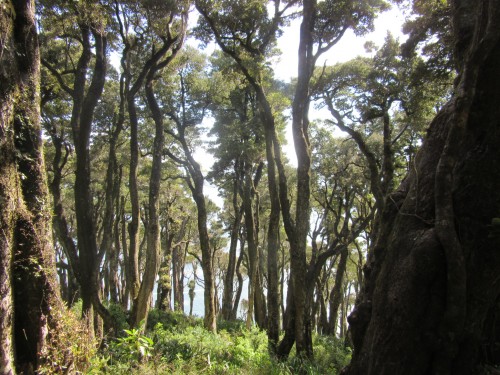 Bring versatile tops
Just like the shoes, pack two nice tops that can be worn with jeans, shorts or skirts. That way you can mix and match during the day and the evening, without bringing too many clothes or looking like you are wearing the same thing.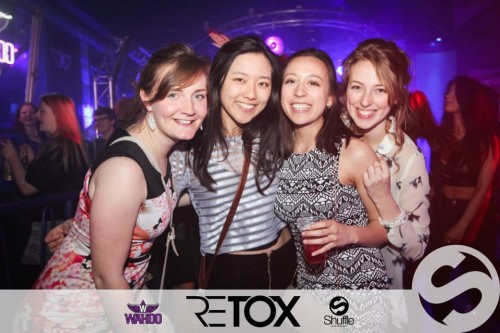 Enjoy yourself
Whatever happens, make sure you don't over-think when you'll next shower next or what you'll wear the following day. In the end you'll just remember the fun you had, and slumming it is all part of the experience.