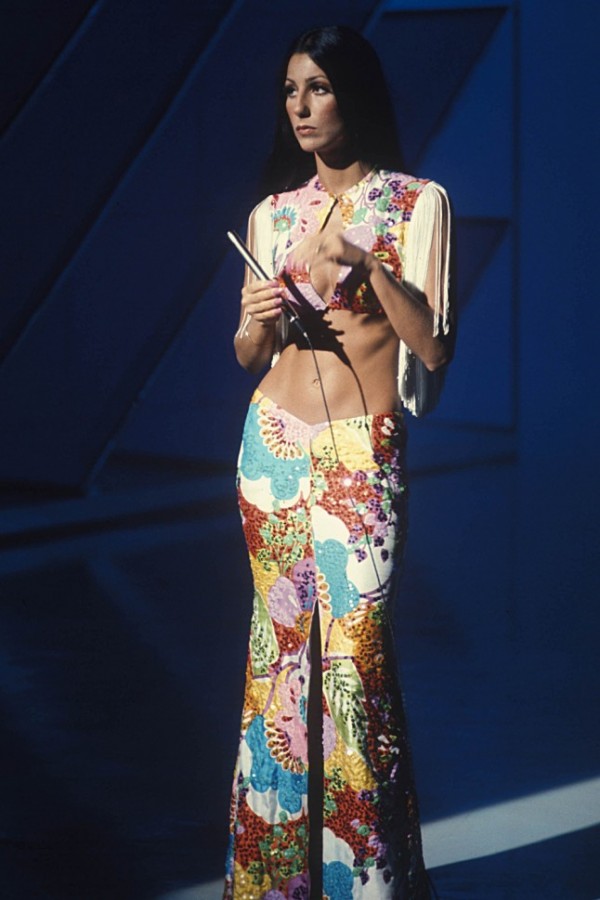 I have been in living Chile for a month now, and have been avidly observing the street style and fashion around me. I have discovered that there is an overwhelming trend by which all teenagers and young women abide. Of course there are variations, but in general: 70s style rules in Chile. It appears Cher persists as a style icon. It's hard to walk down the street without spotting a pair of platform sandals, kimonos or patterned clothes. I even saw some flared disco pants!
This mass trend reminds me of the 'Classic White Girl' (– skinny jeans, big scarf, ugg boots with a Starbucks in hand). So in this blogpost I have picked out the classic elements I see almost all young Chileans* wearing.
(*I want to point out that parts of my observations are based on my weekend in Reñaca, where there were many Argentinians. It was hard for me to distinguish them from the Chileans based on looks, so be aware that this post is not exclusive to Chilean girls, but perhaps also not applicable to all Latinas!)
• Platform shoes
I've consistently noticed platform shoes like these everywhere I go.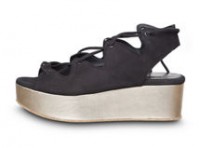 I personally really like the chunky platforms (probably because I measure 5ft2) and I think the wedge is a comfortable heel that can be worn in all occasions. I was very tempted to buy some for myself, but was conscious not to look too try-hard. Whilst I am keen to immerse myself in the culture and lifestyle, I am still very new to this country and am far from considering myself a local. For example, I still need to get used to the Chilean accent and slang words, like weón (different meanings depending on context, but essentially it means 'mate'), and need to understand how to use them without sounding forced. Just as with language, wearing such a staple item of a chilena's wardrobe could look a bit desperate. With this in mind I found these sandals at the popular department store, Paris, and I think they offer a good middle ground.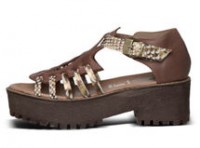 • Co-ords
Co-ords seem to suit the current Chilean lifestyle pretty well; they are pretty, laid-back and perfect for the summer. They can be adapted to the beach, the city, and nights out.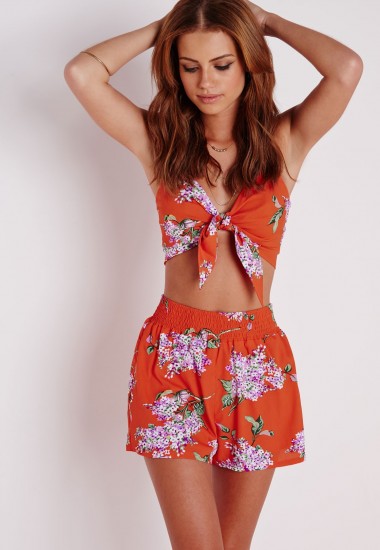 • Kimono
Evenings tend to be particularly chilly in Chile (#lol). So it's useful to have a kimono, which is light enough to carry with you during the day, but will equally keep you warm when the sun goes down. If you are already wearing patterns, then I would opt for a darker shade, but alternatively a colourful one can add some colour to an all-black outfit.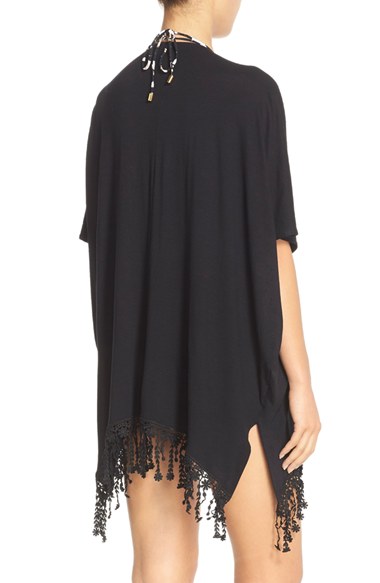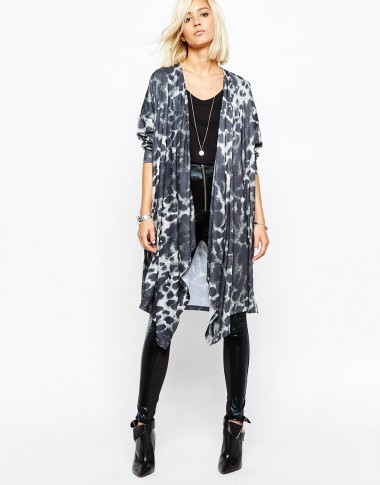 • Patterned blouse
I've mostly seen young professional women wearing a patterned or flowery blouse with black suit trousers, but I think it would also go well with a pair of denim shorts.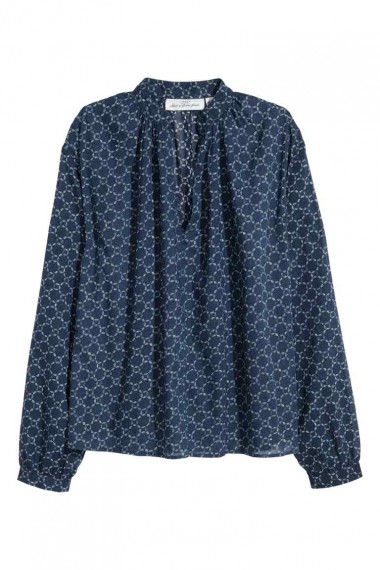 This Chilean fashion blog, Le Freak C'est Chic, also inspired my blogpost. Check her out if you want to discover more about Chilean style!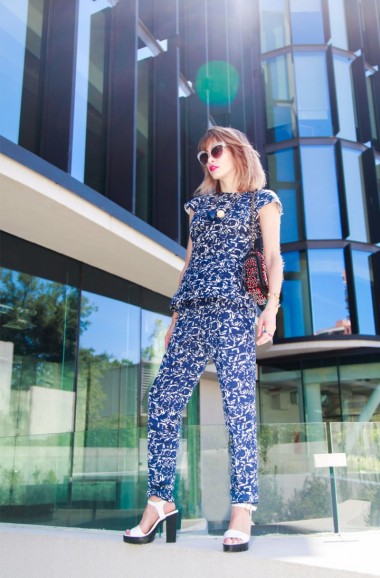 Let me know if you would like me feature Chilean fashion bloggers in future posts!
IMAGES:
Photo 1 – Marie Claire
Others – from the websites