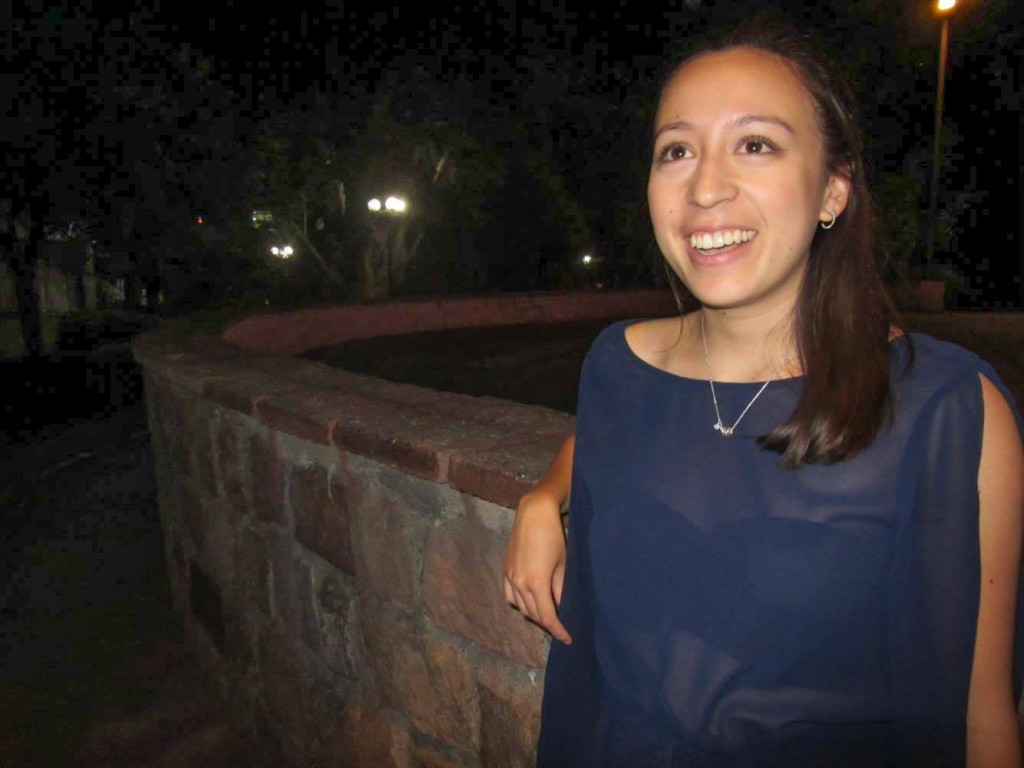 Last month the fashion brand Luxemme kindly contacted me and sent me this wonderful playsuit. Luxemme is a fresh and forward- thinking luxury women's clothing brand that combines Parisienne chic with Manchester cool. Of course I was very eager to showcase this brand as I fell in love with their style after just one look at the website. I really like their sophisticated and feminine pieces which can be worn in a professional as well as a party environment.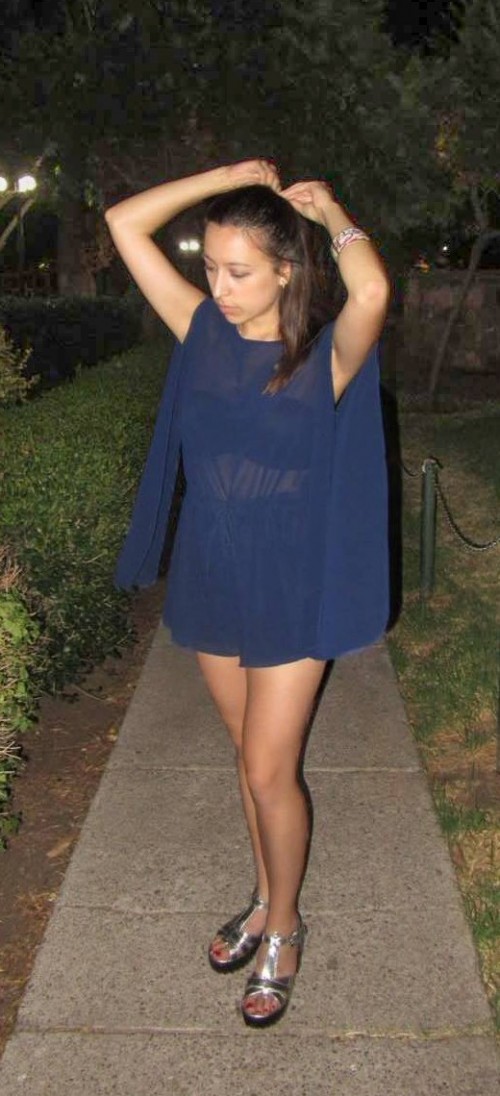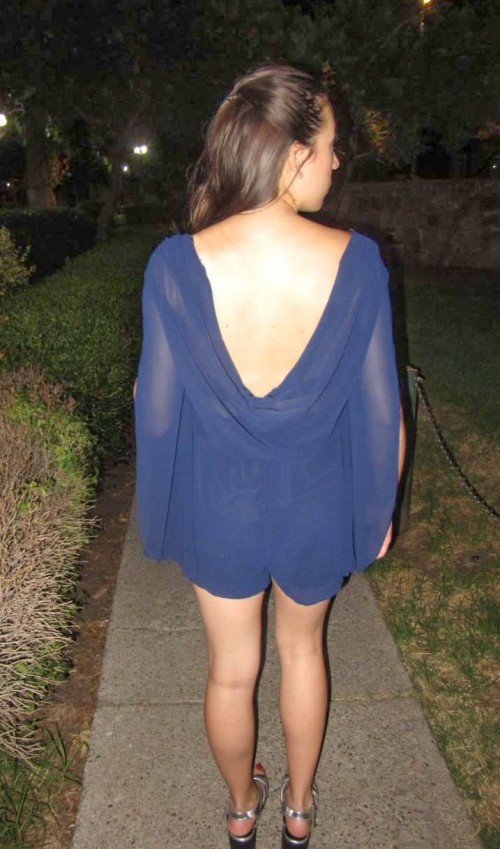 It is the perfect evening attire for a drink with friends. I snapped a few shots before heading out, hence why it is nighttime in the photos.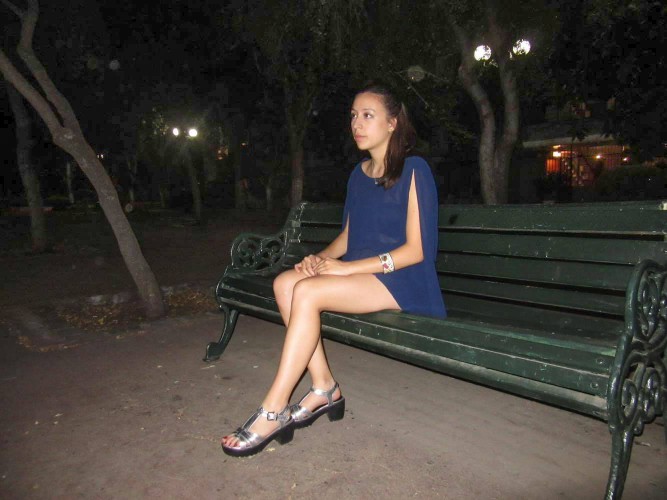 I think this navy swing playsuit offers a very nice contrast to the laid-back and flowery Chilean style mentioned in my previous post. I paired it with these silver platform shoes to add an element of Santiago to the outfit. However it can also be worn with tights and over-the-knee boots for winter.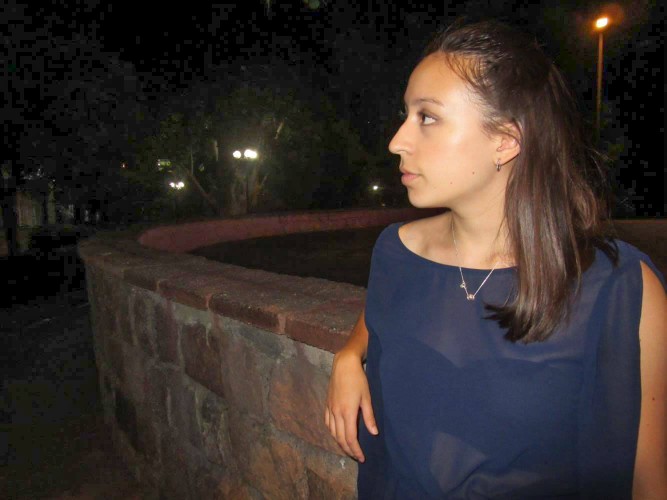 It is in Limited Edition so get yours quickly here!
A big thank you to Grace and Nathaniel for helping me with the photos!