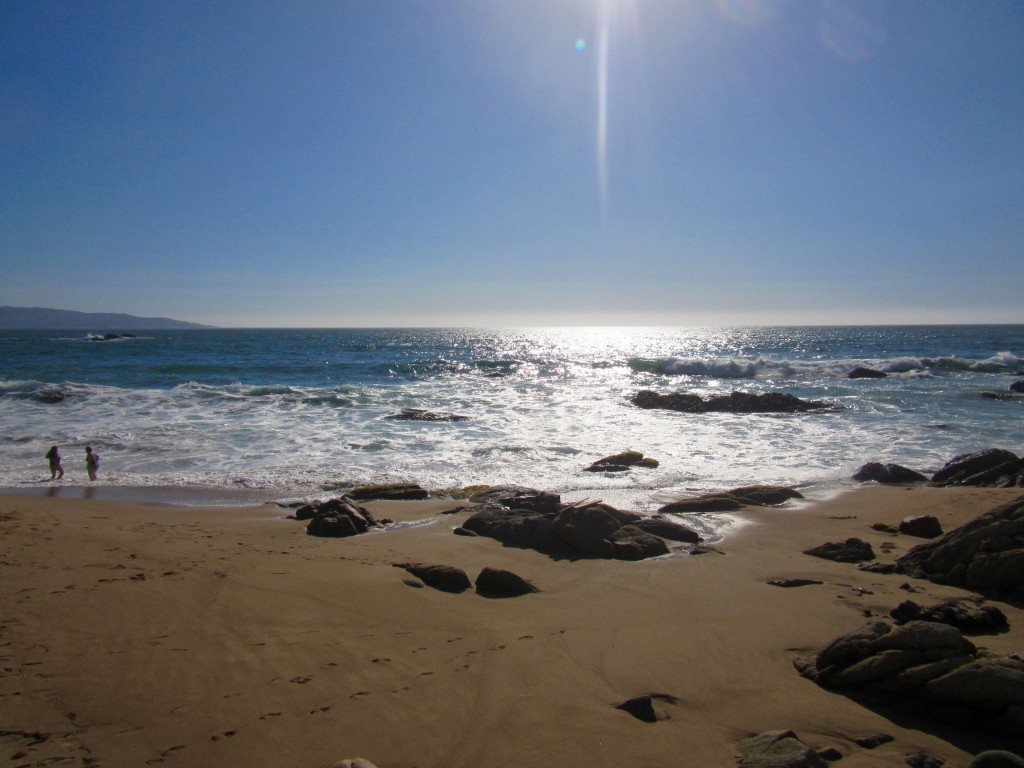 Being in the southern hemisphere at this time of the year means that I have escaped the typical chilly January weather and am enjoying 30 degree heat and lots of sun. I wanted to take full advantage of the lovely weather, so last weekend I jumped at the opportunity to join some friends at the small beach town of Reñaca, only 2.30 hours by bus from Santiago. However, having spent the last few months in Canada I was not physically (or mentally) ready for summer weather. Thus, being thrown into the beach lifestyle took me slightly by surprise. Especially since I soon realised that everyone at the beach here is tanned and toned to perfection. In true Style Rover fashion, here are a few products and tips I used and learnt over the weekend to survive the quick dive from the Montreal cold and English humidity to the Santiago heat.
• Gradual tan
Admittedly I did not have much time to build up the gradual tan, but I've never used fake tan before and was worried to try it now in case something went wrong! I like No.7 because it doesn't go streaky and dries within 10 minutes. I used this tinted lotion two days before the beach and it helped add a nice glow to my legs, which had not seen the sun in many months.
• BB Cream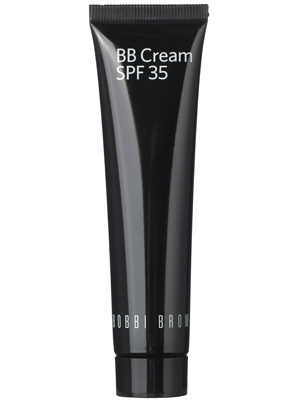 I swear by this tinted moisturiser by Bobbi Brown. It's perfect because it immediately adds a natural colour to my face and is easy to blend in. Although it is on the pricey side, I feel it is of very good quality and lasts for a long time. The SPF is a bonus and also does not damage skin.
• Blush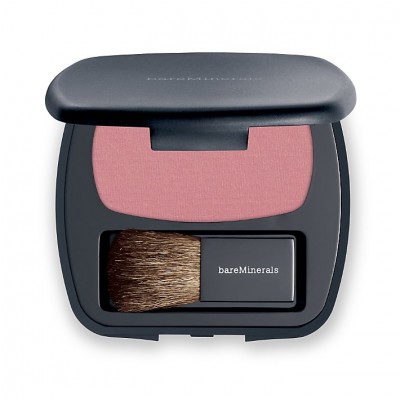 When going to the beach I never know whether to wear make-up, especially when the day out to the beach includes lunch and drinks without returning home. I decided that a bit of BB cream (see above) and blush, strike the right balance. I applied this blush by Bare Minerals after putting on sun cream and I think it still looks natural but helps add a finishing touch to makeup.
• Sun cream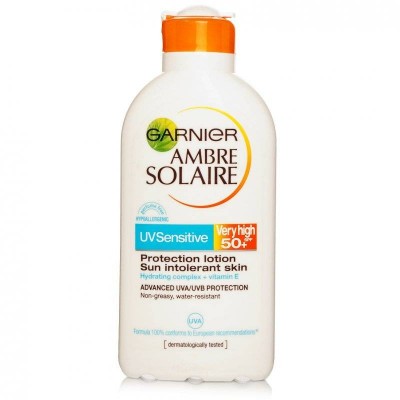 Sun cream is crucial anywhere, but especially so in Chile. Trust me. I'm talking factor 50. There is a hole in the ozone layer over Puntas Arenas (Patagonia in Southern Chile), which increases the UV radiation. Although this doesn't present a direct danger to beachgoers in Reñaca, it is something to bear in mind and I suggest applying sun cream meticulously.
• After sun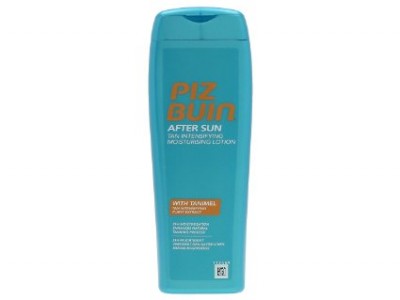 I would advise buying this before you burn, to avoid the pharmacist laughing at your burnt eyebrows (yes, these do burn!) and hairline when you hand over the after sun. It is very embarrassing.
• Salt spray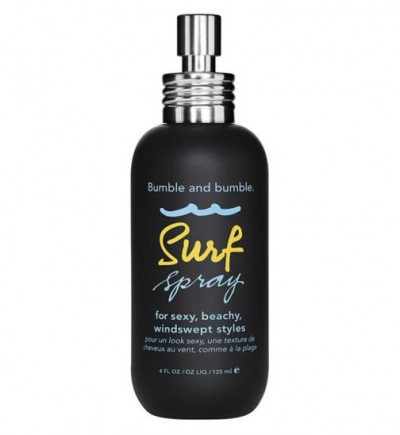 The waves in Reñaca are notoriously big and strong (not mention extremely cold!); there was in fact a sign warning the beachgoers not to swim. It is easy to see that I did not dare go in the water, but the Style Rover was prepared as always and I managed (/tried) to recreate the messy beach hair with this salt spray from Bumble and Bumble.
• Maxi skirt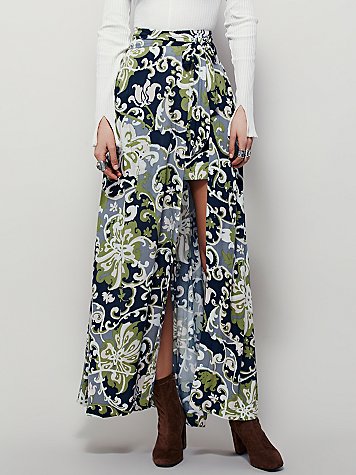 Even despite the gradual tan, I opted for a maxi skirt to walk down to the beach. It is much more comfortable than tight denim shorts, and also looks sufficiently dressed up for lunch or drinks.
• One-piece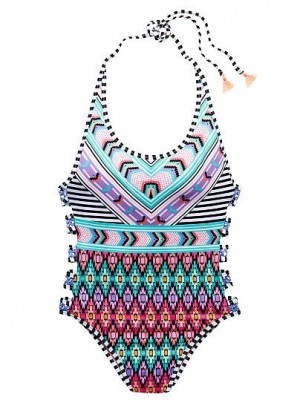 An over-crowded beach with beating sun and freezing water is one of the best places to wear a one-piece. I find that the small cut-outs on the side are very flattering, and the pattern is unique without being too flashy.
• Bikini bag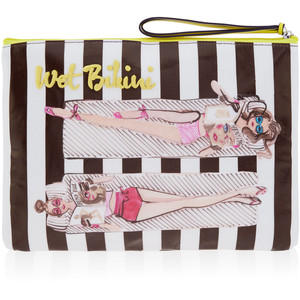 I found this bikini bag the last time I went to Henri Bendel and I have fallen in love with it. Practical and stylish; say no more.
• Hat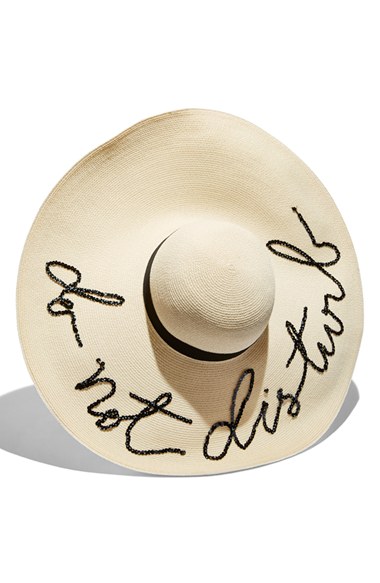 I soon discovered that a hat on Reñaca beach is essential if you want to avoid a burnt scalp. I know many people say they are not 'hat people' but I think it's worth investing in a nice well-fitted one, since shade can be hard to find, and your head will thank you later. I think this sun hat is very cute, and perfect for the beach.
Alternatively this cap can add a cool edge to your outfit if you are not too keen on floppy hats.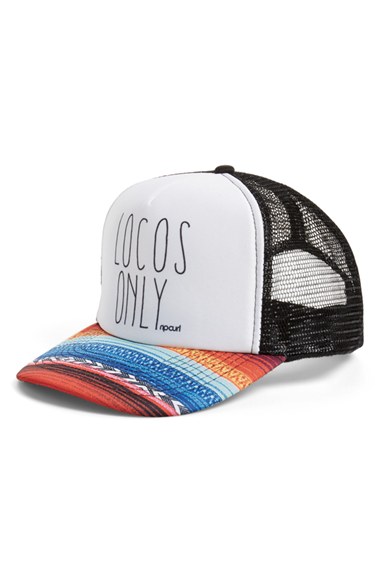 There is also a mental transition, which I am still working on as I can't quite believe that I'm in Chile. But at least I will look prepared at the beach. 😉