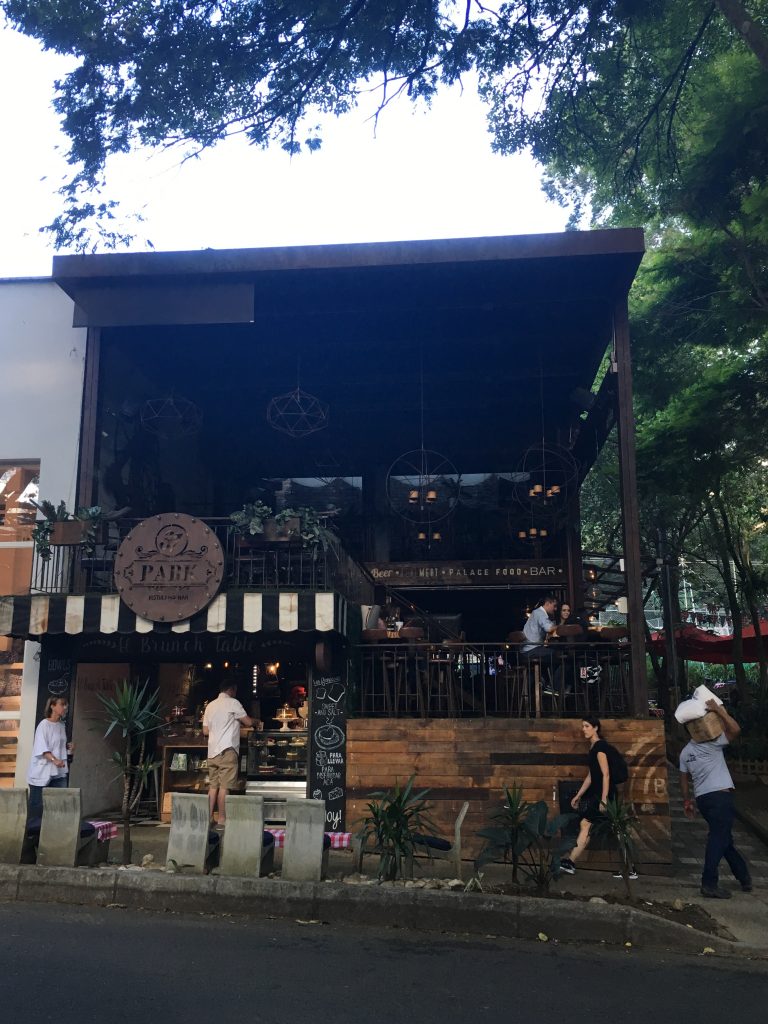 Colombia had long been on my bucket list and I was very excited to finally visit it this summer. First, I arrived in Bogotá and immediately started exploring.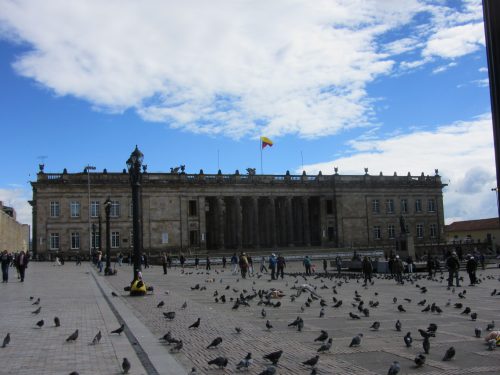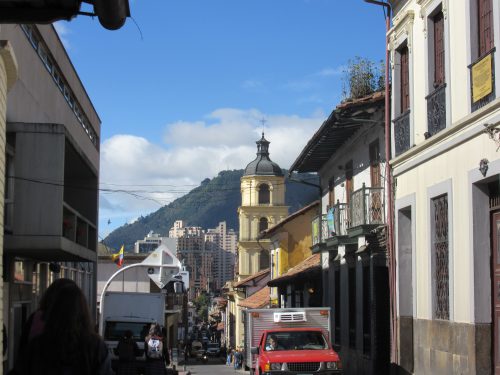 I'd read and knew little about Colombian fashion, apart from the big brands Totto, Tennis and Boots 'n Bags. I wanted to find some more special, unique, and independent boutiques and brands.
Thanks to a recommendation from the New York Times, I found my way to La Percha. Located in an old and charming house in Barrio Quinta Camacho, La Percha is a lovely store filled with clothes, jewellery and accessories from Colombian brands (and a barber's on the second floor!) There was a variety of styles and items on display, from patterned to minimalist and bikinis to jackets.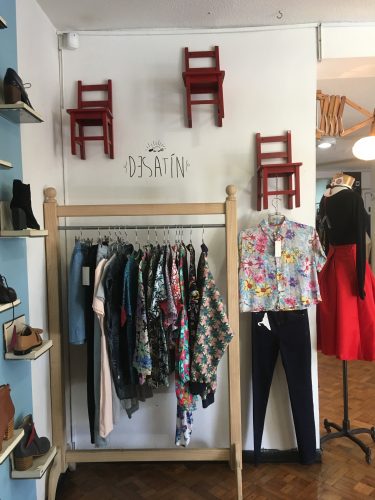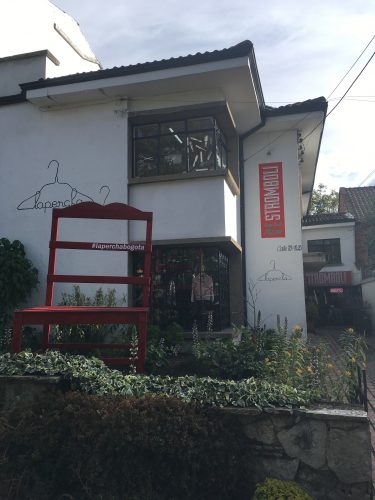 I fell in love with this oversized handmade jacket from Isabel M. I like the kimono inspiration and the Colombian pattern – it adds a special touch and pop to any outfit. And it can also be worn throughout the year in Bogotá given the absence of seasons (I can start to see the appeal of living here…). The price was COP185,000 (=£47).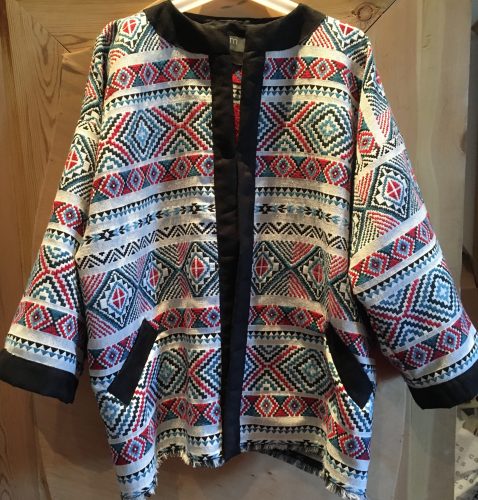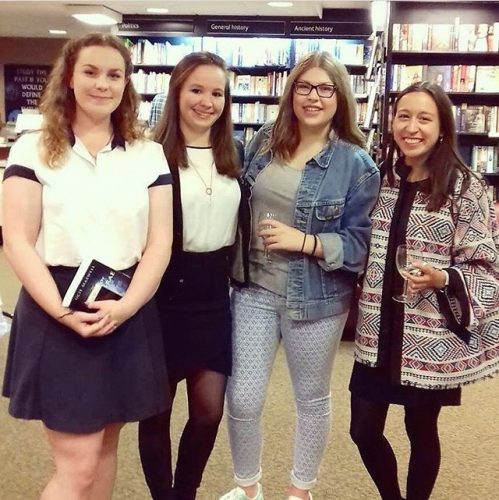 I also picked up this maroon dress-cross-dungarees from Naif, which can be worn at work with a white blouse, but also paired down with a t-shirt for casual events. It came to COP130,000 (=£33).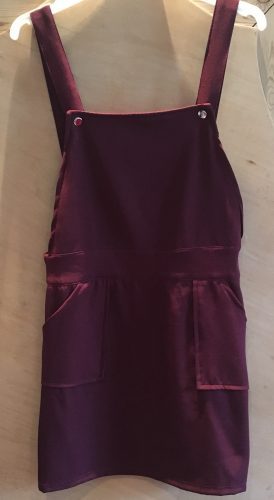 Next, I saw the city of Medellín. Dubbed 'the city of eternal spring' in the 'happiest country in the world', I was filled with excitement and curiosity when I finally managed to see it for myself a few weeks ago.
I'd read and heard a lot about Medellín, from its dark and corrupt past (drug cartels, Pablo Escobar influence on the government) to its modern innovations (transport – the city has a metro, bus, and cable car!) and of course its people (called paisas) and food (bandeja paisa has all the meat you could ever dream of…). The city lived up to the hype, and just the view from my airbnb window was enough to get me hooked.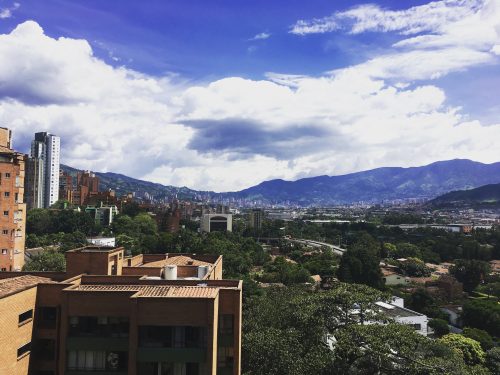 I was only there for two days, so was struggling to decide what to do and see first. My first stop was Parque Arvi. I was expecting a nice park where I could sit and read my book with a view of the city. However, as I climbed higher in the cable car, the little brick houses started to disappear and I was submerged in what looked like a dense forest. The park offers a lovely break from city life and many paths to explore the wildlife. I found a peaceful stream and felt as if I were completely immersed in the countryside.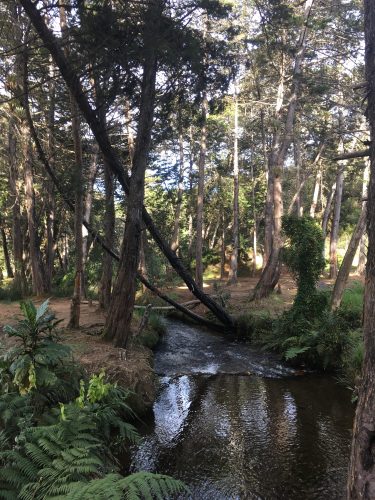 The next day I stumbled upon Vía Primavera by Parque Lleras quite by chance. I immediately loved the laidback and cosy vibe. The independent shops, cute cafes, and instagrammable walls makes it perfect for fashion bloggers.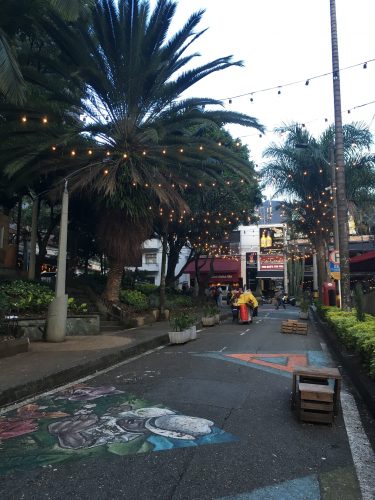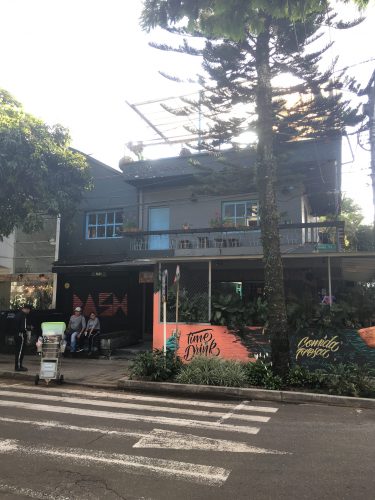 I walked into Blend Shop and walked out with two purchases: a reversible dress (from Siento un) and sequinned green jacket (from Linaria). Blend shop, an independent Medellín boutique, has a lovely mix of jewellery, dresses, tops and cool jackets that makes you want to live in there forever. Since I was travelling I was worried about buying something expensive, but it was affordable and both came to £40, so I also had a big smile on my face. Typically paisa, this outfit was perfect for the weather and also got many compliments!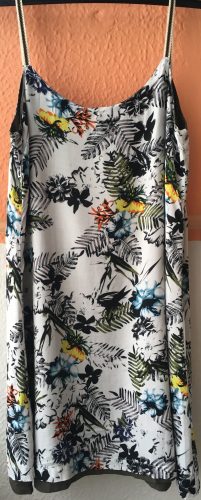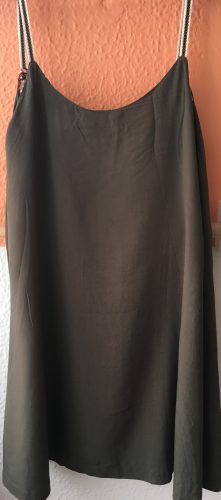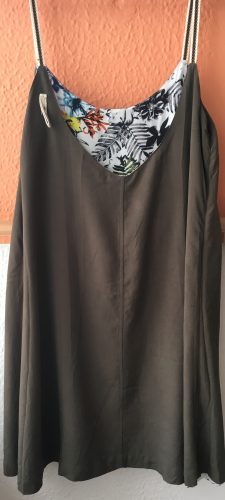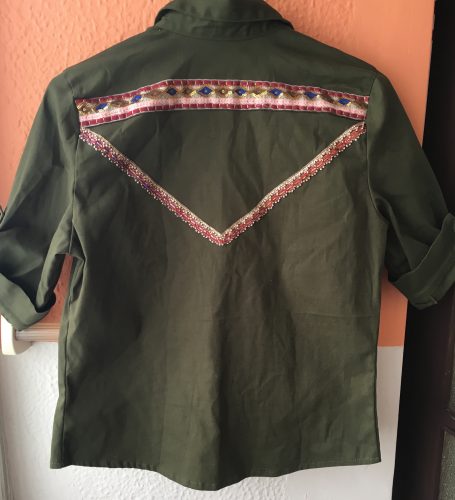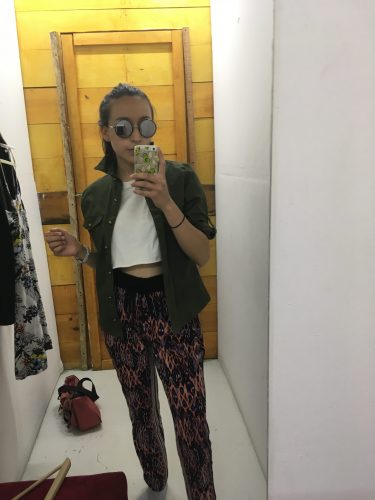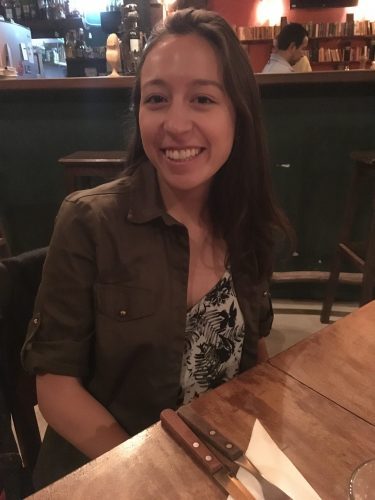 If you're in the area, make sure to check out Pergamino café for a mid-shopping coffee and snack!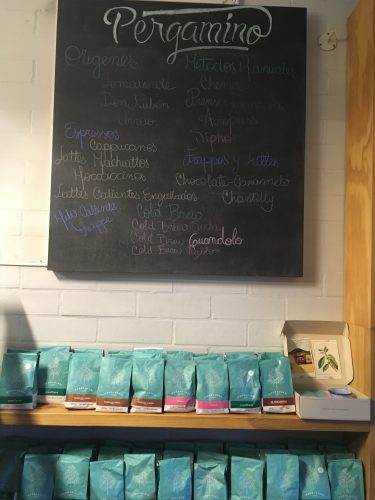 Let me know if you have any boutique recommendations in Colombia or anywhere else in the world – I would love to discover more places like these!