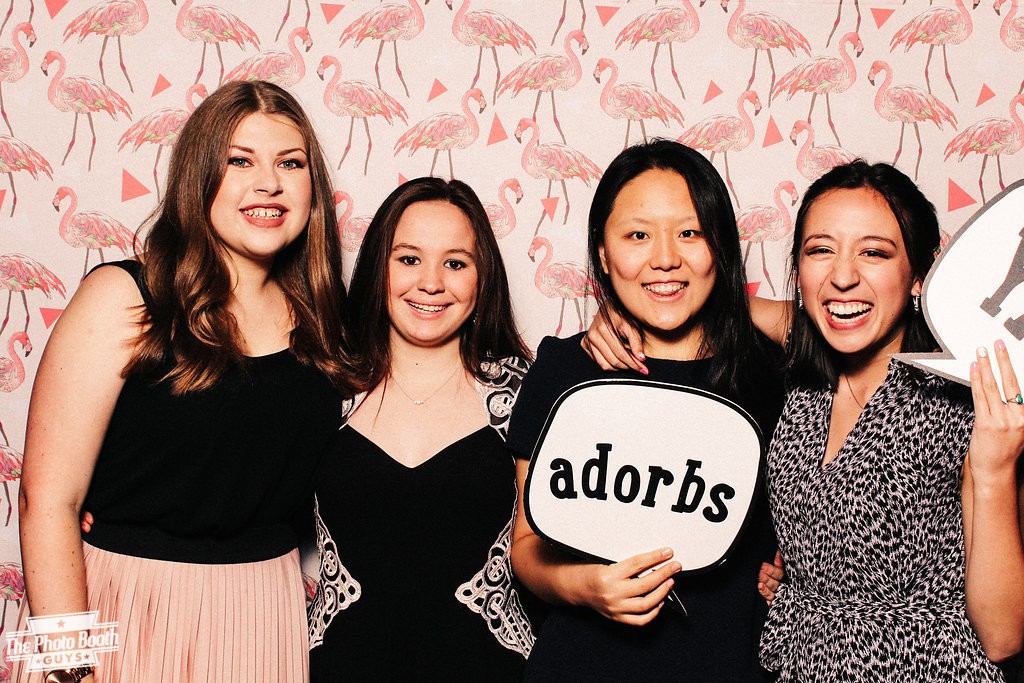 I always find January and February exciting yet difficult months: the Christmas spirit has long faded along with the decorations and the food, ushering in an energetic, productive vibe that urges you to get your life in order.
Without being too radical, I've come up with a list of things that will help set a positive tone to the rest of the year, and hopefully make the first few months of 2018 more enjoyable than dismal (weather excluded).
1. Clean out your wardrobe
Your wardrobe is the best place to start when changing things up. There is something quite therapeutic and nostalgic about sorting through your clothes. Each piece has its own story: where you bought it, THAT time you wore it, when your friend borrowed it, and when you missed it. It's always fun to have a reminisce. The great advantage of cleaning out your wardrobe is that it benefits you and whoever will be the next owner of your lovely clothes.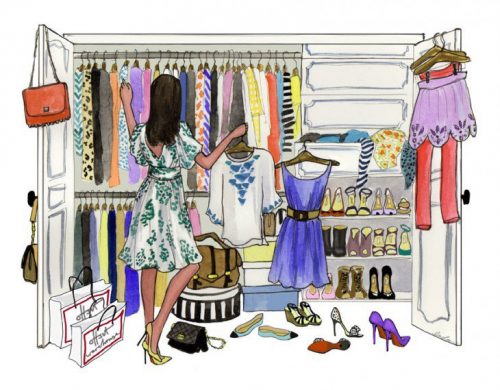 Sell them online, send them to a charity shop or recycle them – there are plenty of options!
2. Make a playlist
Music does wonders to our mood, so start shaping the soundtrack to your new year. I would recommend upbeat songs to keep in the dynamic spirit, but I'm not a music blogger, so I'll leave this one up to you guys.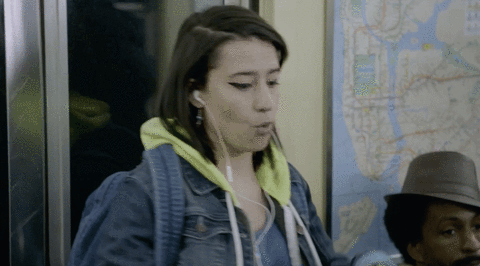 Here are some songs I'm listening on repeat at the moment:
Tibz – Nation
I discovered Tibz when I was in Montreal over Christmas. He's a French folk singer-songwriter.
Influences: Bob Dylan, Cabrel, Neil Young.
Keala Settle – This is me
I find this song so powerful, and maybe slightly emotional, but you can't really help it. And Keala's voice is to die for.
Found in: The Greatest Showman.
Carlos Vives & Sebastian Yatra – Robarte un beso
I had to include a reggaeton song. I've been listening to Carlos Vives since I went to Colombia and I can't get enough.
Listen when: getting ready to go out.
3. Shop the sales
Aren't you glad you made space in your wardrobe?! If you're not too broke from Christmas then I highly urge you to make the most of new year sales. It's great procrastination and a foolproof way to perfect a gorgeous outfit for the year.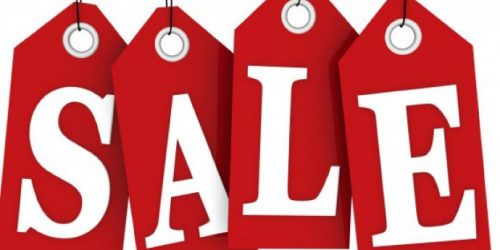 Here are a few pieces I bought in the sales:
I came across a lovely second-hand boutique in Magog (a little town north of Montreal – if ever you are in the area) and found a chic cropped blazer for workwear.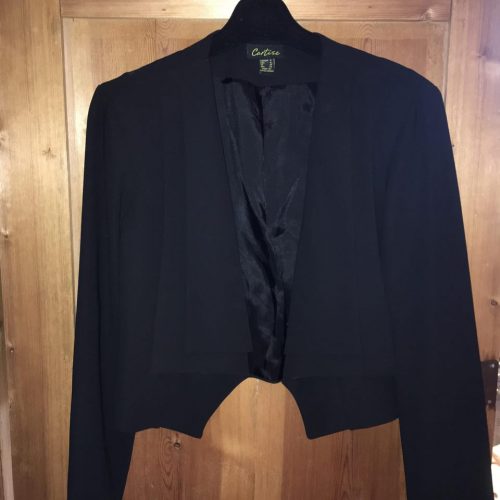 And I couldn't resist when I saw this warm scarf from Tribu (also in Magog). Can also be doubled as a blanket for cold weather extremes (it's bigger than it looks).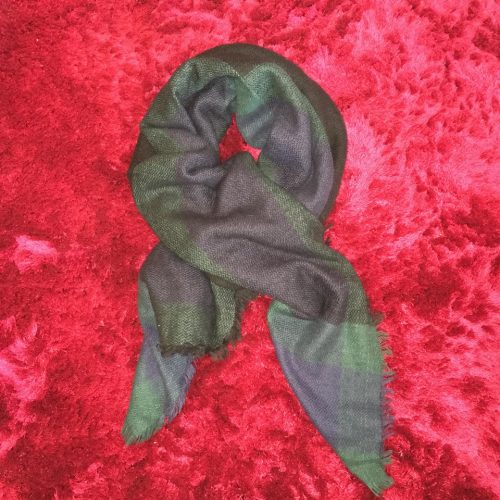 4. Perform an act of kindness
Whether it's making dinner for your family, helping out a friend in need, or volunteering for a big cause, it doesn't cost anything to spread the love. And it is so rewarding on a personal level to see the impact your actions can have on other people. Of course it doesn't have to be January for you to do this, but doing something nice for someone else with no strings attached is a positive start to a great year.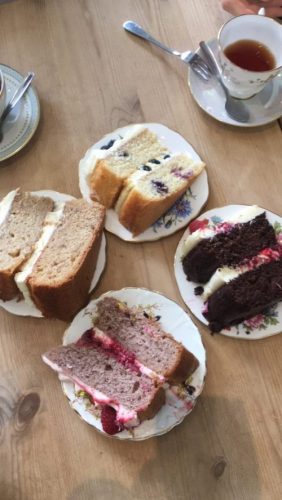 5. Be adventurous
Try something new! Maybe it's ordering a new pizza flavour on the menu. It could be as crazy as booking a skydive or as indulgent as treating yourself to a spa day. Do that thing you've always said you would do.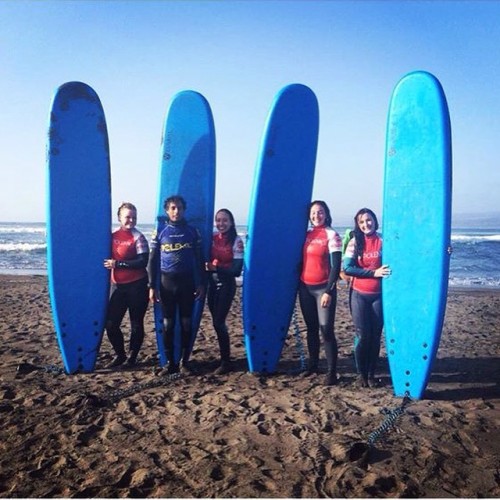 6. Meditate
I was also sceptical of this one since it sounds so simple and unnecessary, and maybe slightly hippy. I'm still working on it but I'm realising that taking a few minutes in a day to close my eyes, breathe and practice mindfulness is already significantly reducing my stress levels and enhancing focus. I've started using the app Happify, which offers little games to strike out negative thoughts and 2-10 minute guided mediations that you can do on your way to work, or before bed. Give it a go and let me know what you think !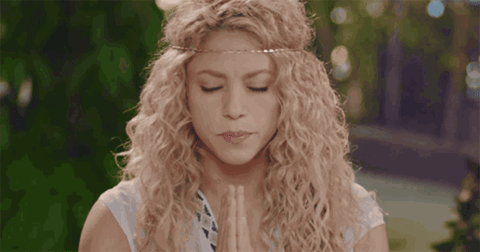 7. Smile!
Remember to enjoy yourself this year 🙂