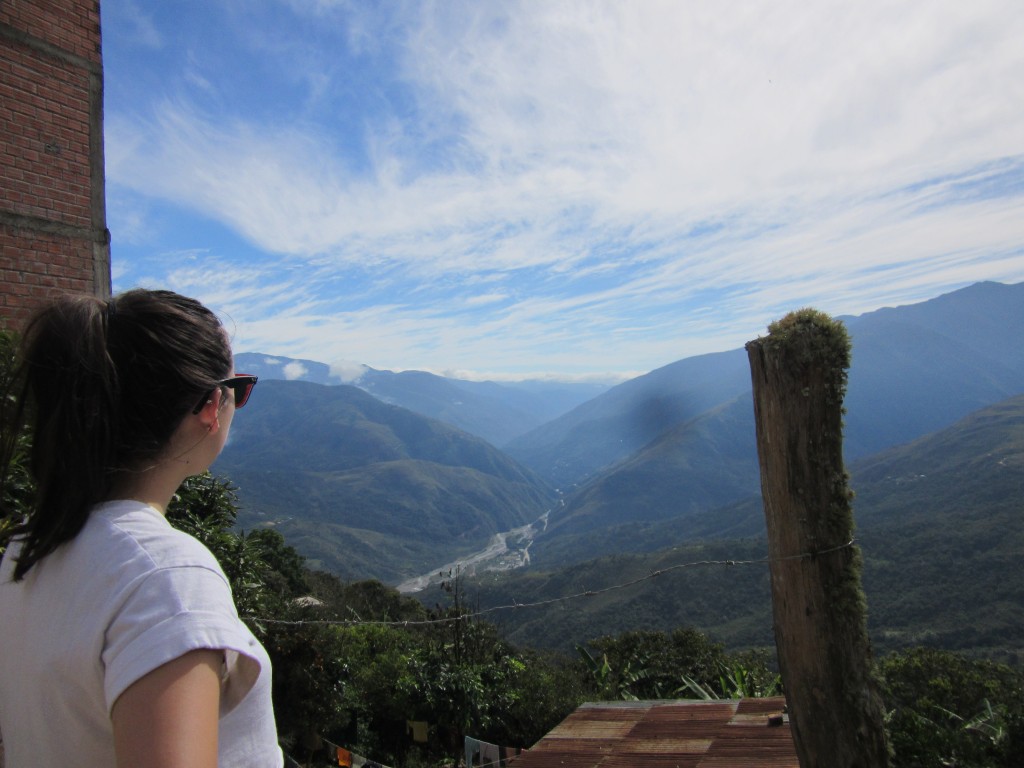 Starting University in two weeks means that it's been over a year since I left for Quebec. How time flies! So to celebrate 1 year of the Style Rover, here is my year abroad in a nutshell.
I saw some cool things…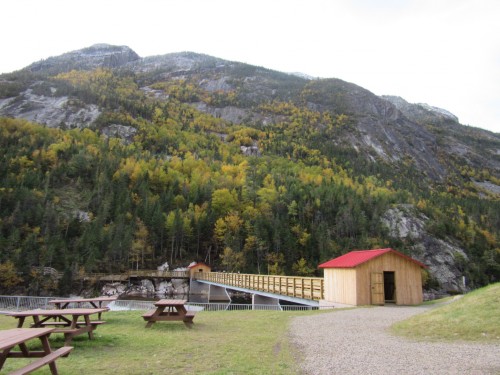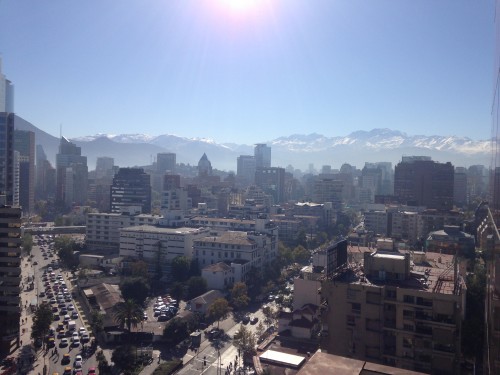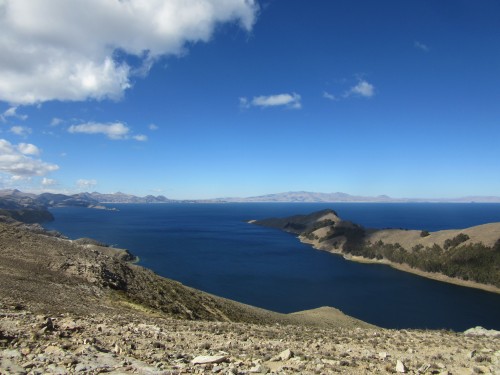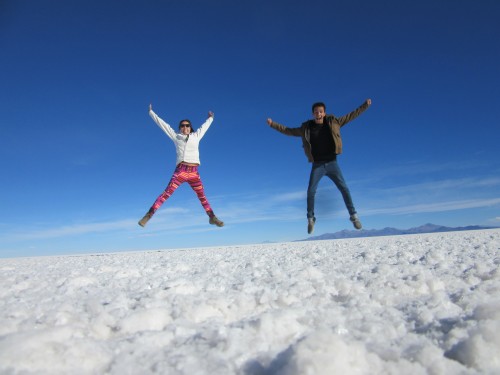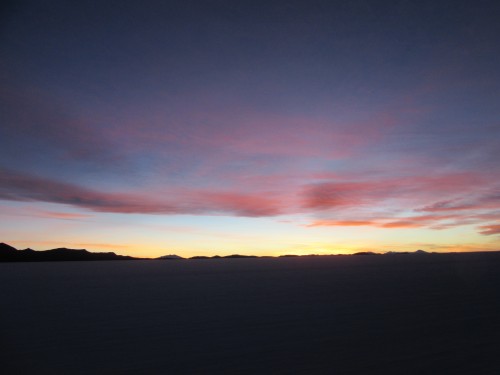 Some weirder than others…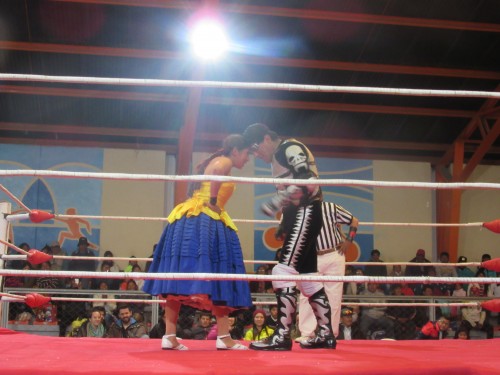 I did some cool stuff…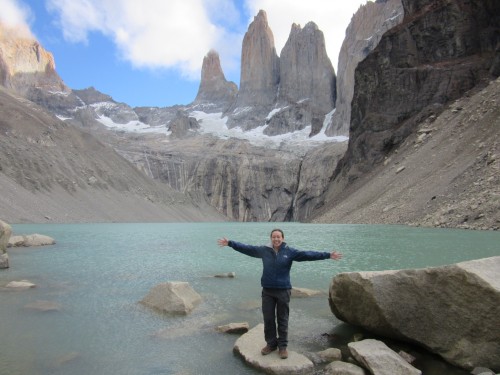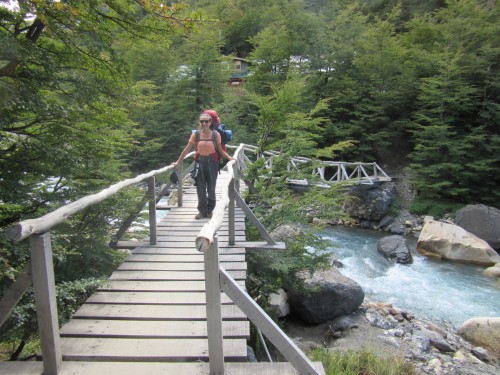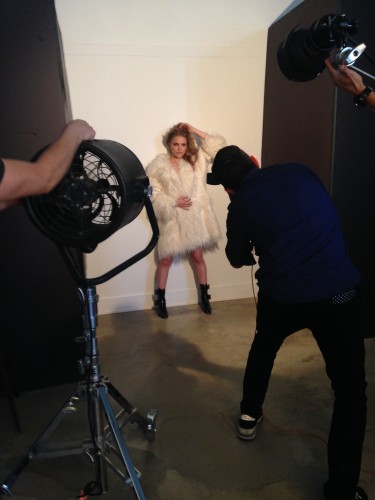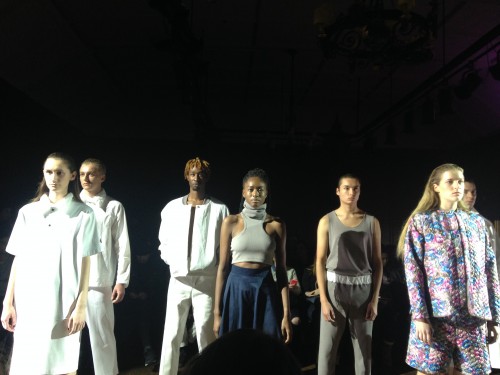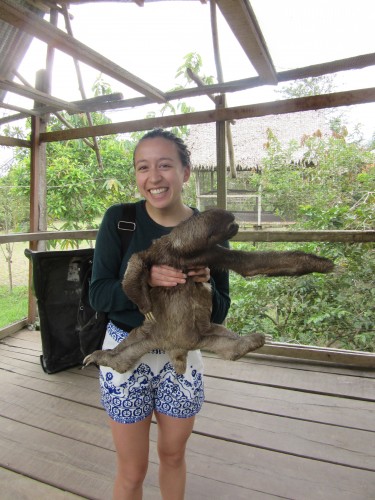 I met some cool people…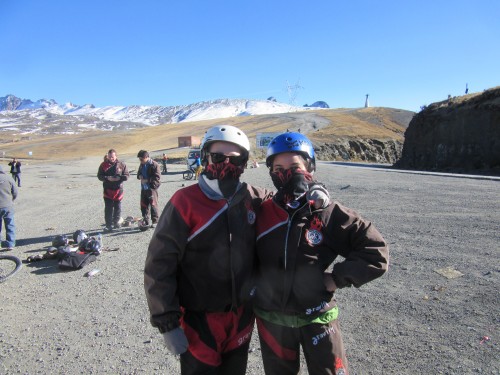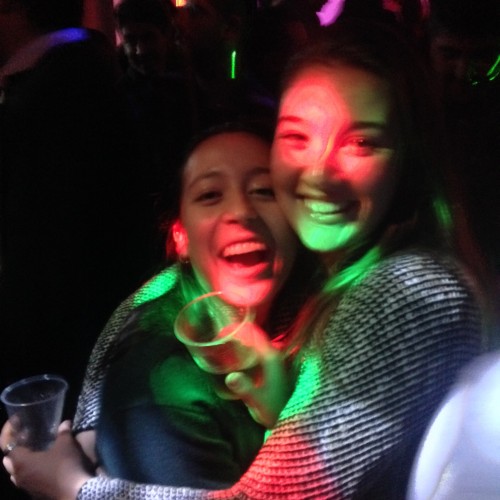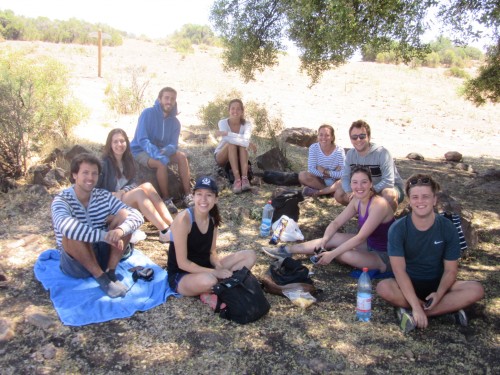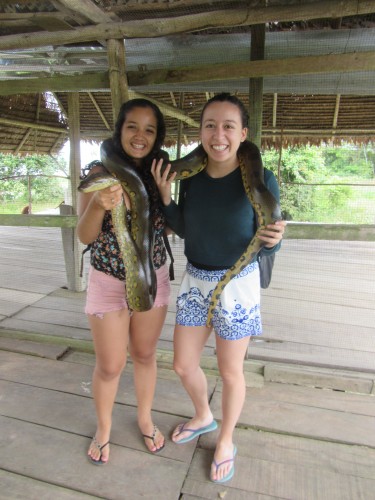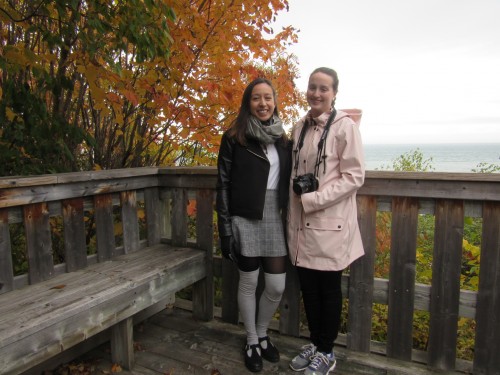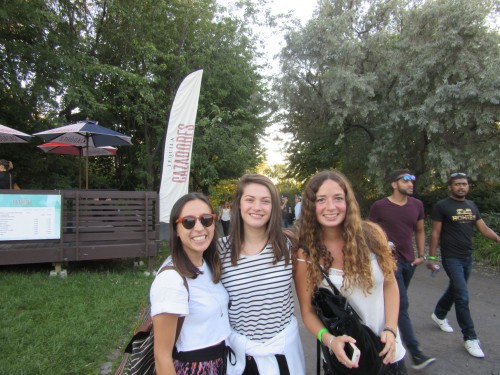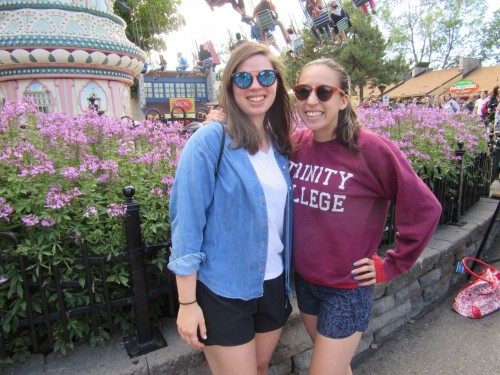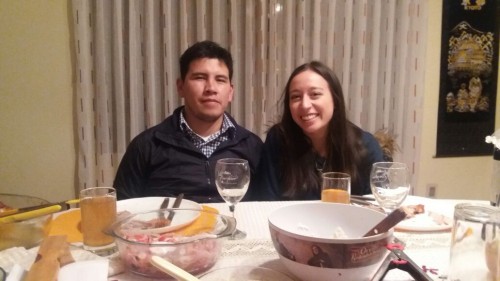 And ate some pretty good food…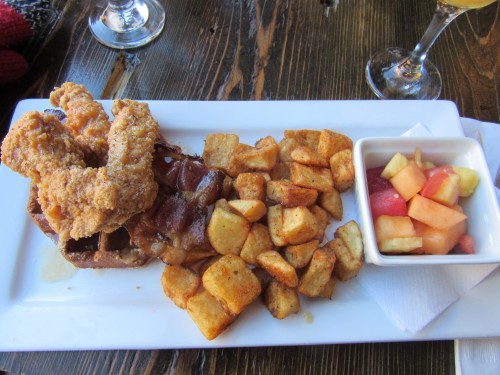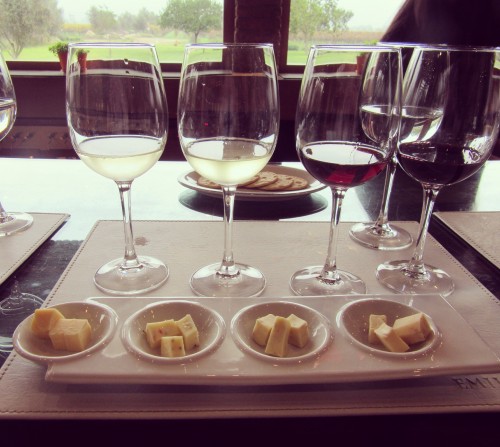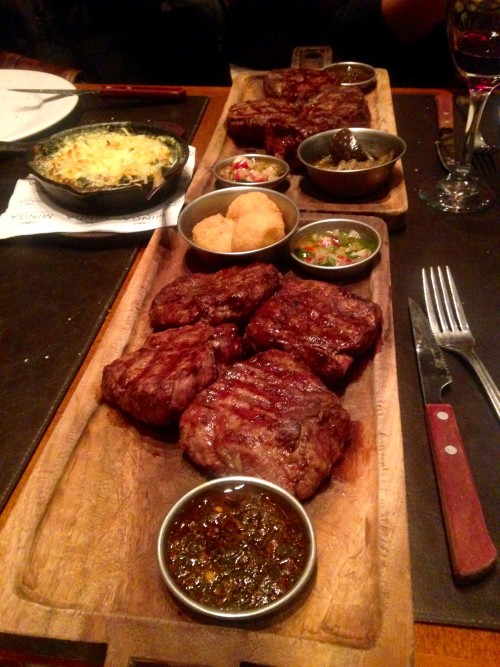 So all in all I had a pretty great year. I'll carry on posting when I'm at University so keep your eyes peeled!