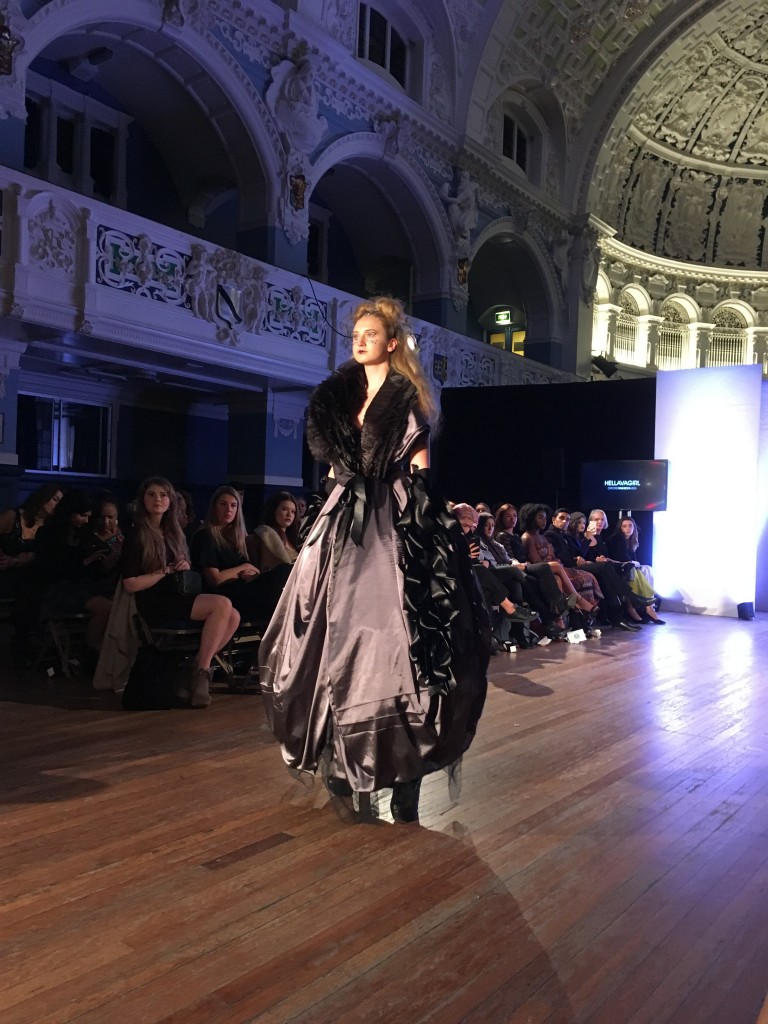 Hello from Oxford! I'm back at University for another year, and have been drowning in work since I arrived – so I'm very sorry for the lack of posts lately.
However, I have been writing a weekly column for the university newspaper The Oxford Student, about my internship in Montreal last year (second apology – it's only in print so if you're in Oxford please do pick up a copy ! – otherwise you can check out the blog posts I wrote about Montreal last year).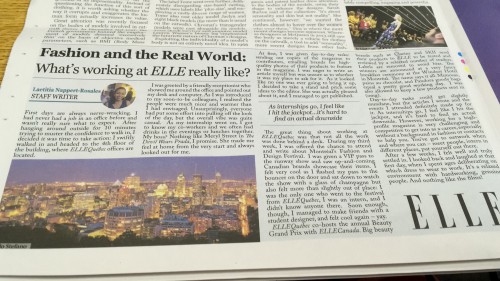 Part of being a staff writer for the student paper means that I have the chance to go to cool events, such as Oxford Fashion Week (17th-21st October). The Oxford Fashion Studio had organised the week seamlessly, and it was a great success.
I attended a very interesting panel discussion on cultural appropriation, which is a controversial topic and something that has always been in the back of my mind when I travel abroad and buy fashion items to incorporate into my style. I learnt that there is a fine line between cultural appropriation and cultural appreciation.
On an individual level, and for a Style Rover, it is important to make this distinction clear; wearing an item with pride bought on travels abroad (e.g. me buying a Bolivian cholita shawl), rather than borrowing without permission of full recognition or the origins of an item with an aspect of significance, whether religious, political or spiritual (e.g. me wearing dreadlocks).
There is, of course, much more you can say on this topic. I'll leave it here because there are always exceptions to every case, but it is certainly something to keep in mind when travelling.
The other event I attended was the SS17 runway show, closing Oxford Fashion Week on 21st October. I somehow managed to nab a front row seat (in reality I arrived late and it was the only one left) next to a very Devil-Wears-Prada designer with an impressive dress (think long black tutu with a rose broach and big netting collar). In comparison I was a lot more tame in my black tie: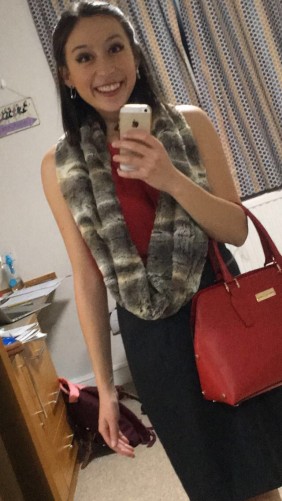 I really enjoyed the show; it was very sophisticated without being pretentious. I liked the overall dishevelled, edgy and dark yet soft and summery look.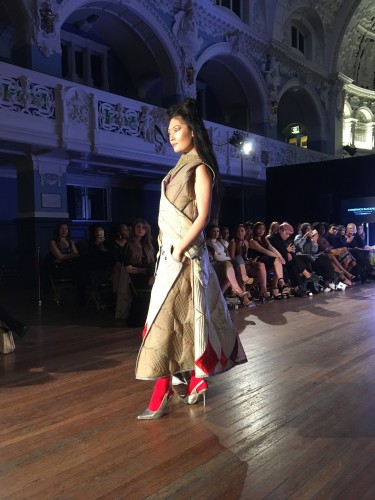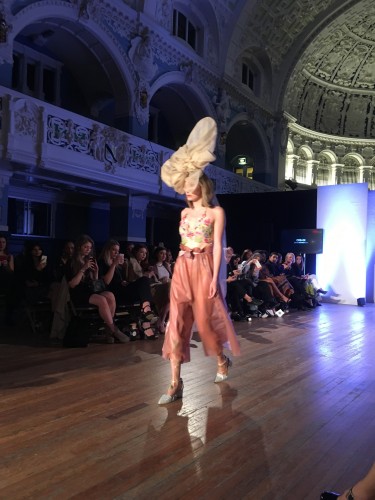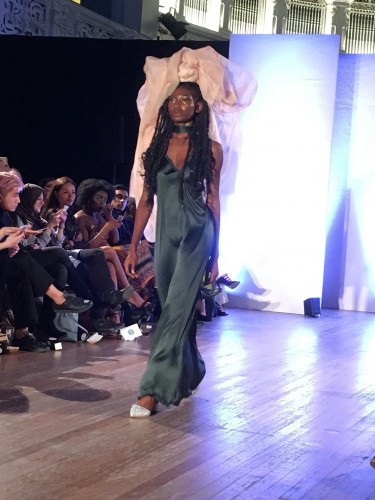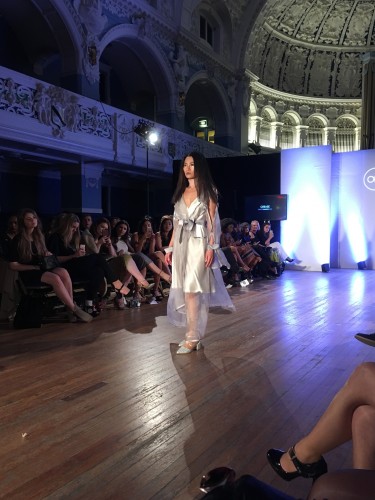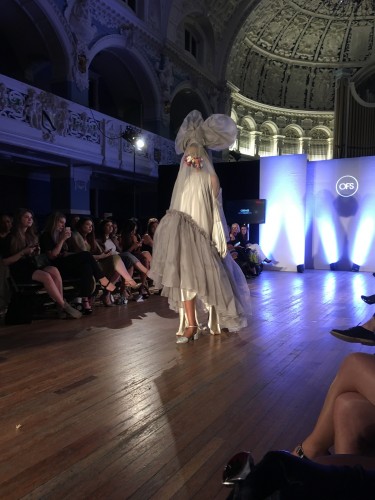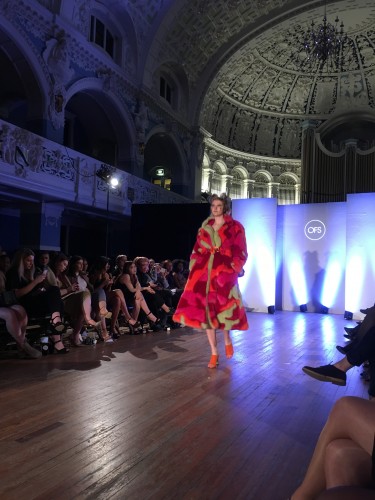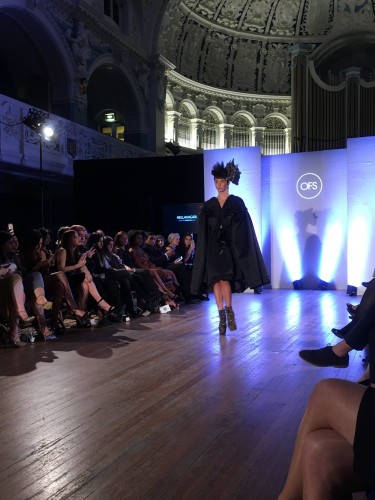 If only Oxford Fashion Week was every week… 🙂