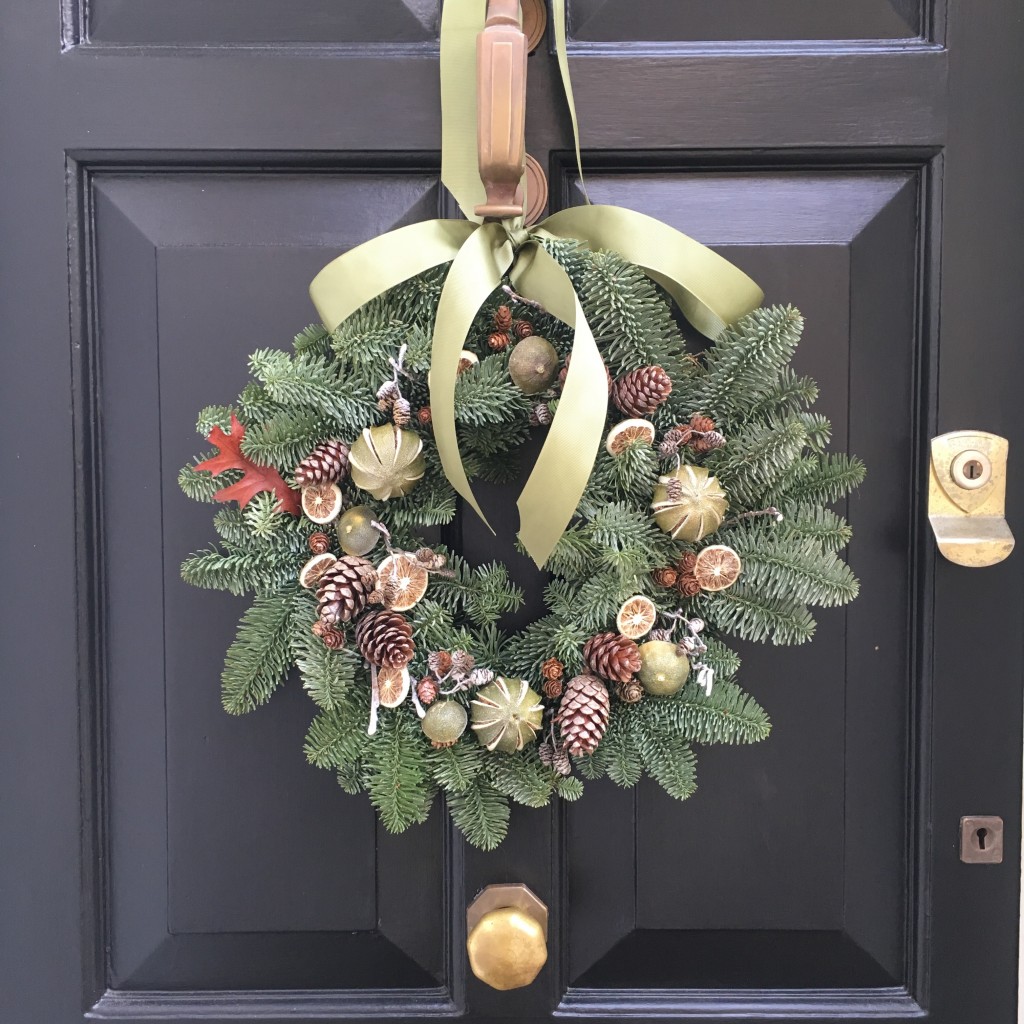 It's that time of year again; decorations are going up, lights are twinkling, temperatures are dropping, and I'm starting to feel very Christmassy. Being back at home after a hectic Uni term is bliss, even more so when my mum surprised me with an ASOS beauty advent calendar (ahhhh).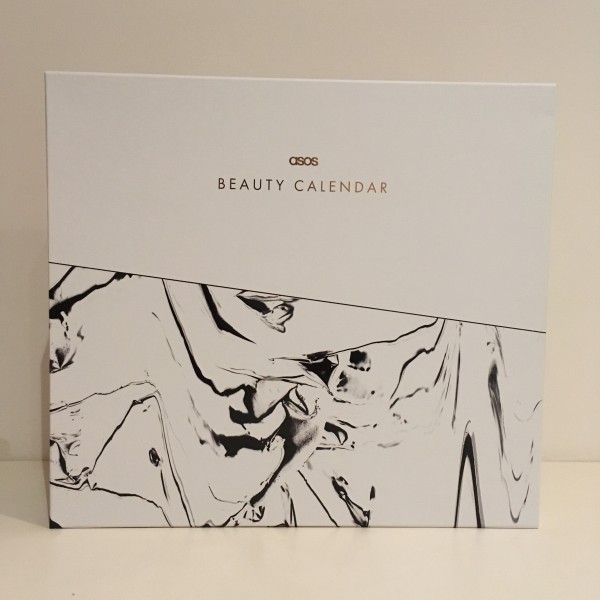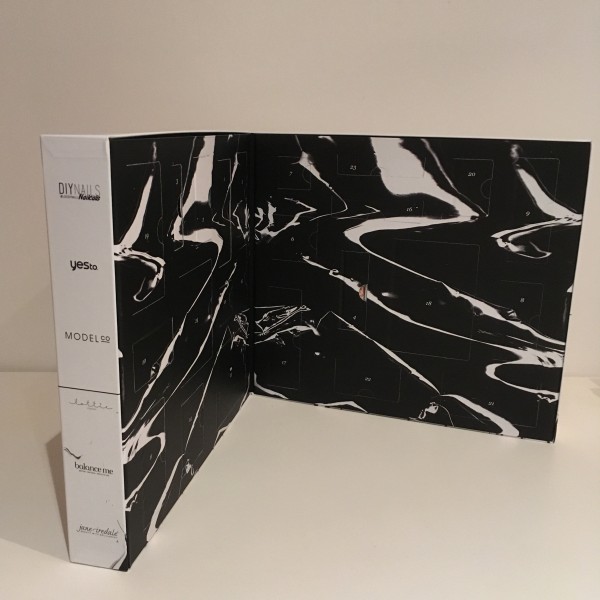 Advent calendars are getting bigger and better; gone are the days of a getting a single chocolate everyday. So in the weeks leading up to Christmas I thought I'd share the products I get in the calendar and pick my favourites ones for Santa's list. And hopefully it can help us discover new products together!
December 1st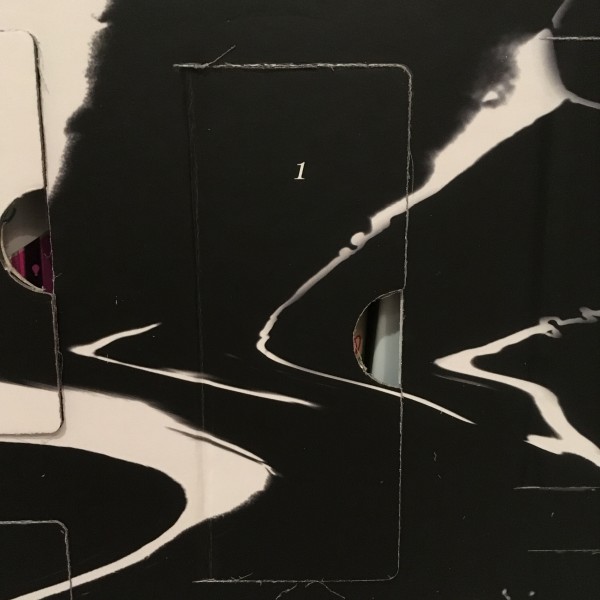 Amie Deep Pore Exfoliating Polish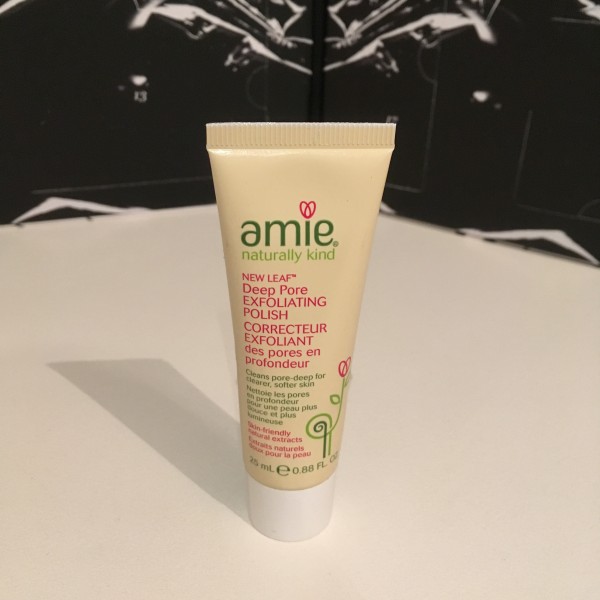 This is a great exfoliating scrub without being too rough. An essential for the winter months. I may indeed have to invest my own to keep my pores clean, when this one runs out.
December 2nd
Batiste Plumping powder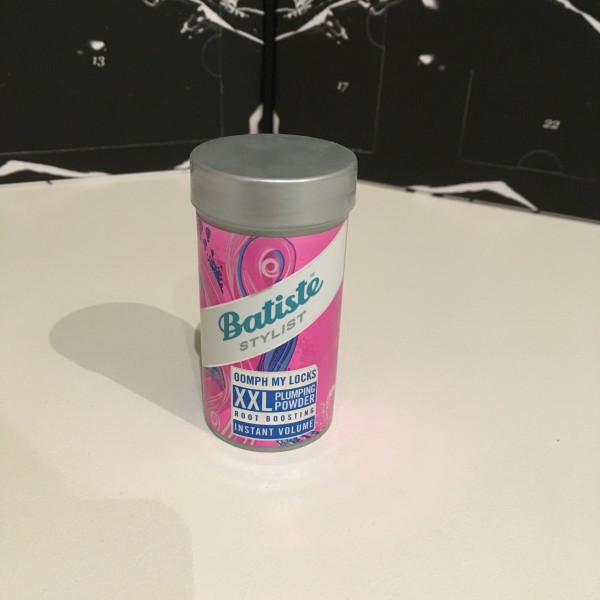 I didn't know plumping hair powder was a thing until now, but it is supposed to add more volume to your hair. It does succeed in this, and I was happy with the result, since my hair can often be quite flat. However, the powder itself is very sticky, and can easily spill over when opening the can. So if you have the patience for it, only use it in the bathroom!
December 3rd
Burt's bees Tinted lip balm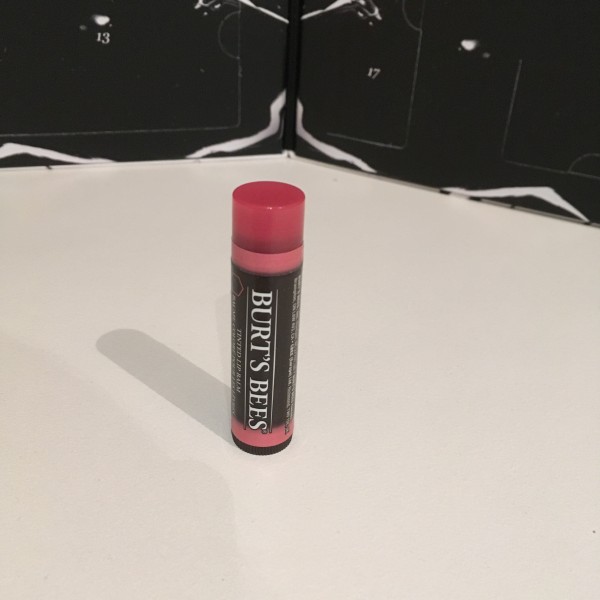 My lips tend to get very chapped over winter, and I always need a nourishing lip balm that doesn't leave any residue. Burt's bees is the only brand I have found which strikes the perfect balance between moisture, flavour and texture. I like the tinted lip balm as it adds a nice touch when going out but prefer the plain ones for lazy days at home.
December 4th
Balance me Wonder eye cream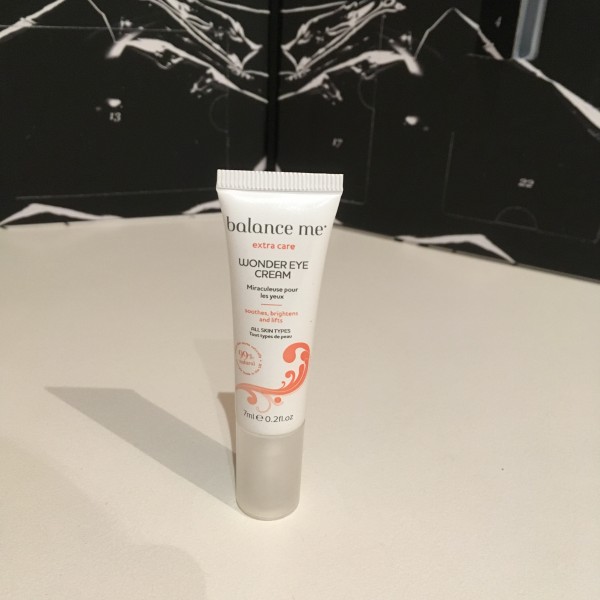 Smells great and feels cool as you put it on your skin, but I haven't noticed much difference in my dark circles. Granted, it has only been a day, so maybe I should give it time.
So far the calendar is a success! The products are sample-size, which are big enough to get a few uses out of and decide which products are worth buying again. Think of it as your first Christmas investment 😉