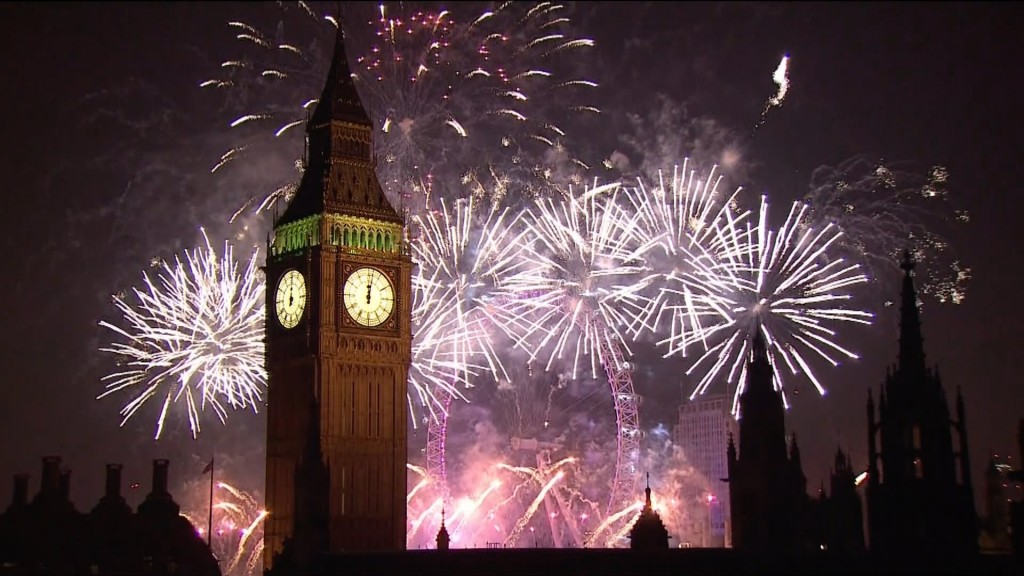 Welcome to 2017!! After a tough 2016, on a personal level and on the world stage, I think we are all ready for fresh start. Looking forward in the fashion world, here are a few resolutions to help you brave the new year in style.
1. More hats
I love hats on other people but I can never seem to pull them off. But… as the mantra says, I am embracing a new me, and the new me wears hats. In the winter season, the bobble hats are really cute and warm.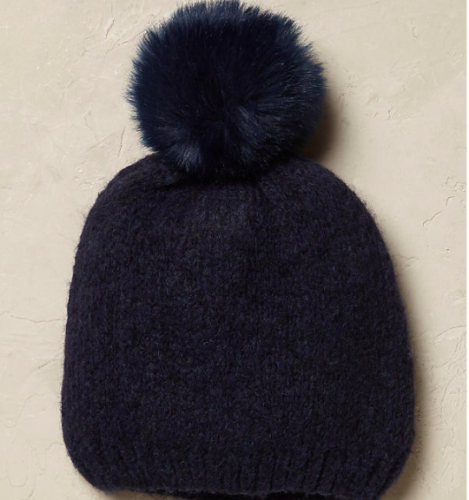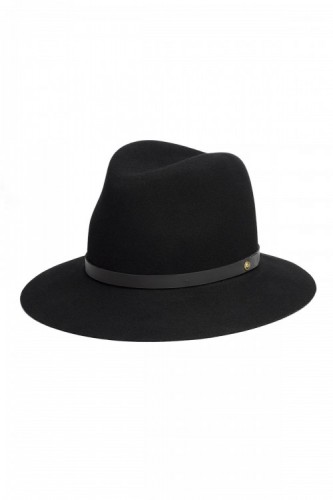 I bought a fedora two years ago and still struggle to find occasions to wear it. But it goes with everything! Here are some ideas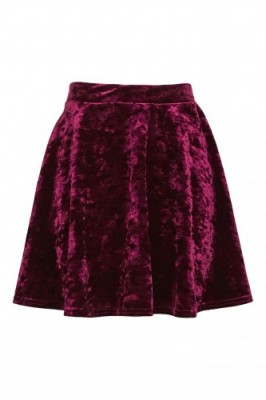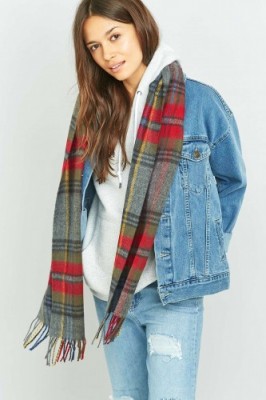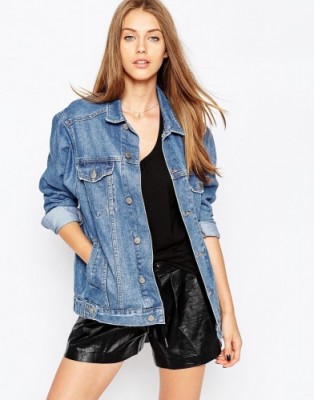 2. More midi skirts
Doing some work experience this holiday has made me appreciate the beauty of midi skirts. It's the look of the professional and sophisticated working woman, which can easily be dressed up with a pair of heels.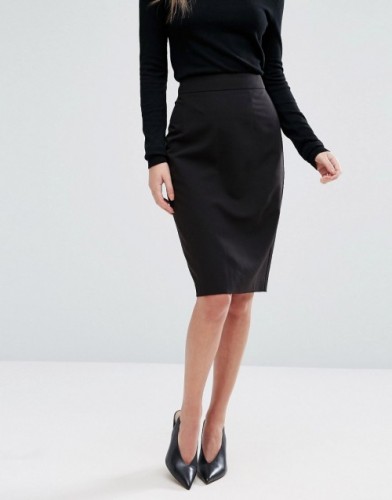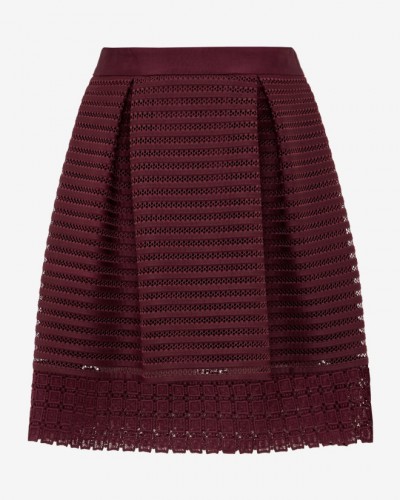 3. More suits
Sharp lines and androgynous fashion will be key 2017. Dressed down for a slouchy, casual feel, or dressed up for a black tie event; both are staples which for me embody modernity.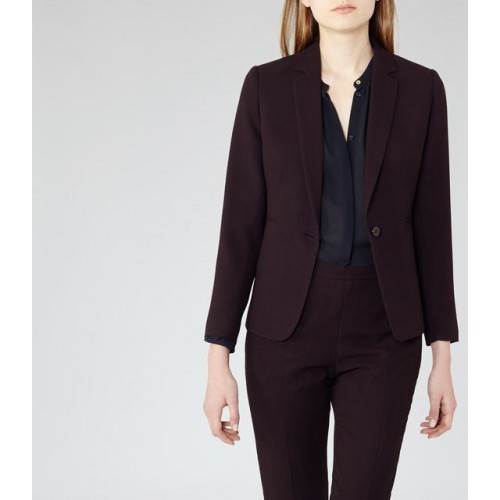 4. More stripes
Think nautical, think pinstripe, think extravaganza. Word has it stripes will be everywhere this year.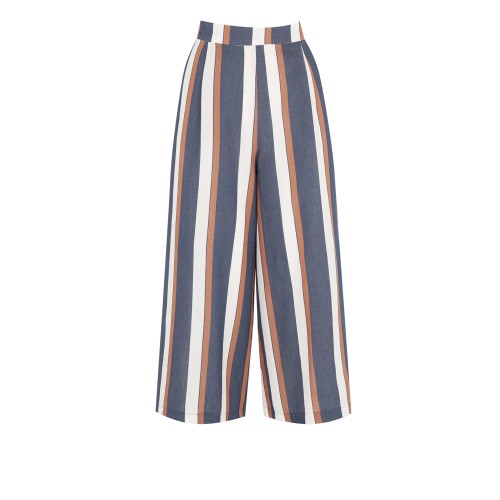 5. More fashion fails
Be more out there and try new things! It doesn't matter if they don't work out, or if think you are making very questionable fashion choices. Fashion fails are key to finding your own style, so embrace them, and cringe later!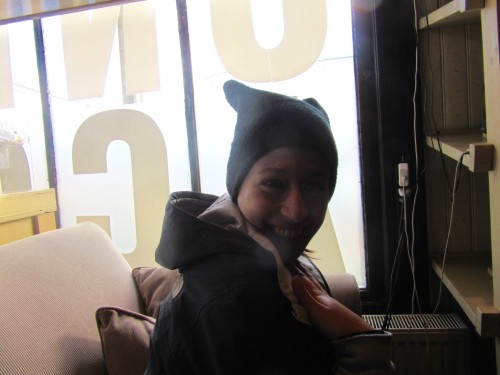 6. More positivity
A general resolution not-so related to fashion which I think we should all embrace for 2017. For me, 2016 was a year of extremes. I had an amazing year abroad, but there were some big hurdles to overcome, one of them being re-adjusting to work life in Oxford. Not to mention referendums or elections. I will look back on 2016 and remember the good parts. Keep spreading positive vibes in 2017 – because your outfits always look better with a smile 😉