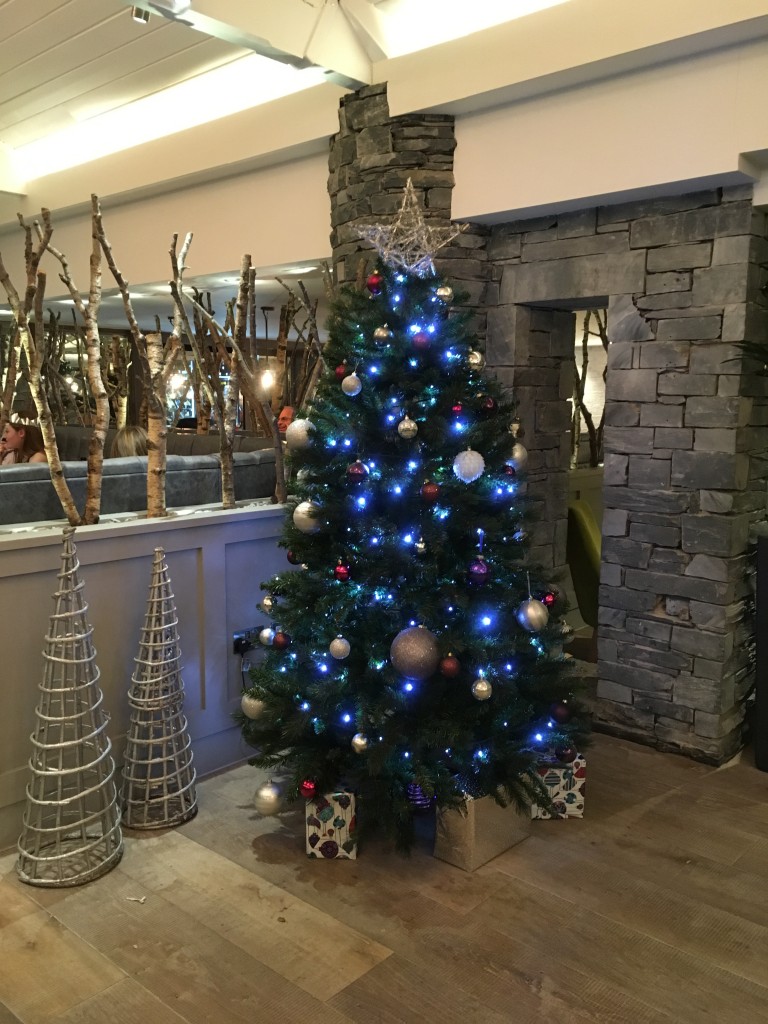 This year we are spending Christmas in the Lake District, which is a beautiful place I had never visited before. The long country walks, the cosy pubs and the spiffing Christmas lunches all feel very English and festive.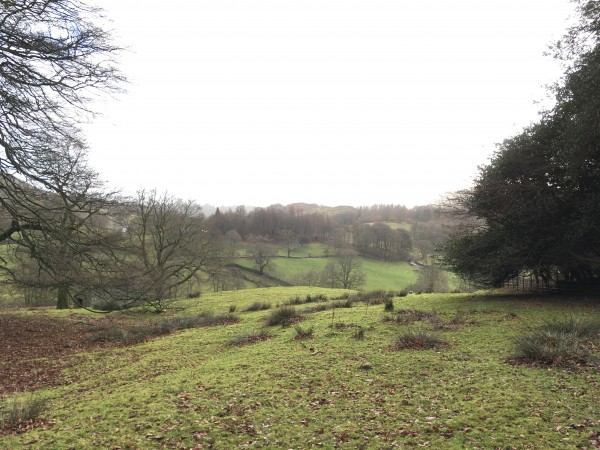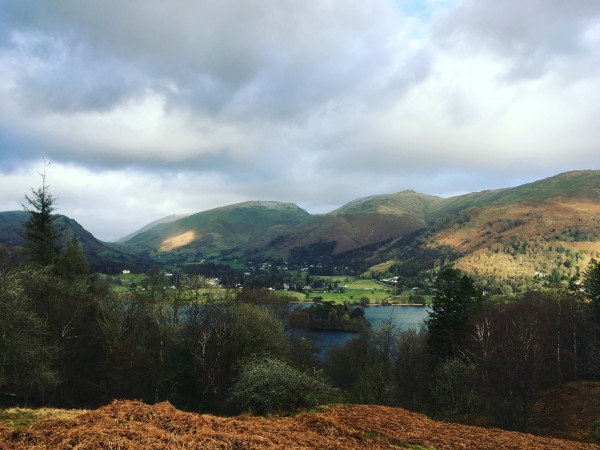 Once again I brought the last of the advent calendar presents along with me.
December 19th
Cowshed, Soothing hand cream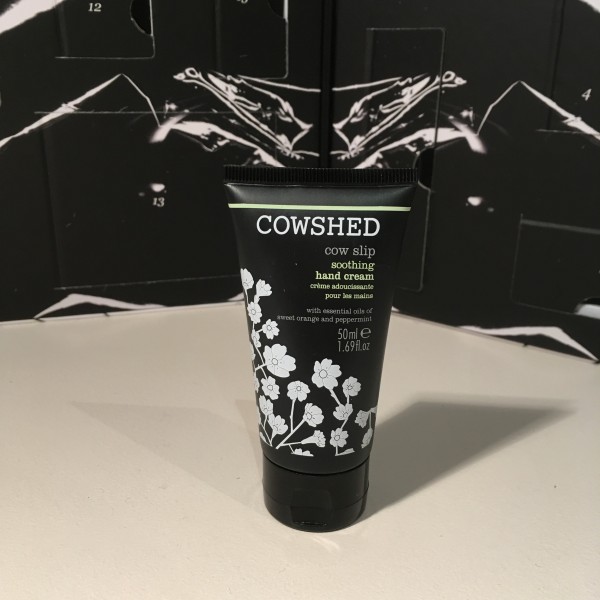 This is a great cream, which keeps your hands well hydrated and nourished after long walks. It has a nice smell too without feeling artificial. The lid is a bit stiff though, so be careful not to squeeze the cream as you are unscrewing it – it will go everywhere! (basically what happened to me).
December 20th
Nuxe, Huile Prodigieuse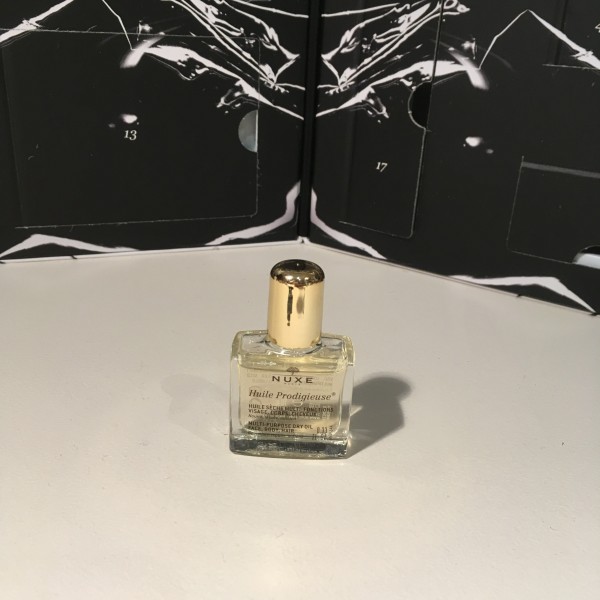 This miraculous oil can be used on your face, hands and hair. I tried it in my hair before I washed it. And I have come to the conclusion that if your hair is dry, if it has split ends or if you dye it regularly, this oil would be a good investment.
December 21st
Monu Skin, Firming Fiji facial oil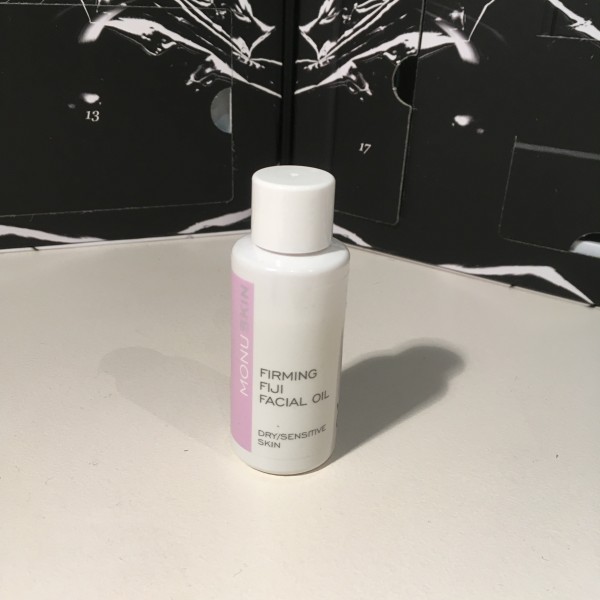 I am always weary of using facial oils because my face can already get quite shiny. I liked this one as it isn't too intense. For those who have my sort of skin type I would recommend using it once a week.
December 22nd
Philip Kingsley, Elasticizer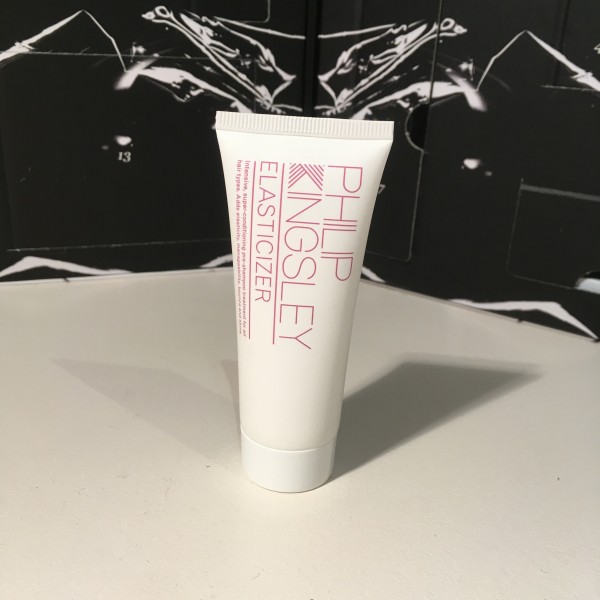 I have to admit that I was a bit sceptical at first when I read the word 'Elasticizer', but after using it, I can say that it helps to add volume to your hair. To use, you have to apply it to wet hair and leave it for 15-20 minutes before washing. It's a bit of an effort to wet your hair then wait for a bit, so discouraged to use when pressed for time.
December 23rd
Model Co., Lip liner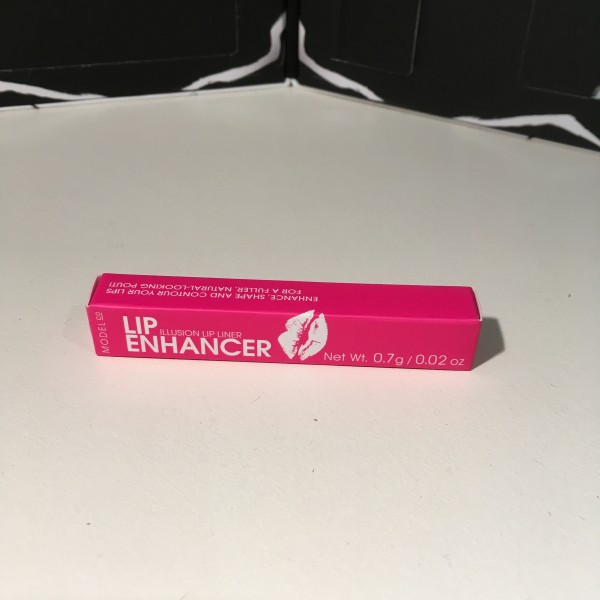 A good staple to have in your bag as I find it does make a real difference when applying lipstick (at least for the amateurs like me).
December 24th
Lottie London, Pocket mirror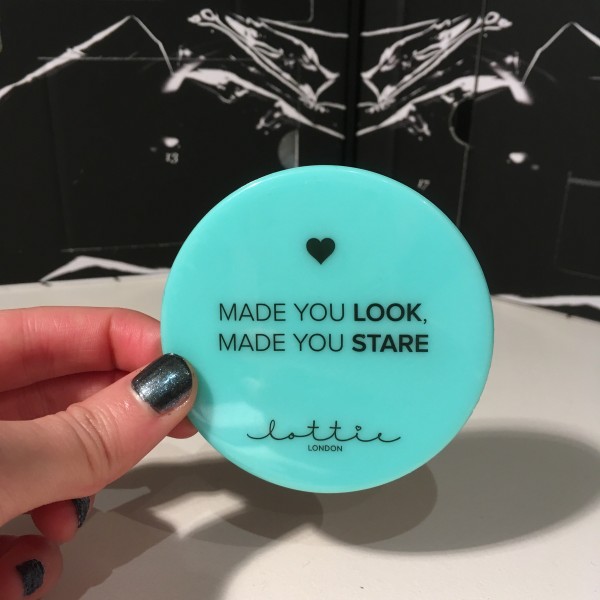 Even more of a staple, especially when on the go. I prefer a mirror that can open and close though, just to keep the glass clean.
All-in-all I am very happy with the beauty products I received, and for future reference I would definitely recommend the Asos advent calendar.
My favourite products have been the Cowshed hand cream, the Egyptian magic balm, and the Clear Start face wash. And will definitely be buying them again when mine run out!
I hope you've all had a great Christmas! See you in the New Year xox