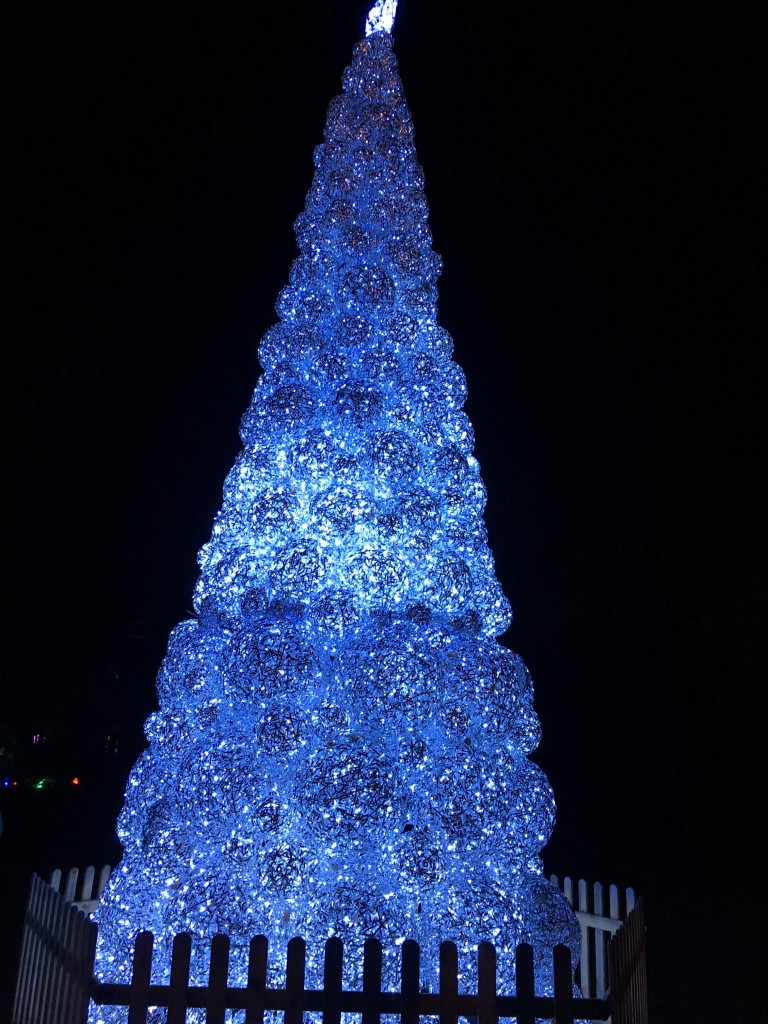 This week I ventured to Newcastle to visit some friends. I had never been this far north before so I was excited to discover more of England. I have found that the more I travel abroad, the less I think of visiting places around my home country (perhaps a new years resolution in there). Nevertheless, Newcastle certainly did not disappoint – the drinks are as cheap, the views as pretty and the people as friendly as I had heard from my friends.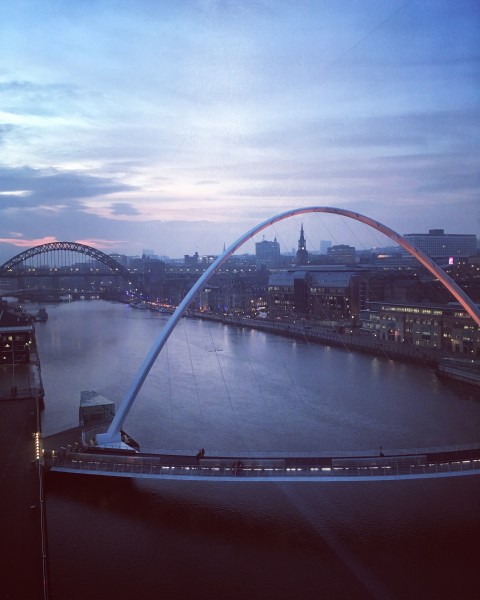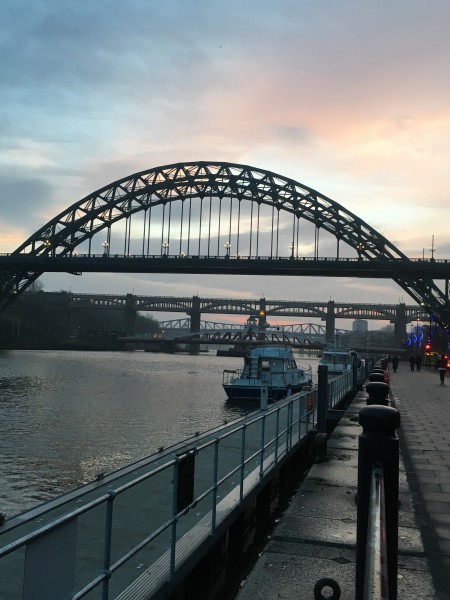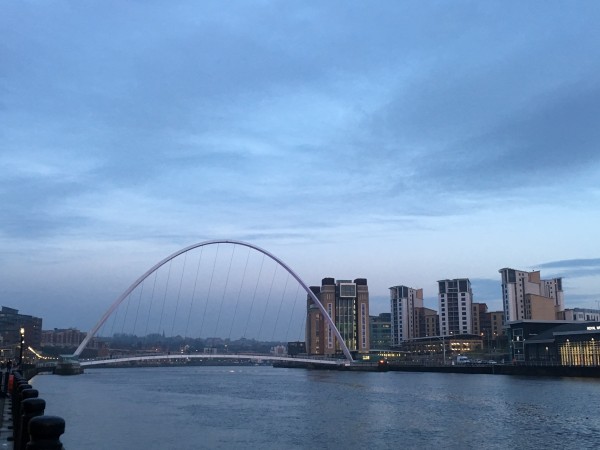 I was there for a few days, so I brought my advent calendar goodies with me. Most of which came in very handy during the trip.
December 12th
Moa, The green balm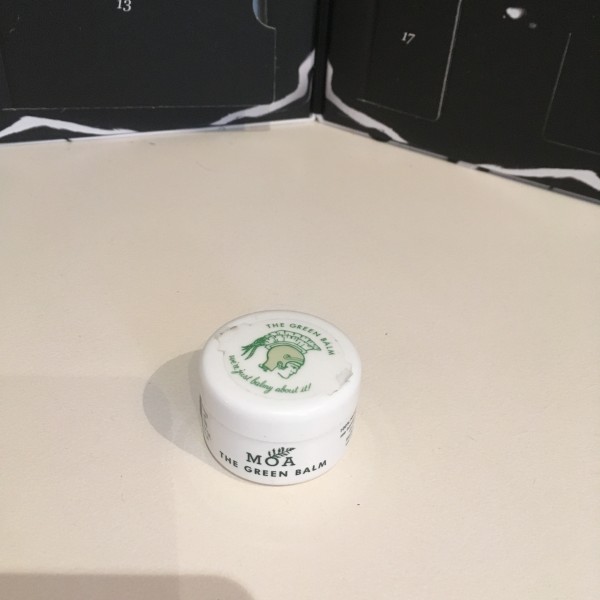 Another multi-purpose balm which is very similar to the Egyptian Magic one. It is also quite oily, but I really like using it as a lip balm and on dry patches on my face.
December 13th
DIY Nails, Nailcals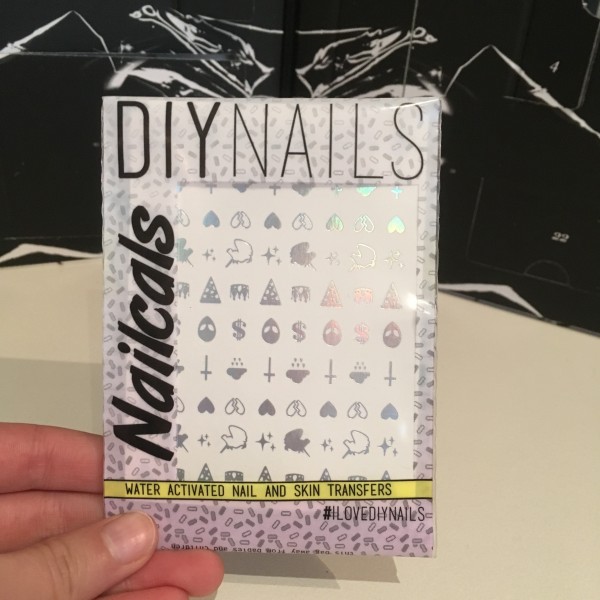 I was very excited when I opened these, since I thought it would be like easy to-do nail art. However, it is not that obvious to apply. The stickers are very small and you have to soak them in water first, which isn't easy when you're meant to be painting your nails too. The result is cute, but I would recommend having someone to help you.
December 14th
Nude by Nature, Finishing powder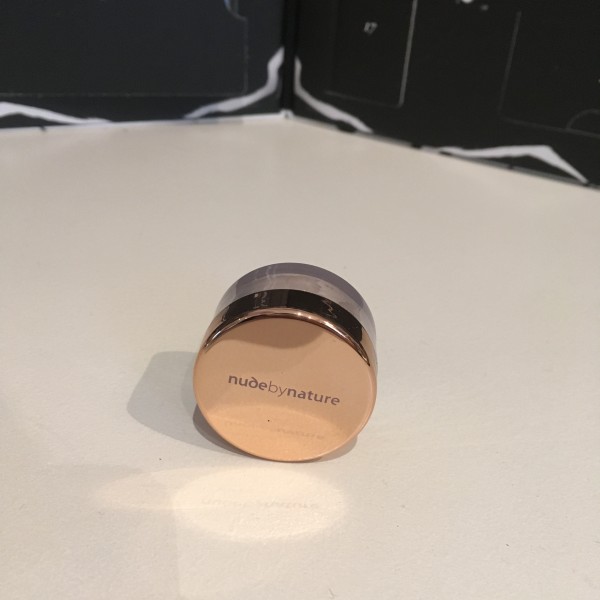 Apply this powder after putting on your make-up to ensure it stays in place. Tried and tested: it works perfectly and sticks to the natural look!
December 15th
Purity, 3-in-1 cleanser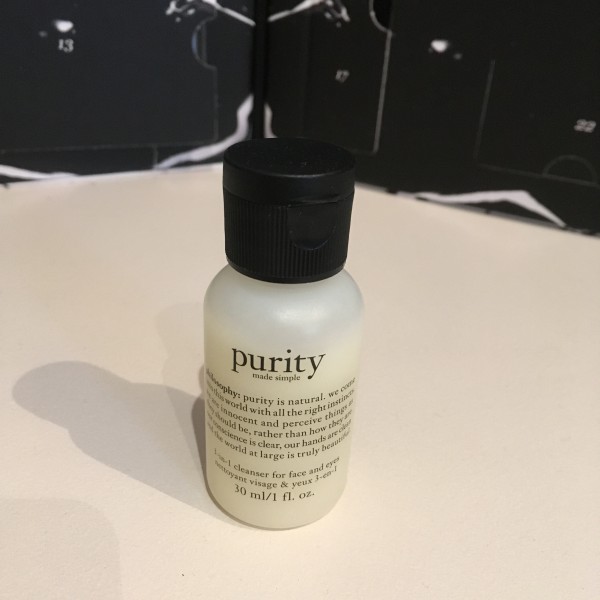 This cleanser is smooth and natural with no artificial smells. It's nice to use after a long day, but to me, it has little outstanding features.
December 16th
Matte me, Lip cream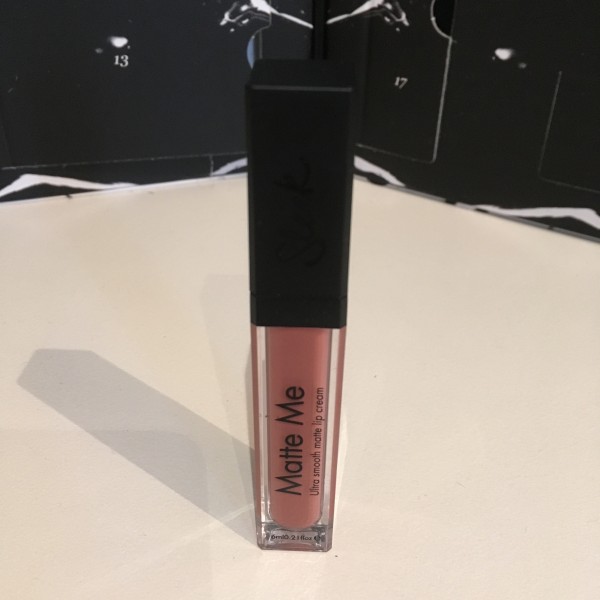 I like the colour of this lip cream since it's feasible to wear everyday, but I think this one is a bit too liquid, so be careful when applying it.
December 17th
Toni & Guy, Sea salt texturizing spray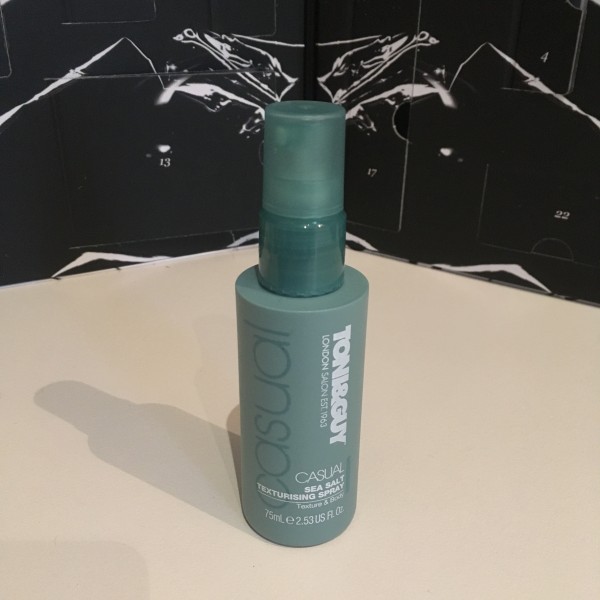 I am a big fan of salt sprays since my hair lacks volume, although sometimes they can make my hair a feel a bit dry. This Toni & Guy one strikes the perfect balance of texture, creating long-lasting waves.
December 18th
Yes to cucumbers, Facial wipes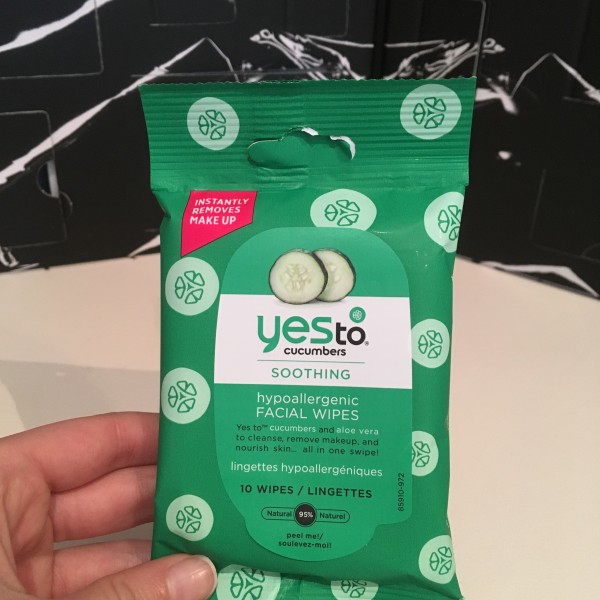 Refreshing and efficient wipes are what you need when you want to get rid of your make-up after a long day or a night out. They leave my skin feeling clean and smooth. A good review from me!