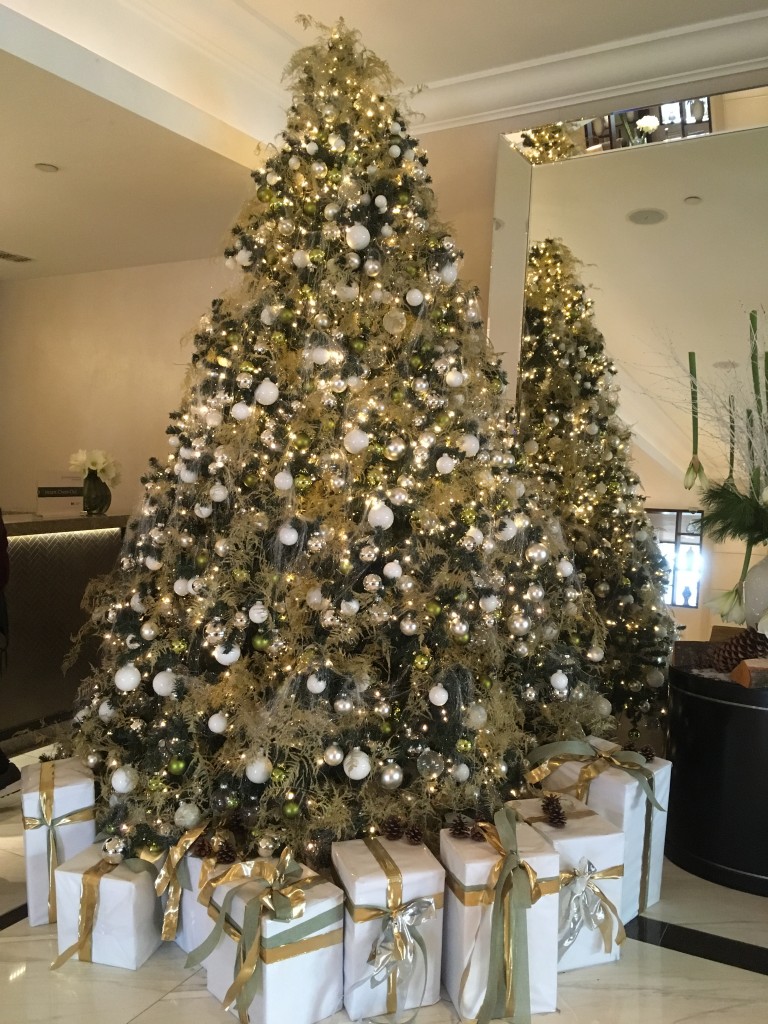 It's been a nice and relaxing week at home, topped off with what can only be described as a beautiful and jaw-dropping brunch for my sister's birthday at the Intercontinental Hotel with their extravagant Christmas tree.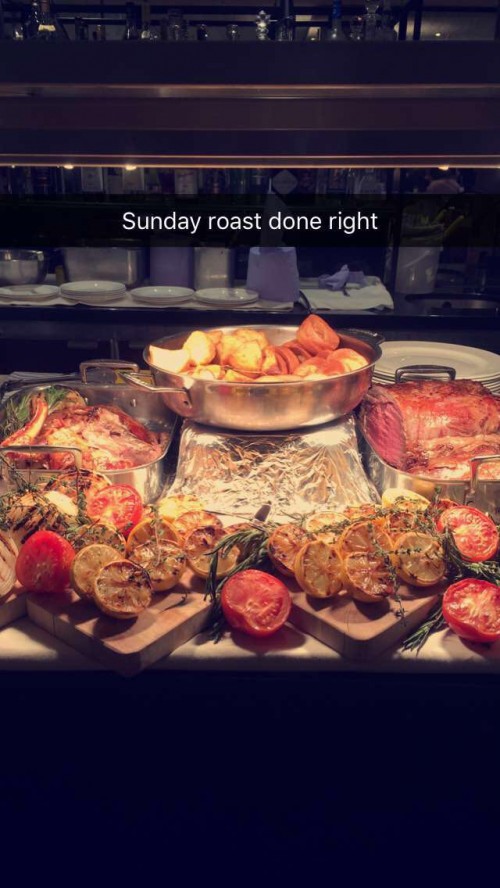 In other news, here are the little surprises I got this week:
December 5th
Dermalogica, Clear Start foaming wash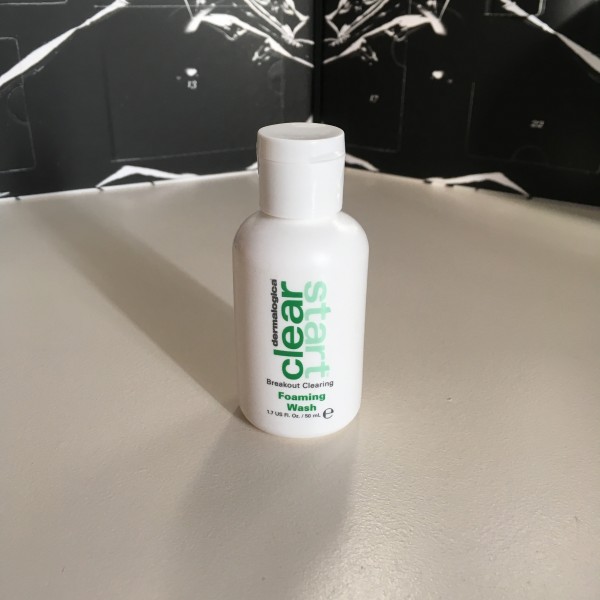 I really like the feel and texture of this wash as it's very soothing without being too intense. On the bottle it says it is 'breakout clearing' and it has in fact helped reduce a little spot which had sprouted its way on my forehead. 10/10 from me; plus it is travel size, so perfect to take away with you on your Christmas holiday adventutes.
December 6th
Nip + Fab, Gylcolic Fix daily cleansing pads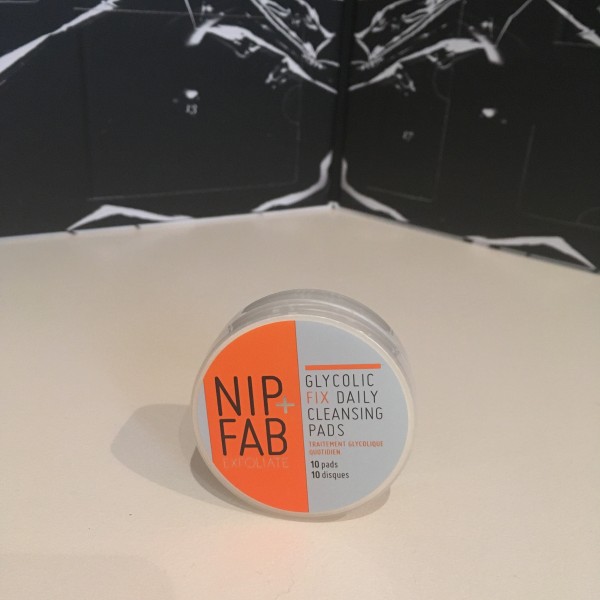 I had never heard of Nip + Fab before, but I like their exfoliating pads, especially since they are not too rough on the skin. I like using them in the morning to get rid of any leftover make-up.
December 7th
Egyptian Magic, All purpose skin cream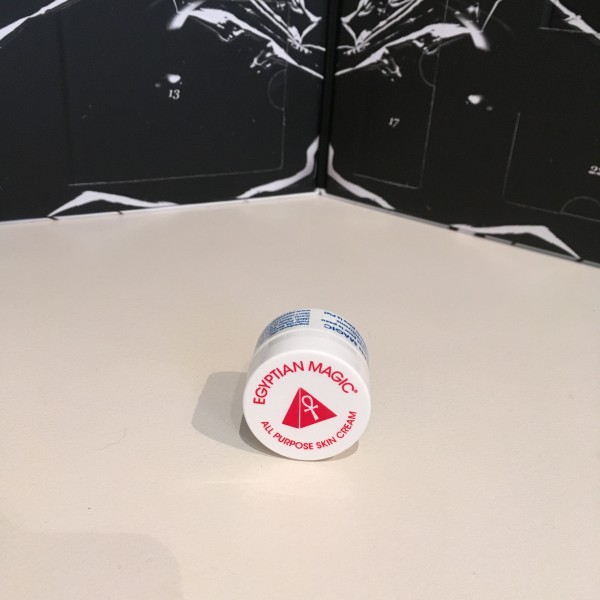 A bold claim from the little balm, but it certainly lives up to its name. I have mainly used it on my lips and it is indeed very nourishing. It is a little oily though, so I would use mainly on chapped lips and patches of dry skin.
December 8th
Elemis, Pro-radiating illuminating flash balm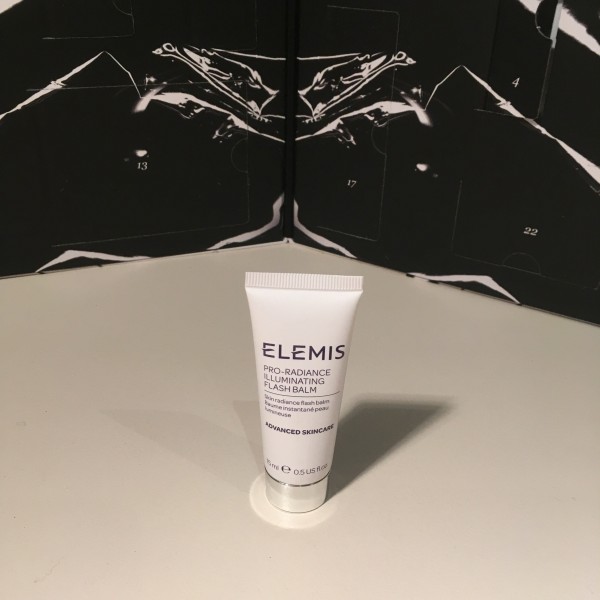 I am always a bit sceptical of these sorts of products, mainly because I'm never sure what a 'flash balm' is exactly, and it sounds a bit wishy-washy. Either way, it feels great on the skin, but I don't find that it does much or that it drastically improves it.
December 9th
Glam candy, Hydrate your face moisturiser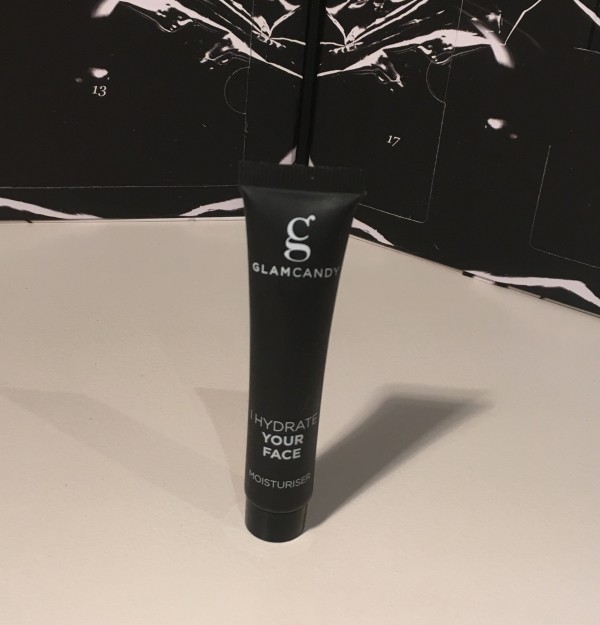 I used this moisturiser on my face before applying make-up and it worked very well. The only thing is that it is a little bit thick, so I started using it to hydrate my skin before going to bed, or on a no make-up day. Also great for dry hands!
December 10th
Jane iredale, Facial primer and brightener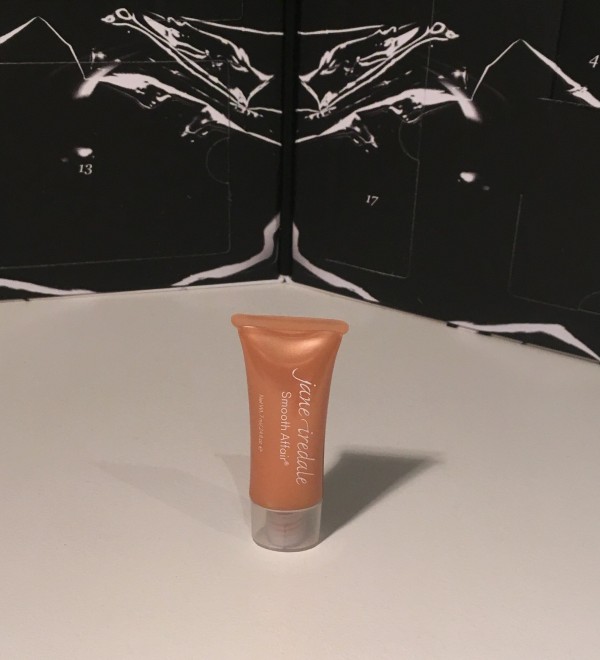 I applied this primer before putting on my make-up and I was pretty happy with the result. By the end of the day my make-up was more or less intact, apart from the eyeshadow, which had fallen into the creases of my eyes. For the foundation it did do a good job.
December 11th
Murine, Bright and moist eyes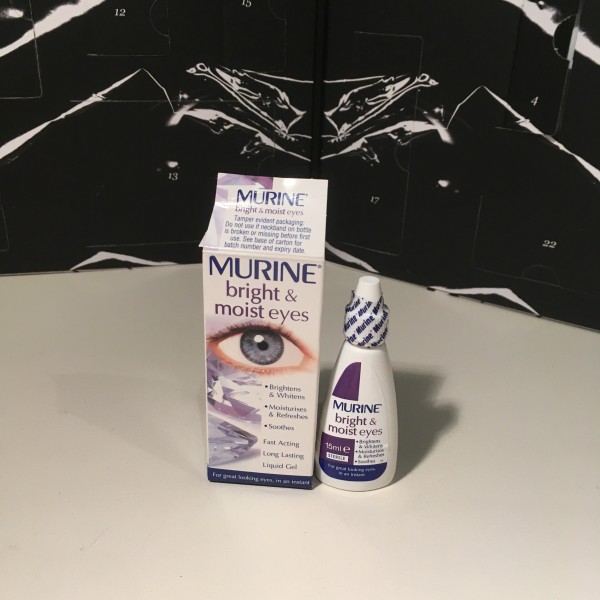 These eye drops do successfully moisten your eyes, and are a must if you tend to get dry eyes. It would be a good investment for braving the winter winds of the next few months.