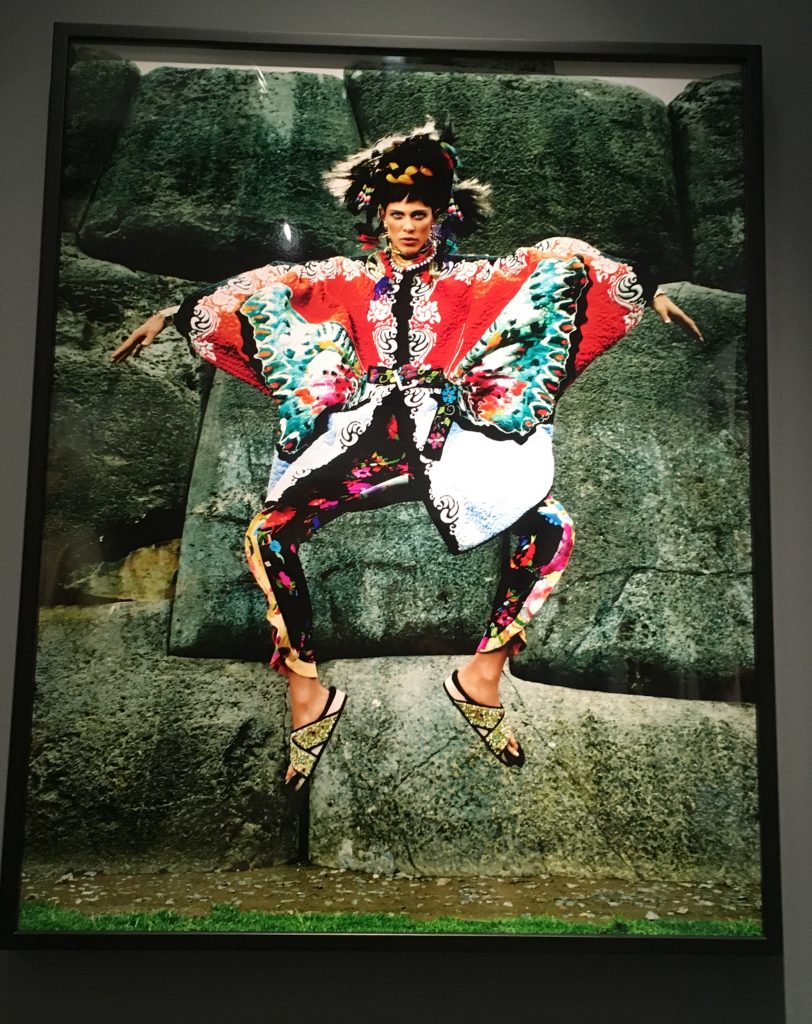 At the end of May I roved back to South America, this time to Peru to finally scale the famous Machu Picchu. I stopped by Lima, which is often seen as a stop-over to the more touristy destinations of Cusco, Arequipa or the Amazon. Even though in winter (May-August) Lima tends to be foggy and humid, it does have its charms. Not only is Lima recognised as a culinary capital, its fashion scene is also booming.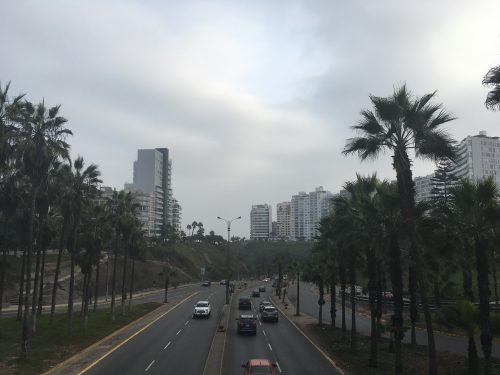 First up: Mario Testino
Lima's Barranco district offers a splash of colour in an otherwise grey and polluted city. Dubbed the cultural centre of the capital, street art abounds, along with cute cafes and the 'Puente de los Suspiros' (Bridge of Sighs).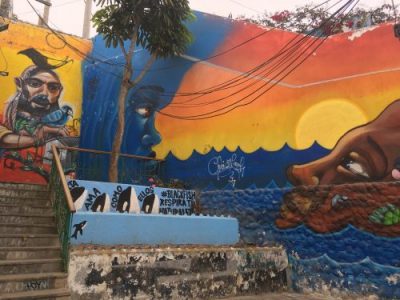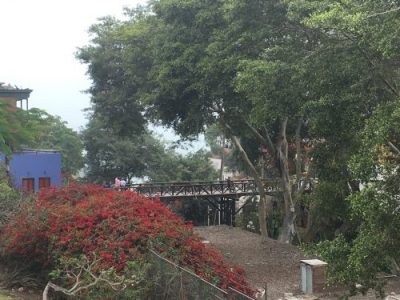 I was delighted to discover that Mario Testino, a Peruvian-born fashion and portrait photographer, has established a collection of his work in this neighbourhood. The MATE (Mario Testino museum) is housed in a restored colonial building; a lot of the architecture of the time can still be spotted around the city, characterised by closed balconies, colourful facades and arched doorways.
Testino made his name by capturing candid and personal shots of his subjects; he allows them to find the point at which they can be themselves, which means each photograph transmits a unique alluring energy. The gallery boasts portraits of the rich and famous, from photo-shoots to after parties.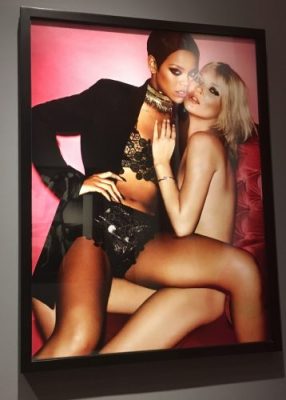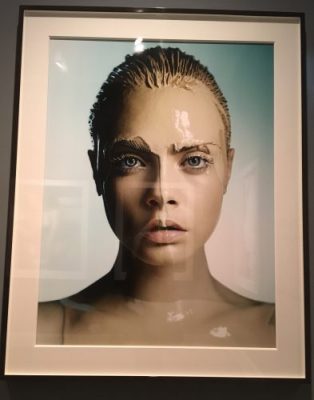 In the naturalism of each photo there is also an element of flawlessness, and the viewer is given a glimpse into the glamorous lives of celebrities.
See if you can guess the celebs.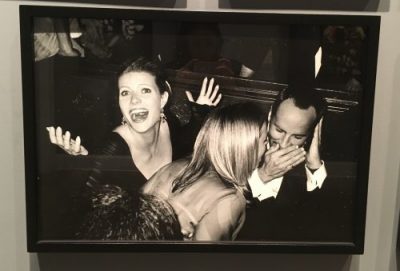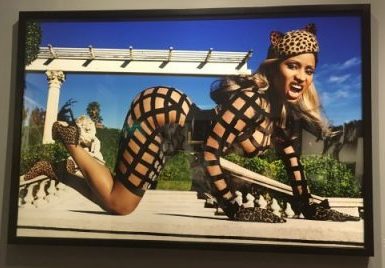 On the second floor of the gallery Testino exhibits Peruvian traditional fashion, more specifically festive attire from the Cusco region, in a collection called 'Alta Moda'. Alta moda literally means 'High Fashion', and has a double significance: high as in haute couture and physically high, since Cusco's altitude is 3,399m above sea level. The vibrant colours of the costumes and the more posed, yet expressive shots struck me.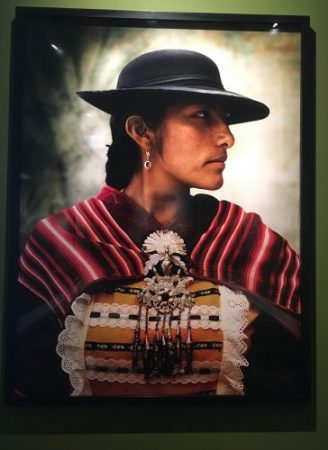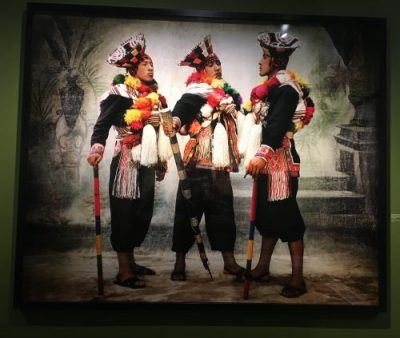 I was very inspired by the gallery and was fascinated by the contrast between the Hollywood glamour and the Andean traditional dress. Fashion is visual and its perception is personal; Testino combines these aspects by rendering both fashion and character through his lens.
Having said this, a quick background research of Mario Testino confirmed that he has been accused of sexual harassment by various male models. I was saddened to hear this and wondered how many times he has crossed the line to get the perfect sensual photo in order to attract viewers. In a field where the body and the gaze is the main focus, it can be difficult to draw a clear line as to what is appropriate in which circumstances. I won't labour the point, but to my mind it is important to flag situations where people feel uncomfortable and to give the viewers a more acute and well-rounded version of events which they can take into consideration before deciding how to interpret a given photo or artist.
Moving on to the charming boutiques
I spotted a fashionable boutique right outside my Airbnb in Barranco called 'El clóset de mi hermana' (my sister's wardrobe). It is certainly an enviable wardrobe replete with home ware, cute jewellery, stylish jackets and chic underwear. I could not resist buying this bralette, which is perfect for halter neck tops, and is very comfortable and supportive. The label is 'Senza Lingerie' (not to be confused with La Senza), which is a beautiful Peruvian brand, also selling bikinis, bodysuits and sheer crop tops. Definitely worth a browse.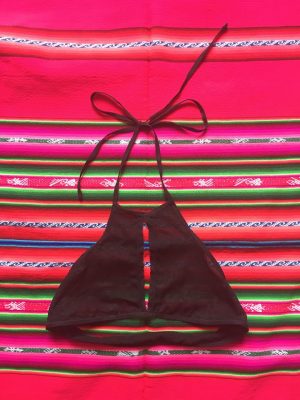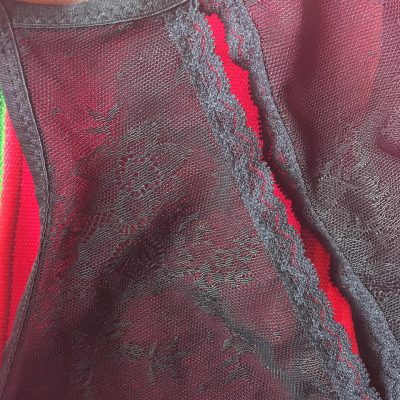 I was eyeing up a lovely green anorak, but alas the luggage space and trekking holiday did not allow me to indulge. Next time!
Thanks to the recommendation from a fellow South American rover, Abigail, I wandered into the district of Miraflores to scope out a vintage store called 'La Pulga'. It also sells items from up-and-coming Peruvian designers. This top caught my eye immediately.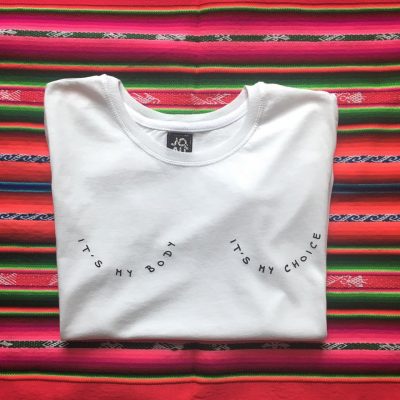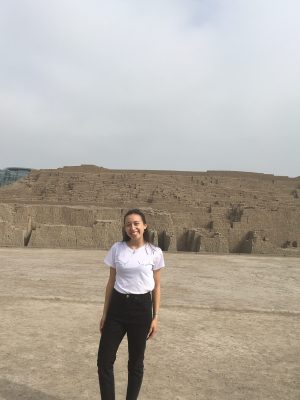 It is designed by Peruvian label Jonas y Aurelio, which can only be found in La Pulga or online! It is know for its unisex printed tees that can be paired with any jeans.
My blogpost wouldn't be complete if I did not share a few photos from the trek to Machu Picchu. (For trekking fashion see my earlier blogpost on Your Stylish Guide to Trekking in Patagonia). We started off in Cusco …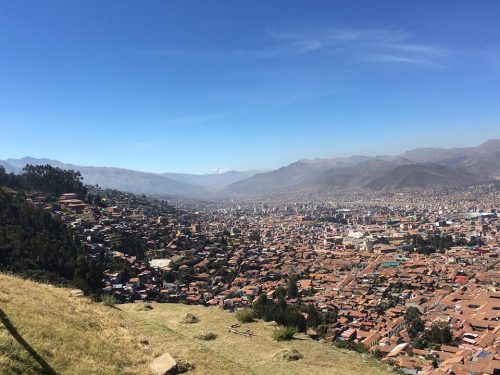 … then spent a few days exploring around the town Ollyantaytambo…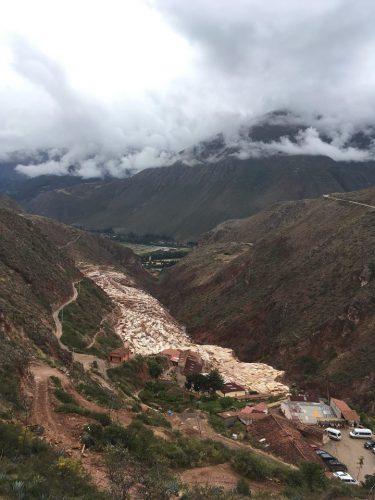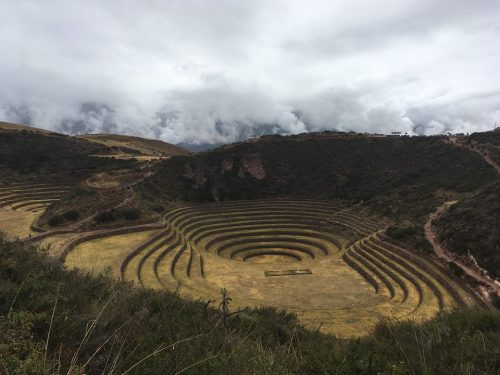 … and finally made it to Machu Picchu.