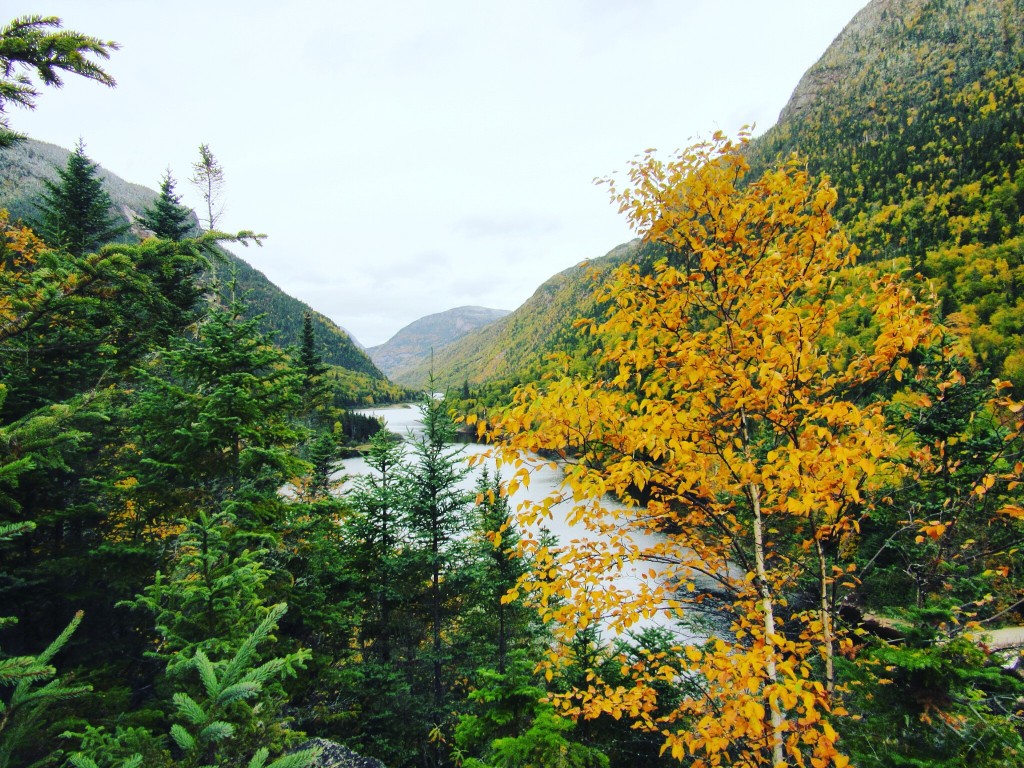 Since the start of October the cold has hit Montreal. I'm talking around 5 degrees Celsius and a very brief spell of snow over the weekend (yes, snow in October, I was quite horrified too). I have proof: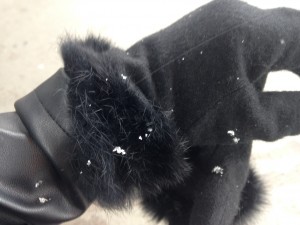 But the colours are wonderful here in autumn that I'm prepared to forgive the temperamental weather.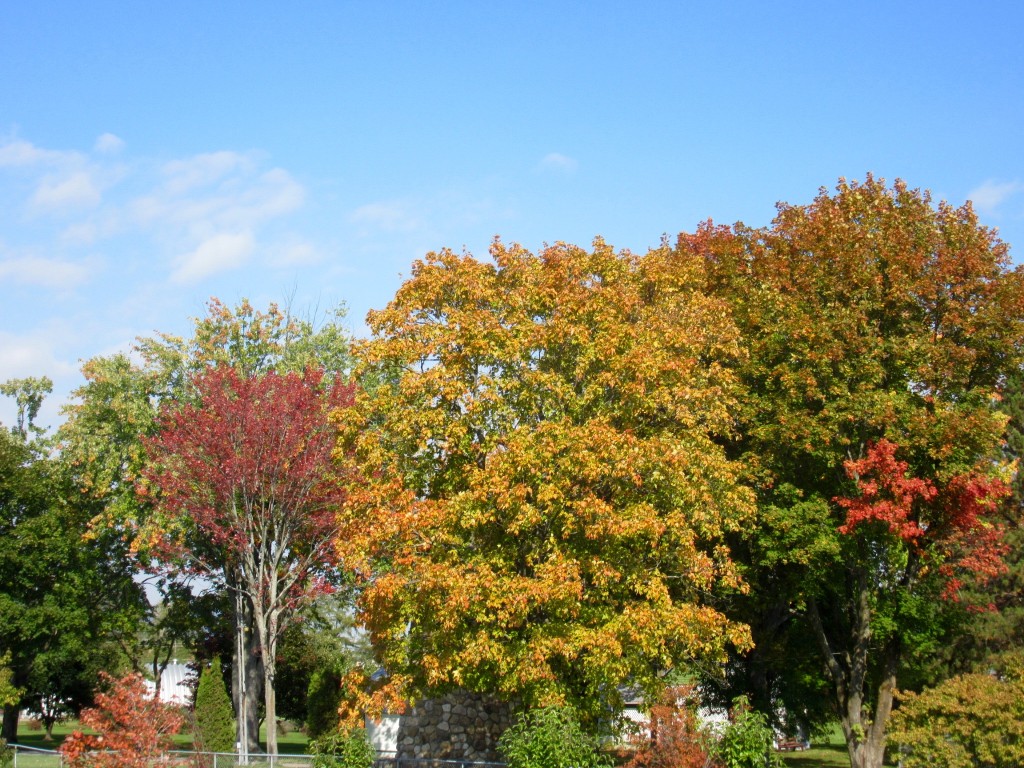 The good news is that during the day, the weather is perfect for layering. Coming here with only one suitcase and limited clothes means that I definitely embrace this trend. However, when we speak of layering we think of adding a cardigan, jumper, or jacket in the mix, and we can often neglect the bottom-half. Sometimes tights and jeans are just not enough to keep our legs warm and cosy.
Whilst shopping here I re-discovered the power of socks. So here are a few sock trends, which are perfect for autumn and winter.
1. Over-the-knee socks
Worn over tights, these are perfect for keeping your legs warm. They also add a touch of urban-chic to your look and are a good substitute for over-the-knee boots. (My socks are from Urban Outfitters).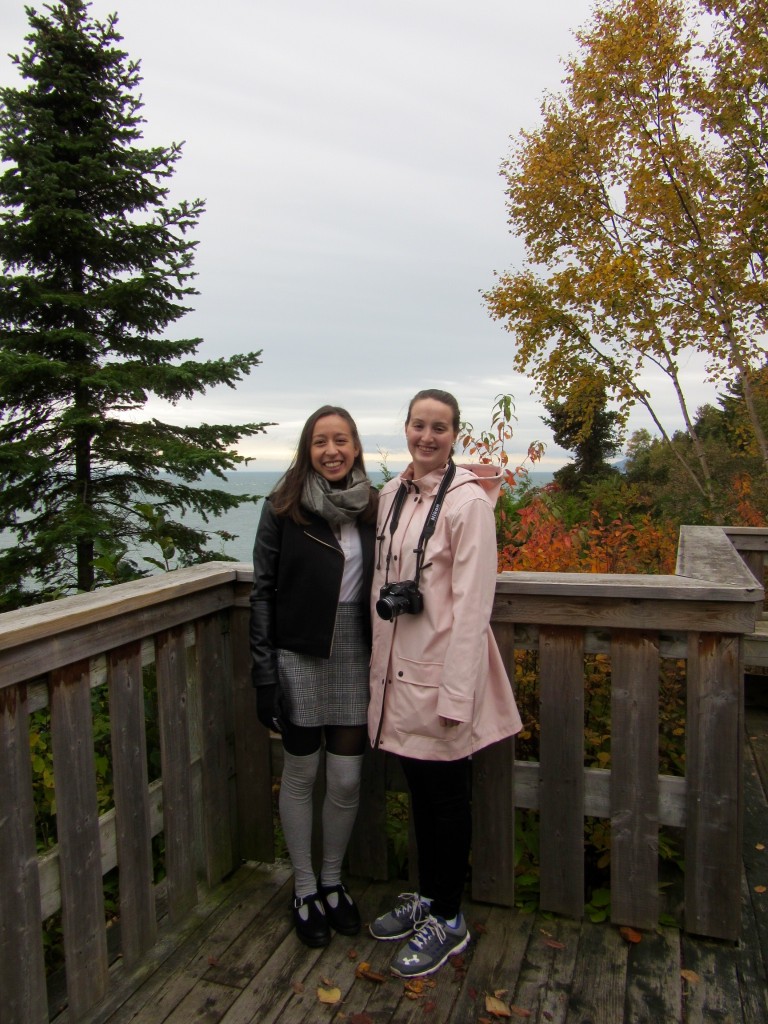 My cousin (right) opted for a sportier outfit. I am absolutely in love with her raincoat, which you can find HERE.
2. Bunched socks
I wasn't too sure what to call this look, but I have a few pairs of skinny jeans which stop just above the ankle. And sometimes my ankles can get quite chilly! Since I did not have enough space to pack boots, I rolled down these long socks to keep warm.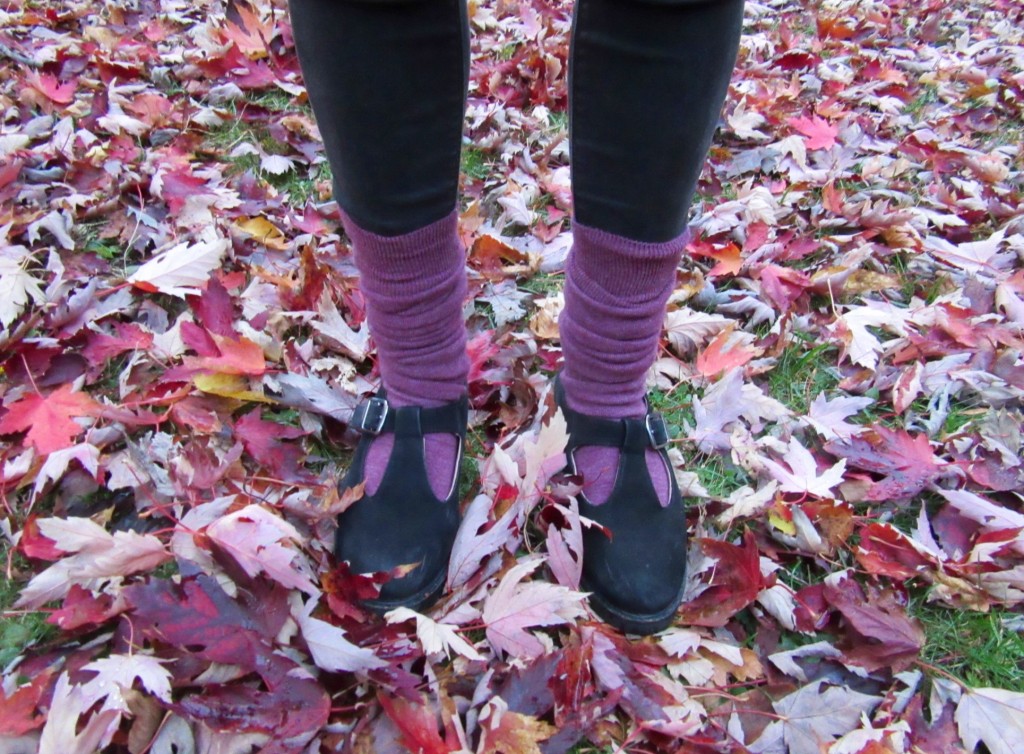 They also blend with the leaves!
3. Socks and heels
I love this trend, since you can wear your summer heels in autumn too.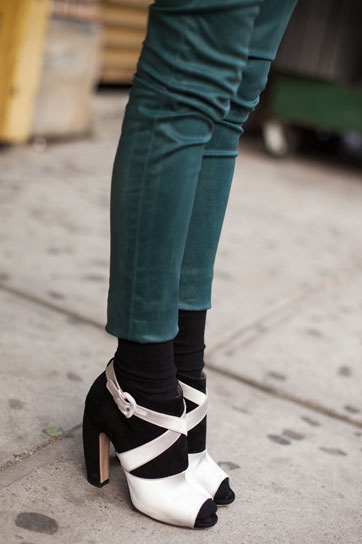 4. Socks and boots
A classic. Cosy feet 100% guaranteed.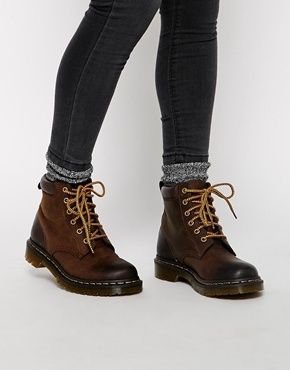 5. Legwarmers
Although not technically socks, these add a great twist to your heels.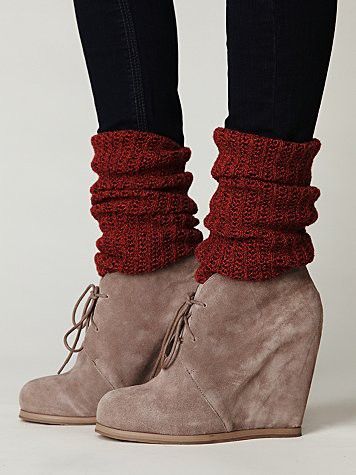 Now we're ready to brace the cold – with a pumpkin spice latte in hand, obviously 😉