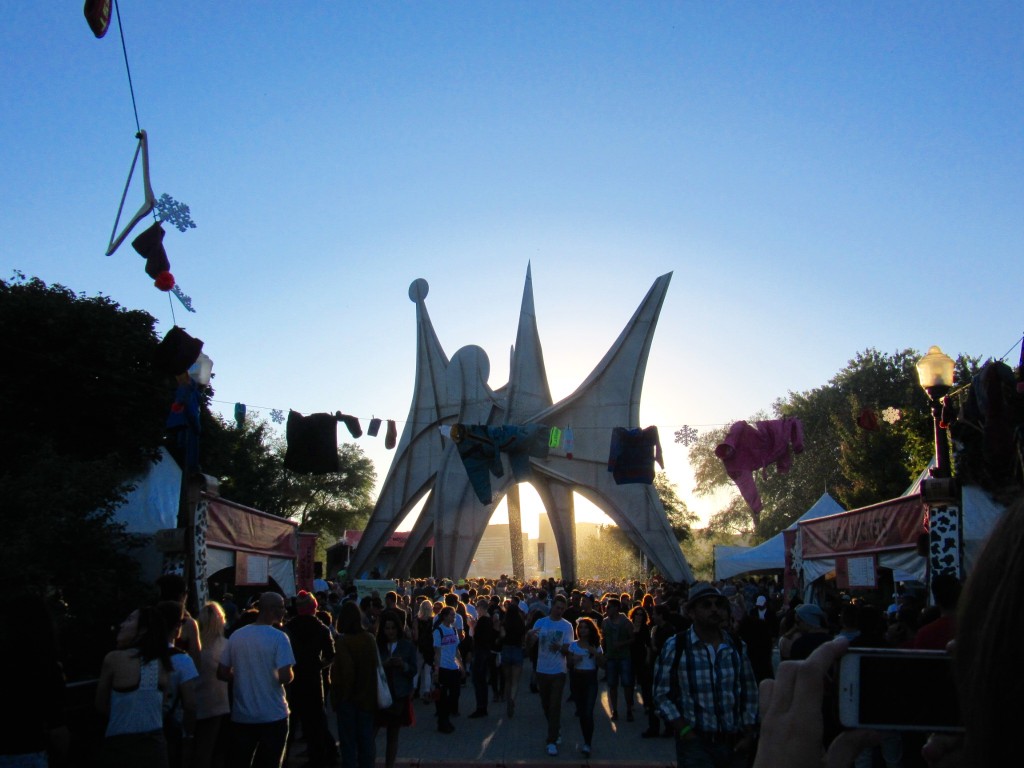 The hot sunny days of Montreal summertime drag people out of their hibernation to enjoy the many outdoor activities on offer, especially the festivals. There is easily a food, fashion, music, or film festival going on every weekend to entertain the locals as well as the tourists. By far the longest festival is Piknic Electronik: an outdoor electronic music event held every Sunday from mid-May to the end of September.
Piknic Electronik was founded in Montreal in 2003 by four electronic music enthusiasts who were looking to make the genre more accessible to the general public. Now it features all over the world in cities such as Dubai, Melbourne, Lisbon and Barcelona. In Montreal the festival takes place in an urban park called 'Parc Jean-Drapeau', which is ten minutes away from the city centre. The park is on its own little island with many trees and a small lake, meaning that as you arrive you instantly feel so far away from the city and absorbed by the festival atmosphere.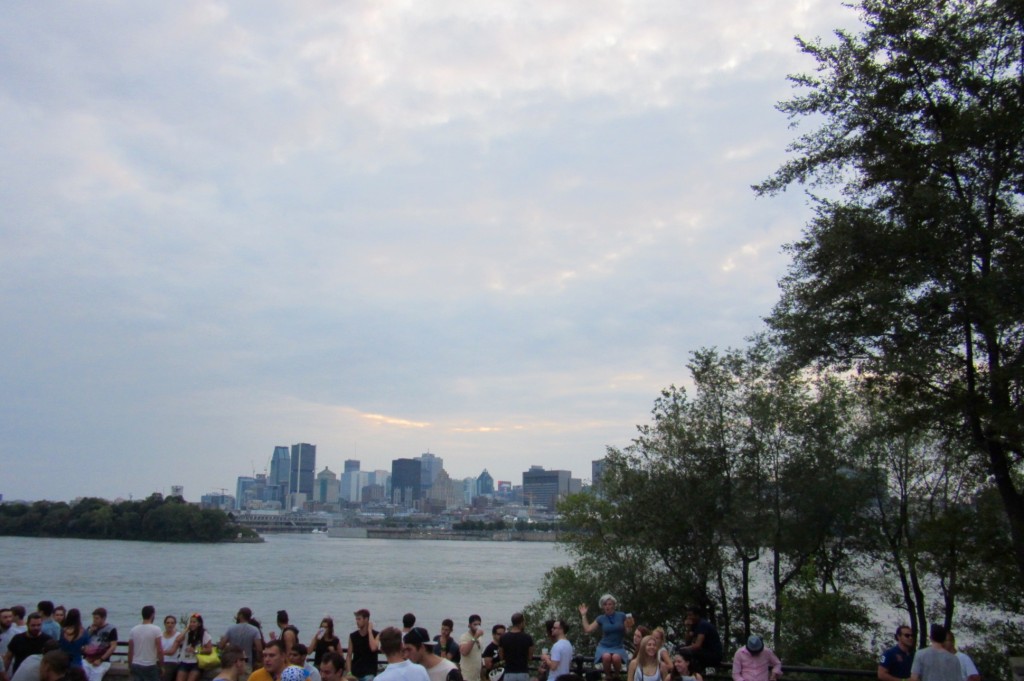 It's a great place to go with a bunch of friends to chill, relax, dance, drink and meet new people. You don't actually do very much, but the atmosphere is great that you won't notice the time passing. It is indeed very accessible, attracting all kinds of people from die-hard electronic fans to families and children. I went three times in total, including the very last one called 'Igloofest' the last weekend of September.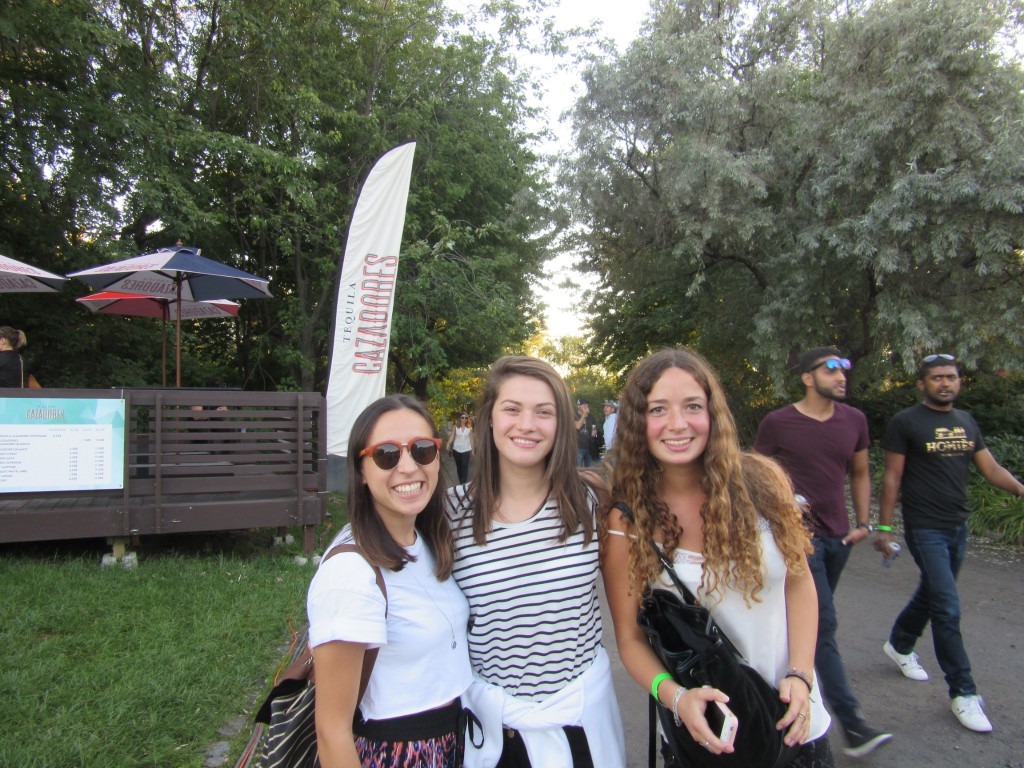 Although the month of September had retained much of the warm weather, the last week was particularly chilly. I was struggling with what to wear for an 'autumn festival', since it is no longer the season of the classic denim shorts, crop-tops and flower crowns.
I have drawn up my list of essential items to bring to an autumn festival, as well as an idea on what to wear.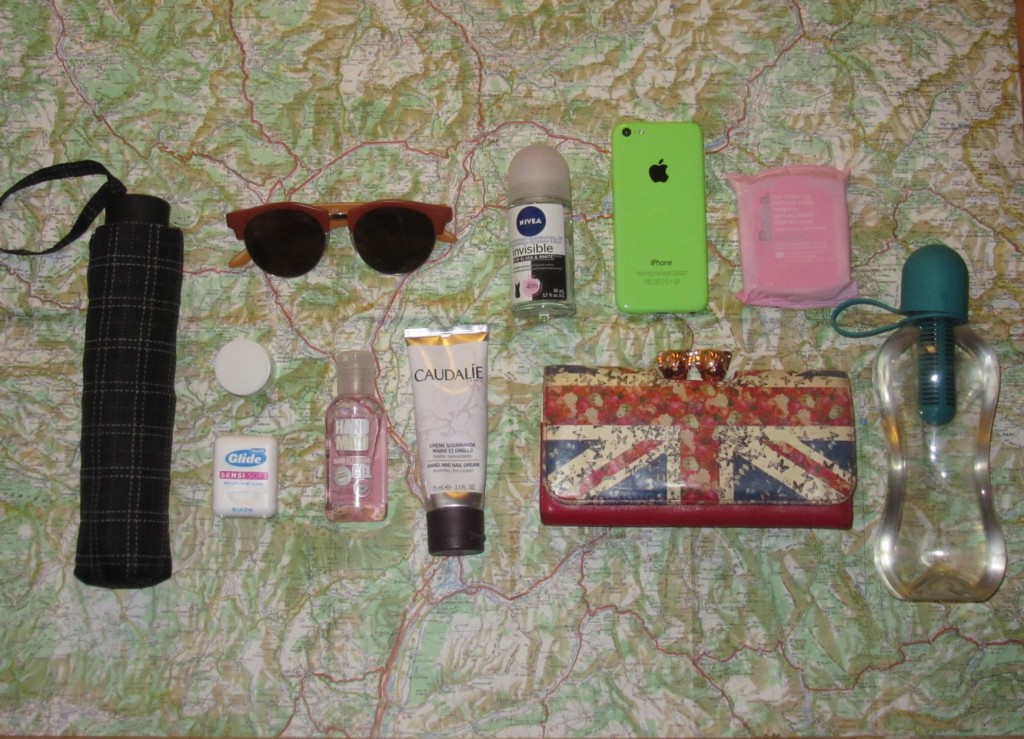 (left to right)
• Umbrella
• Sunglasses
• Lip-balm
• Dental floss
• Antibacterial gel
• Hand cream
• Deodorant
• Phone
• Make-up wipes
• Purse
• Water bottle
The benefit of cooler weather is no sweaty t-shirts, burnt shoulders or runny make-up!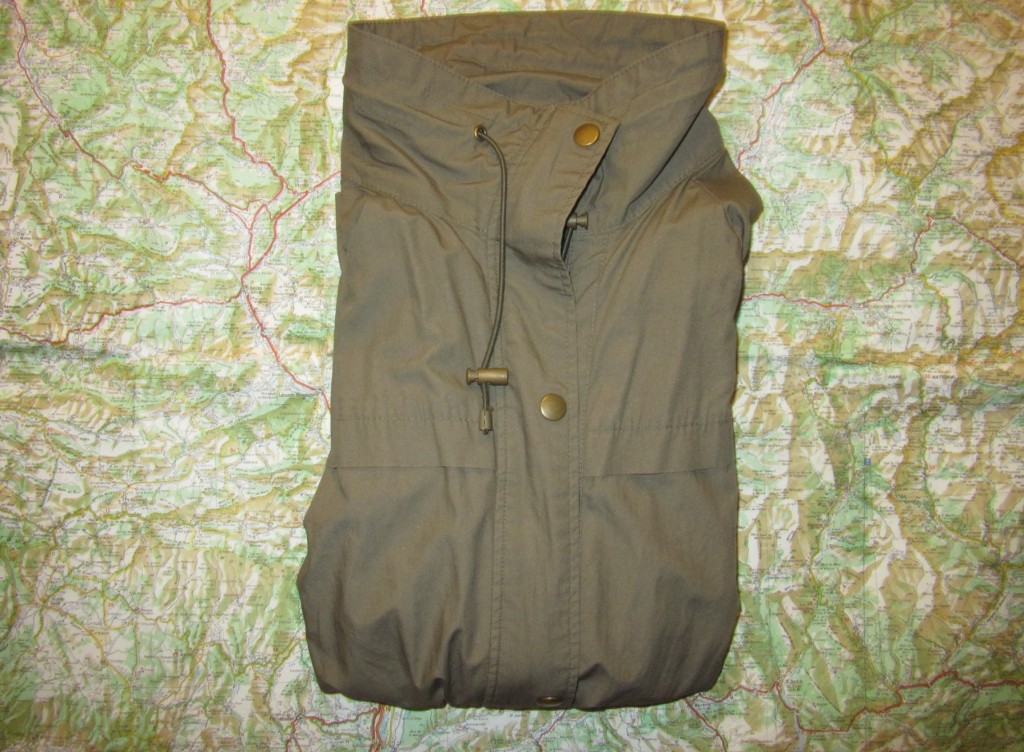 • Light jacket (borrowed from a friend but similar HERE) for the evening, which is easy to shove in your bag during the day.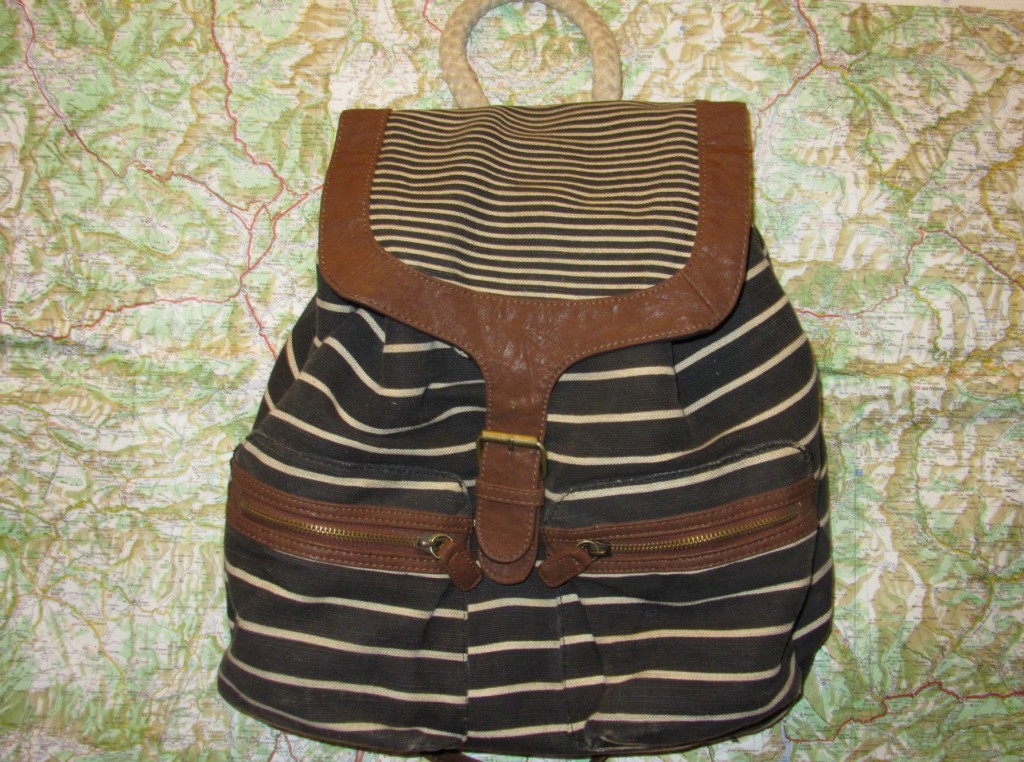 • Backpack (you're going to need both arms free to dance!)
What I wore: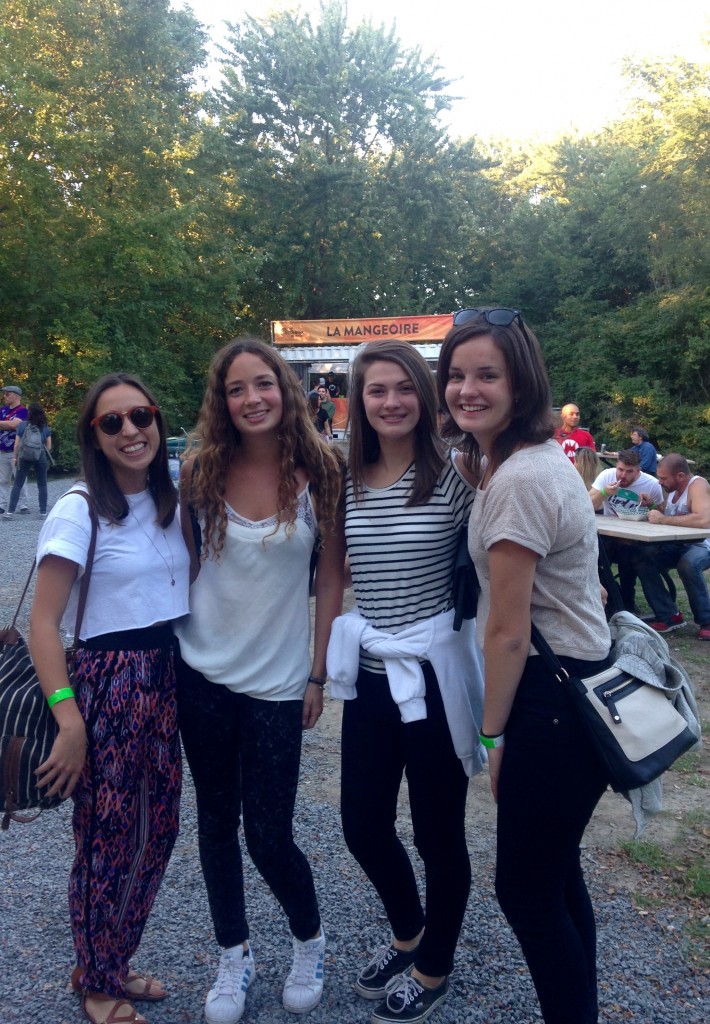 • White crop top (Topshop, similar HERE).
• Harem Pants (Kenneth Cole, similar HERE) still retain an element of summer vibes, whilst keeping your legs warm in the evening.
It actually turned out to be a really nice day, but when the sun set it was by no means warm, so I was glad to be in trousers and to have a jacket.
So I guess the end of Piknic Electronik officially brings summer to a close, but I think we're all excited for the perfect layering weather, the oversized jumpers and the cosy movie nights in; or is that just me?