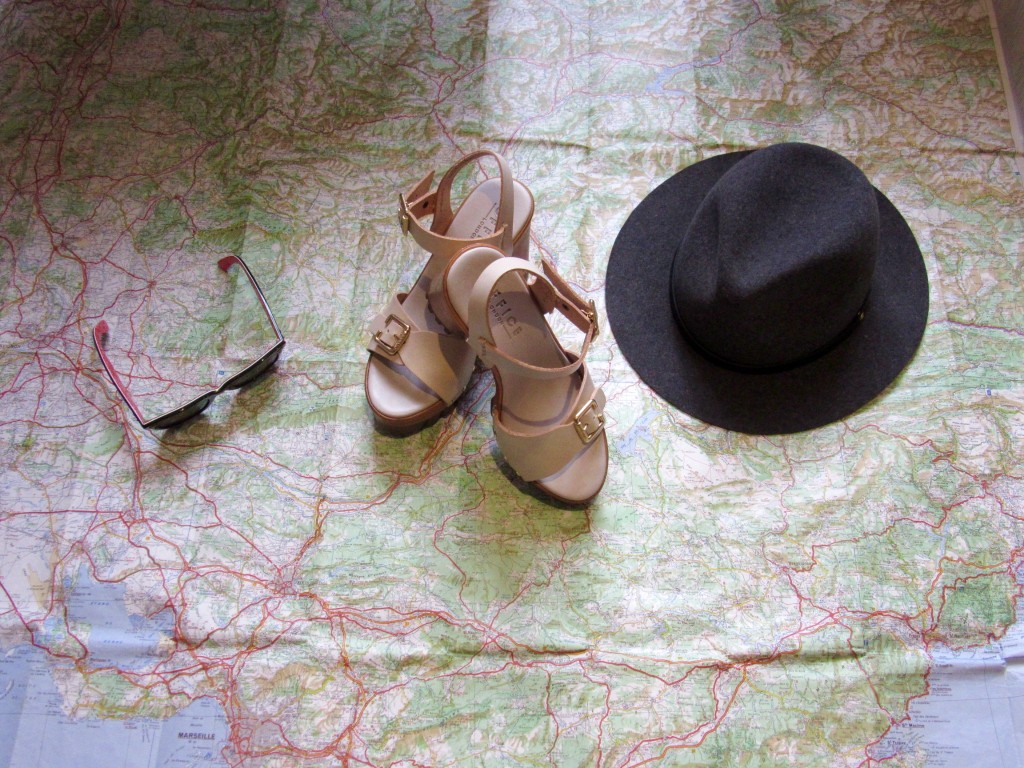 As the year abroad approaches, one issue looms large: what do I pack?
I often want to pack everything I could ever need in any situation, especially when it comes to clothes and toiletries. There is nothing wrong with wanting to be prepared, but a Style Rover must remain realistic and err on the side of minimalism. That doesn't mean carrying only a small backpack and wearing leggings or the same outfit for a whole week. You can still be stylish when packing light, and the trick is to be clever about what you bring with you.
So how exactly do you fit your life into a suitcase? Here are some of my thoughts and tips.
Choosing the right suitcase
I have had a Delsey suitcase for 2 years now and I'm very happy with it. It's sturdy with lots of space inside and many pockets.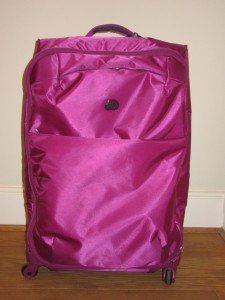 I think having a side handle makes it easier to carry, and a bright colour means you can easily spot your luggage on the conveyor belt. Delsey is quite pricey but it's worth paying a little extra money for a high-quality suitcase whose zips or wheels won't break when you're away. You can also find Delsey ranges on Amazon and John Lewis. Another place to look is T.K. Maxx; they have a nice range of colours and quirky patterned suitcases.
The environment you will be in and what you will be doing are the first things you should consider when deciding which clothes to bring. Since my first stop is Montreal, I need smart casual clothes that I can wear from day-to-night. Often work clothes are smart enough to wear out to a restaurant or bar, but switching up flats for heels, or adding jewellery and a clutch can help dress up an outfit.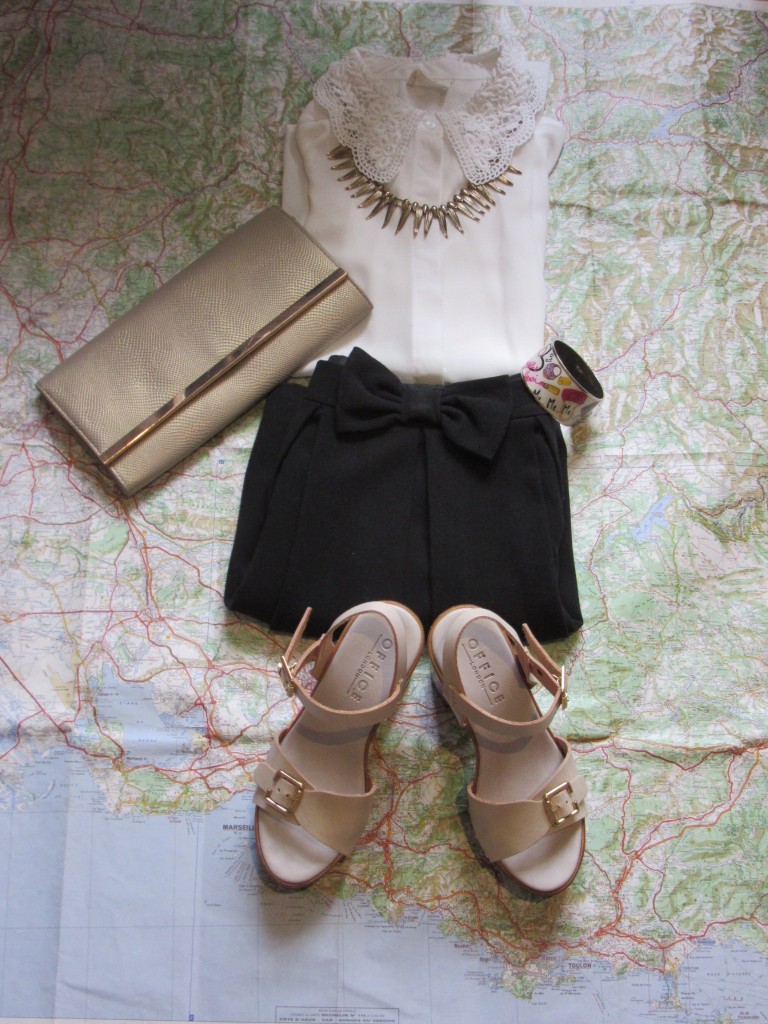 Mixing and matching different pieces is also a subtle way of re-wearing the same clothes as a new outfit without anybody noticing. Embrace the mismatch trend! Who says stripes and graphics don't go well together?
Since I will be away from August until November, I need clothes that will transition from summer to autumn. One great way to do this is to layer clothes: chunky knits and scarves take up too much space so opting for cardigans, shirts and jackets would be a better fit.
Don't over-do the toiletries
We all have our favourite products, but the problem with bring 4 months supply of shampoo is that it will weigh down your suitcase. It's easier to buy the travel-sized formats and then buy some more out there. I don't know why but I usually tend to think that the place I'm going to won't have any of the products I use. But trust me, they do. It's a city, not a desert island.
Once you've chosen everything you're bringing with you, it can be hard to fit it in the suitcase. I think of packing like doing a puzzle; everything has its place and nothing will fit if you just throw it all in. Make sure your clothes are folded and you fill up all the little gaps. For example, but your socks in your shoes, and try to fit these shoes together so you can easily put your clothes around them.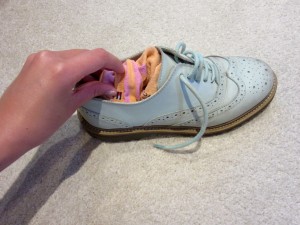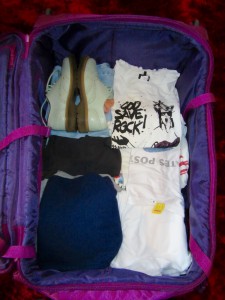 As a general rule: packing light means you have room in your suitcase to bring back more clothes! Next stop: the airport.