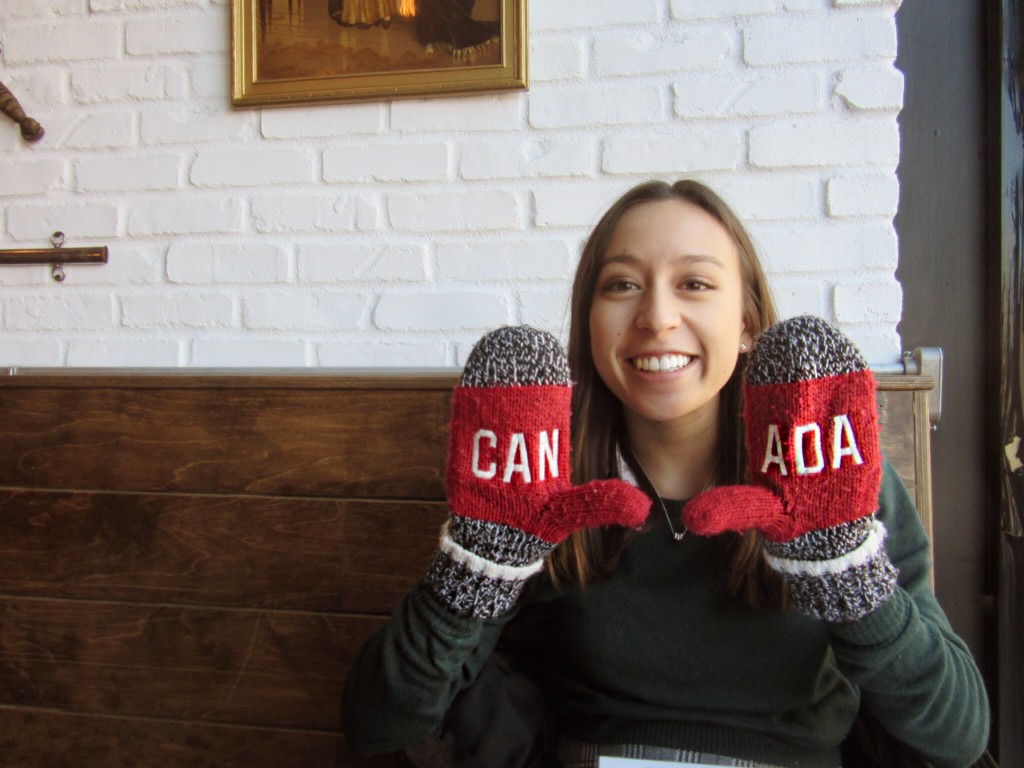 Travelling is such a great experience that at times memories are not enough; we want something concrete to remind us of our adventures and of the wonderful things we saw. We take photos, write blogposts, buy postcards and souvenirs. I tend to buy lots of clothes as souvenirs, for example a branded top or concert t-shirt. However these items quickly find their way to the back of my wardrobe at home or become a pyjama top that never actually gets worn outside. I have bought a few such souvenirs during my time here, so I thought I would share some ideas on how to incorporate them into your everyday style (without looking too much like an overly keen tourist 😉 ).
• The uni sweatshirt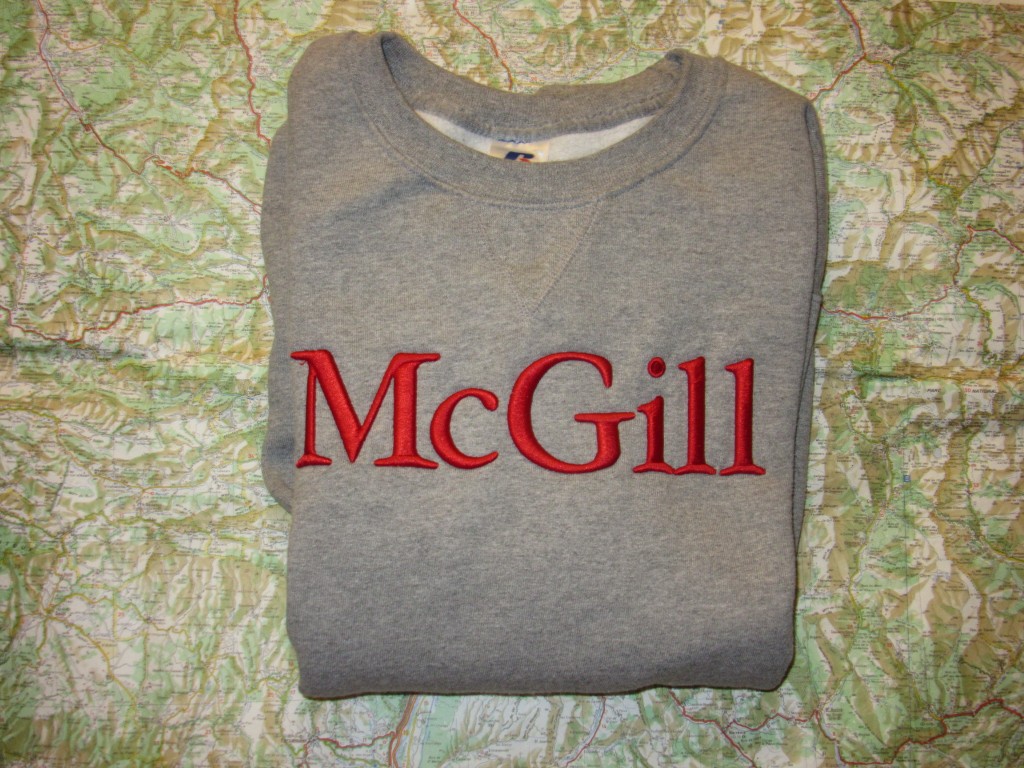 I am taking a course at McGill University, so I thought I was somewhat justified in buying this extra large comfy sweater (plus it's starting to get pretty cold now). The fact that it goes down past my knees makes it perfect when watching Netflix but harder to wear outside the apartment.
Since the sweatshirt is so casual and dressed down, you have to amp up the rest of your style.
Wear with: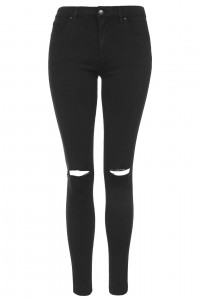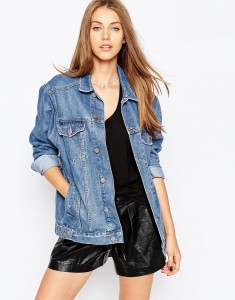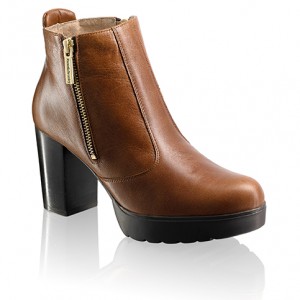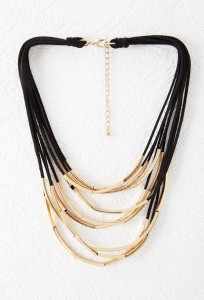 • The Canada gloves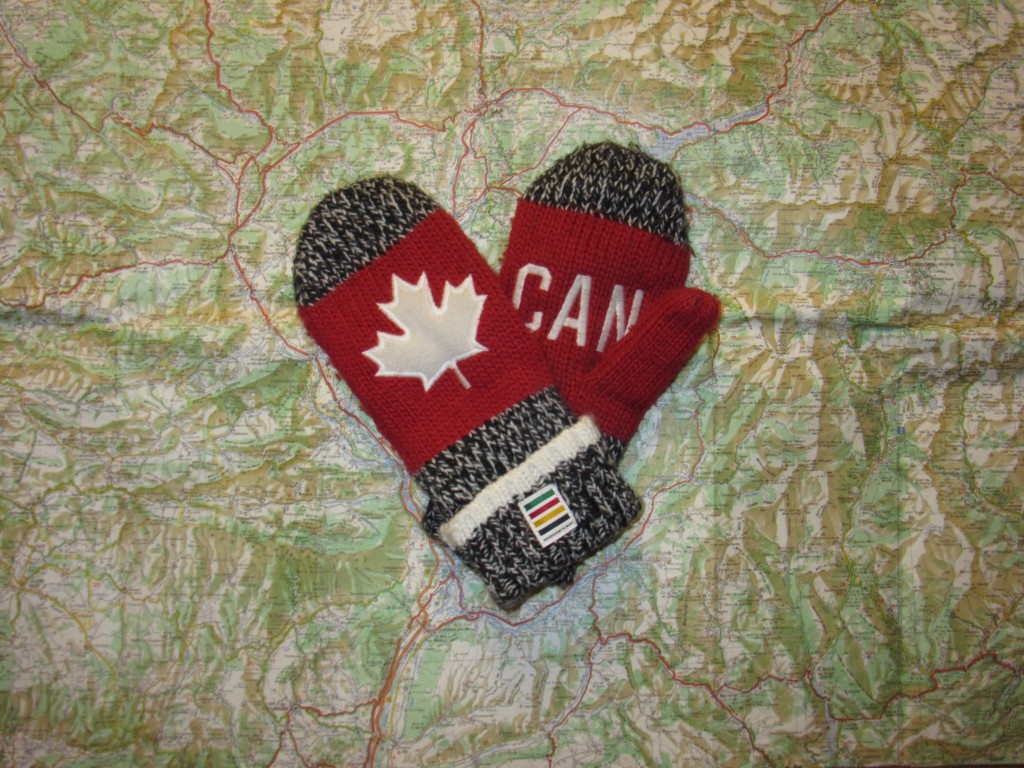 I actually got given these gloves at my internship since everyone was too embarrassed to wear them, but I took a liking to them! Since they are so obviously advertising Canada, avoid teaming them with something branded. Instead they would be perfect to add some pop and colour to a sleek black outfit.
Wear with: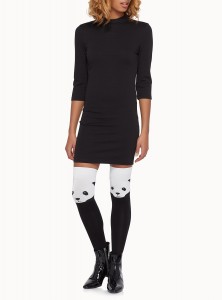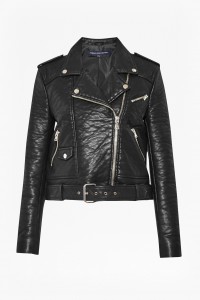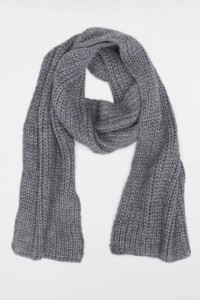 • The concert t-shirt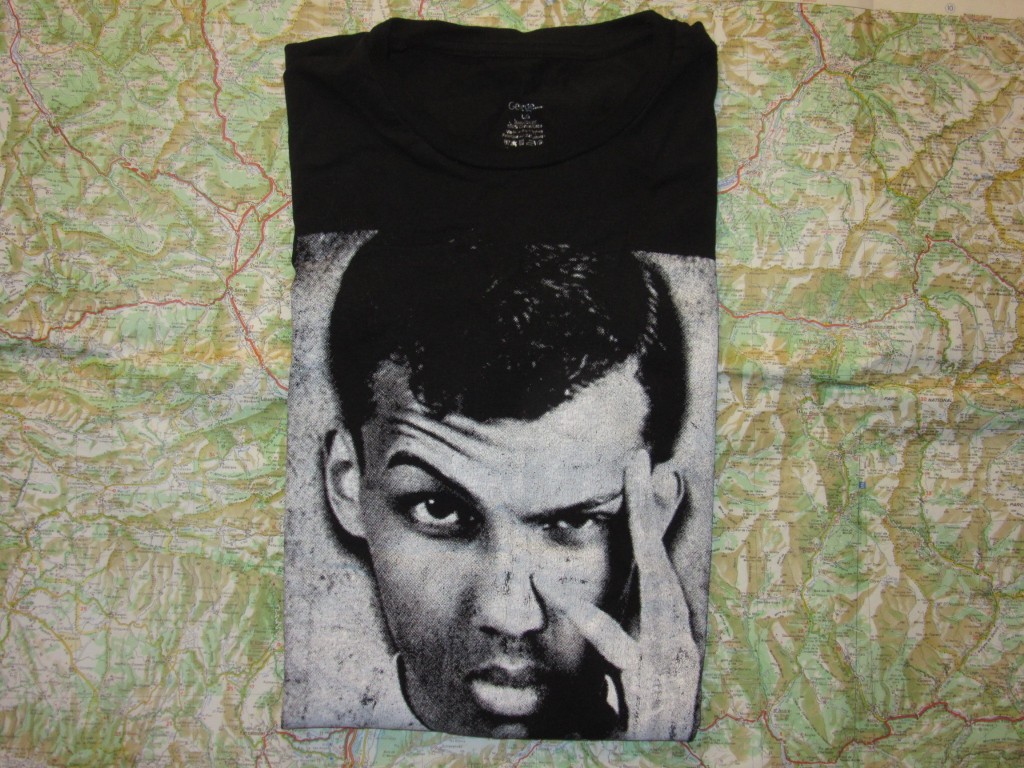 I went to a Stromae concert a while back and deliberated for ages about whether to buy a t-shirt as a souvenir because I know I never wear them. In the end my friend talked me into it and I've realised that the black makes it slightly easier to style.
Wear with: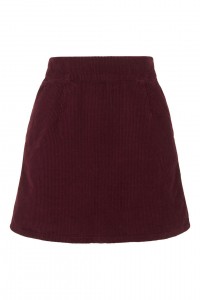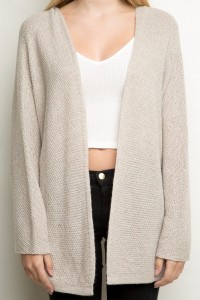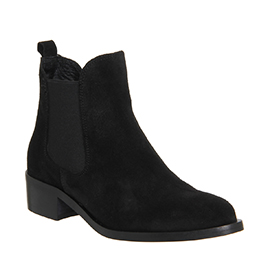 Wearing souvenirs in your style are also great conversation starters, making you look very well-travelled as well as stylish!