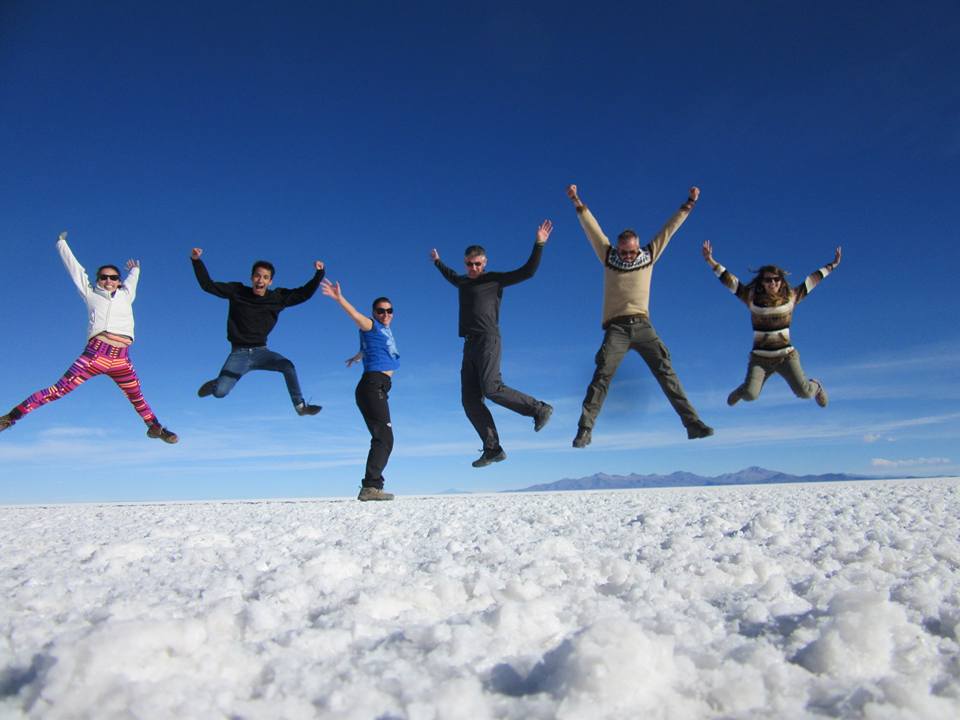 After a great month in La Paz, I embarked on a 3-day tour around the salt flats of Uyuni in the south of Bolivia.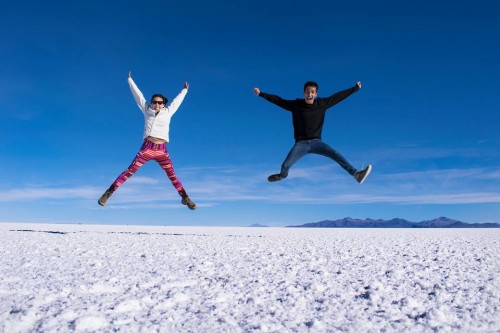 I also saw lots of lagoons and flamingos.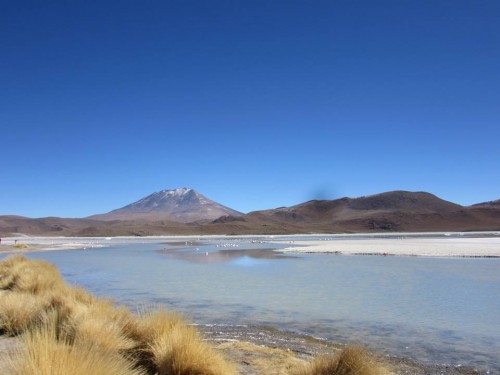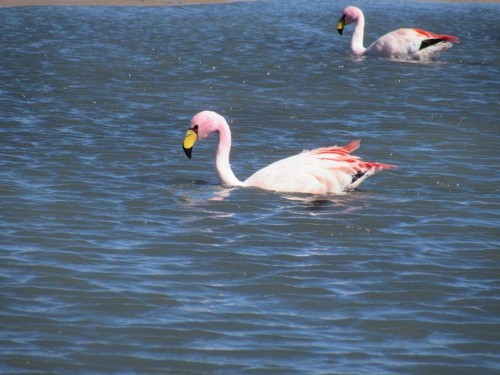 I've learnt that wherever you go in the world, travellers seem to fit into similar categories. Here are the sorts of people I've met whilst travelling around South America this year.
1. The hardened traveller
They've already been to Africa, Europe and South East Asia so they know what's up. They tend to spend as little time in the hostel as they can, but when you do spot them they are packing their sporty clothes and first aid kit in an airtight bag, getting ready for the next destination.
Favourite activity: Hiking.
What they wear: Thermals, hiking boots and raincoat.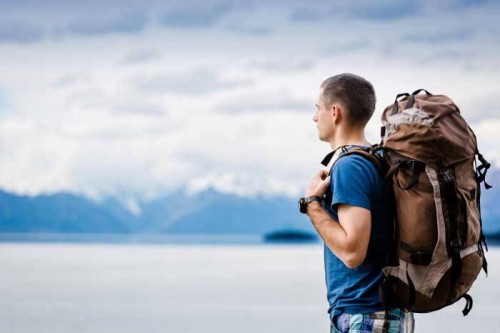 2. The hippie traveller
Travelling the world on a budget, the hippie only stays at eco hostels on work trades. Sporting the dreads, hair beads and a guitar, with extra points if they do yoga or some sort of spiritual cleansing activity and haven't showered in 3 days.
Favourite activity: Talking about that mind-altering experience in Thailand.
What they wear: Harem pants and patterned shirts.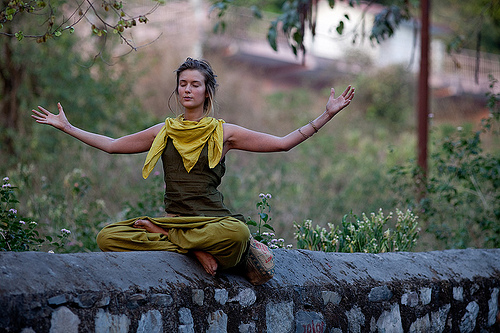 3. The high maintenance traveller
Hauling (or getting someone else to haul for them) a big suitcase with unnecessary items such as hair straighteners and hair products (this is sounding a bit too familiar…) the high maintenance usually do not have too much experience backpacking. They often have unrealistic expectations for everything from accommodation to food to transport and slowly realise that this is a different world from back home. You can't fault them for being keen though.
Favourite activity: Finding a cute coffee shop to people watch.
What they wear: Tank top, cute skirt and jean jacket.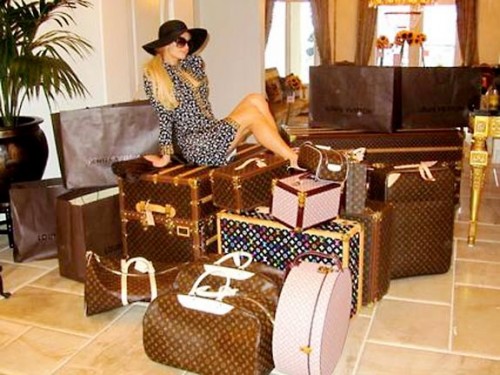 4. The group
Responsible for 90% of the noise in the hostel, the group of friends can either be great fun or a great nuisance.
Favourite activity: Trying to spell out their home town.
What they wear: Matching jumpers or hats ("Patagonia 2016" or a personal favourite: "Llama-xperience").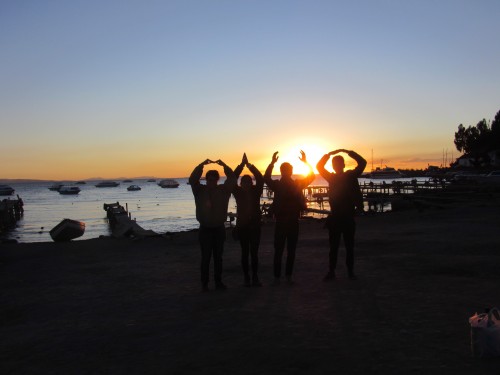 5. The couple
They've saved up for this trip for quite a while to celebrate something big or a honeymoon. Not afraid to pull out the selfie stick or to ask people to take photos of them staring into each other's eyes. Beware if you find yourself sharing a dorm room with them.
Favourite activity: Getting the perfect 'couple photo' for Facebook.
What they wear: They tend to share their clothes, or they wear his and hers llama jumpers.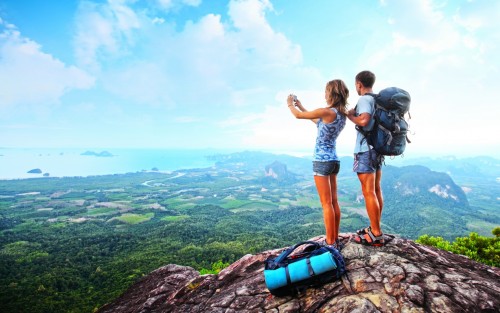 6. The local traveller
Travelling their own country, the local is often mistaken for being from the town or city. Stick with them for recommendations on the country, and to not get ripped off by taxi drivers and travel agencies. Not to be mistaken for the 'wannabe local' who is painfully foreign but tries to act like they know everything about the country.
Favourite activity: Chatting away to the hostel staff at dinnertime.
What they wear: Will depend on the country, but usually something normal like jeans and a t-shirt.
7. The party animal traveller
Always up for a good time, the party animals are the first ones to start drinking and the last ones to go to bed. They never take anything seriously and have most probably lost a phone or a few bankcards along the way, but that certainly does not stop them.
Favourite activity: Drinking at the hostel bar.
What they wear: Wife beaters or spaghetti strap tops.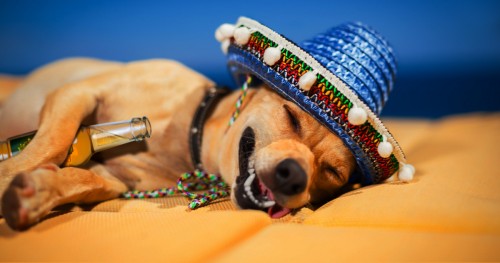 8. The style rover
Perhaps a bit too similar to the high maintenance than I'd like to admit, the style rover values the importance of nice clothes and good shoes, but makes sure practicality comes first of course.
Favourite activity: Blogging.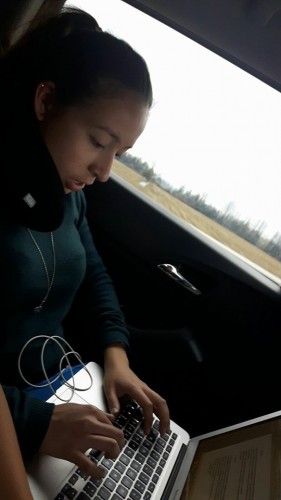 What they wear: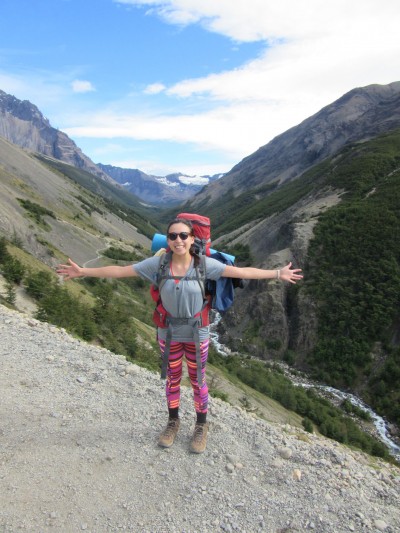 IMAGES:
Own and Google