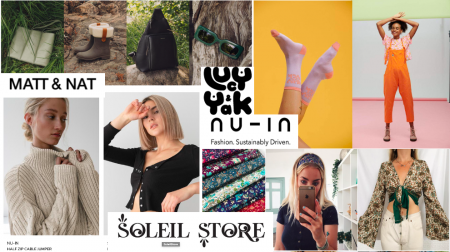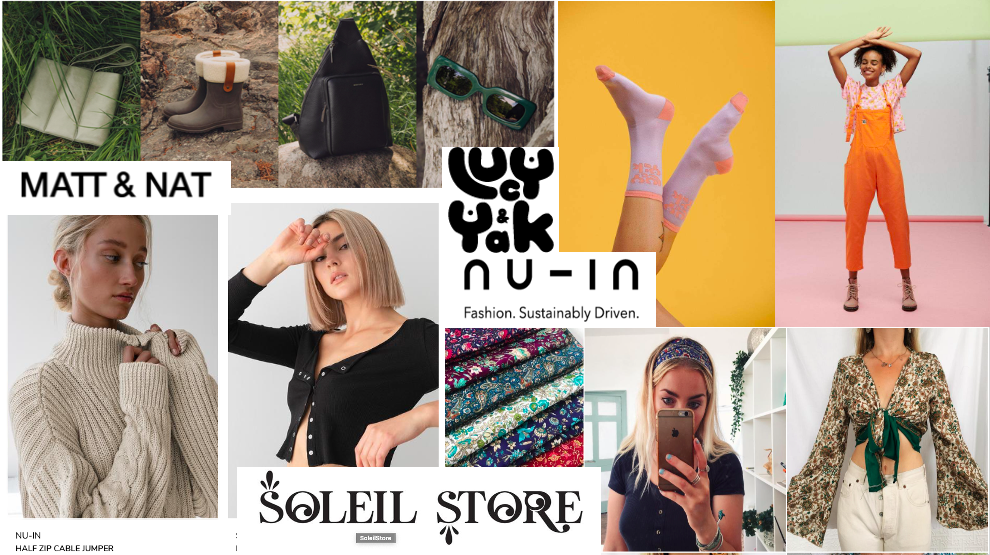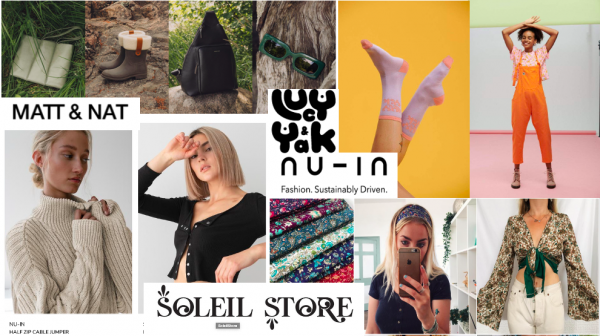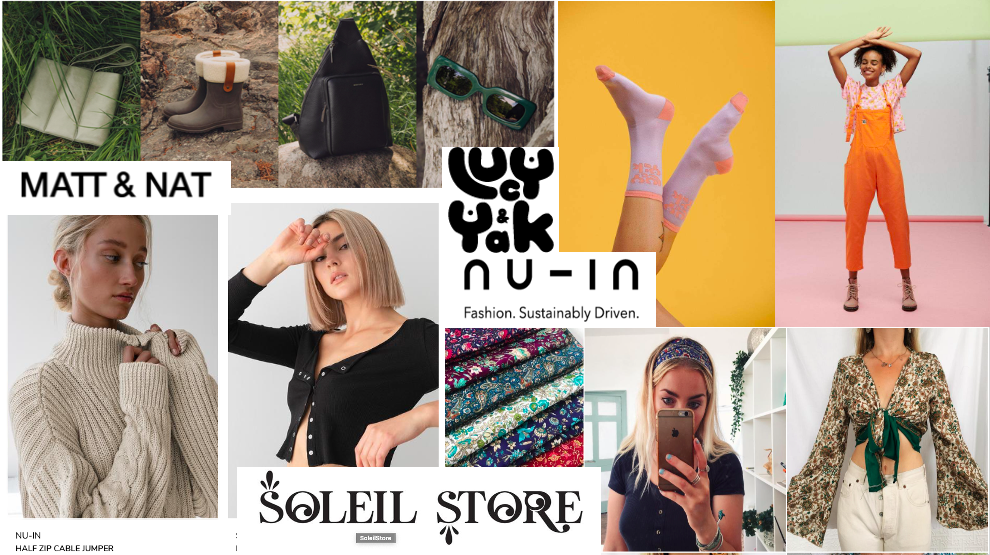 4 fashion rules I now live by
My blogging journey is taking a different turn. Here's why:
The roots of the Style Rover
Fashion blogging emerged in the late noughties along with the mainstream use of the Internet as a forum to express one's ideas and thoughts. You did not have to be a celebrity to have a platform; you just had to have something to say. Fashion bloggers such as Susie Bubble started by taking selfies in their outfits and posting them online. The opportunity to have an insight into someone else's day-to-day life became fascinating, and the blogging world quickly became a community.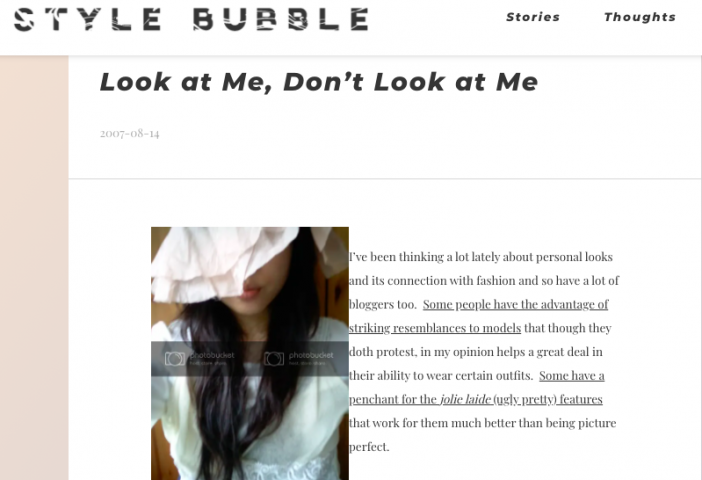 I started the Style Rover when fashion bloggers were well-established and more sophisticated. SusieBubble had upgraded to professional photoshoots and her outfits were decidedly more expensive.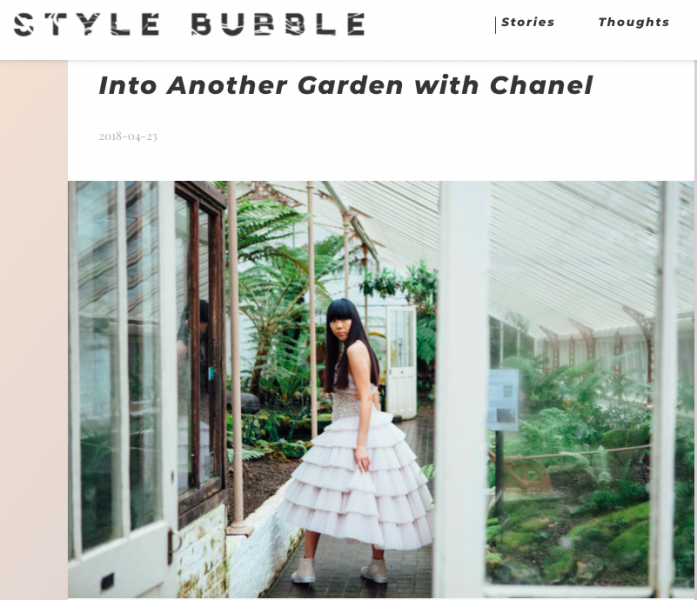 I believed for this reason that bloggers lived a glamorous lifestyle: they were invited to VIP parties at Fashion Week, they all had walk-in wardrobes and they did frequent 'collabs' with high-end brands. I found it hard to identify with them because I just had a normal wardrobe and bought most of my clothes from Topshop.
In response, I created the Style Rover as a blog that would be accessible to others like me. I focused on high-street fashion and street-style looks because it reflected what people around me were wearing and what I could see my friends wearing. Brands such as H&M, Forever 21 and Topshop have regularly featured in my posts. I found it exciting to discover new styles every season due to the high turnover of clothes in these stores and in this way, keep up with the trends in magazines.
A change of values
I have since become much more aware of the damaging effect that fast fashion – brands that produce items cheaply and quickly in order to keep up-to-date with the latest catwalk trends – can have on the environment and in the supply chain.
The fashion world has responded by slowing down production, producing sustainable pieces (sourcing, using and recycling raw materials and fibres such as organic cotton and hemp in order to minimise the environmental impact on the planet) and paying workers fairly. This still varies greatly from brand to brand. Witnessing this has shifted my values and my view on fashion which is hard to admit since it goes against the reasons I first started blogging.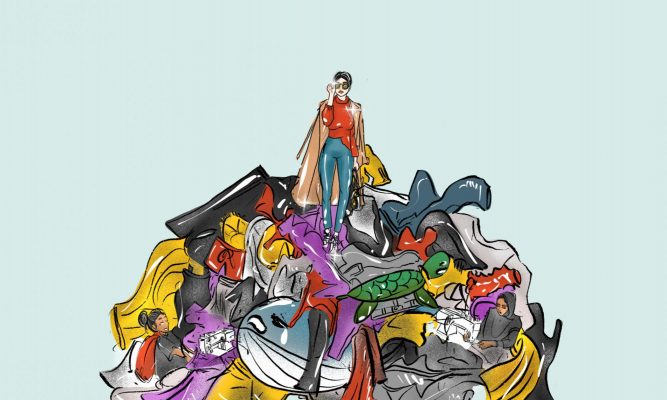 What I have learnt
1. You don't need new clothes to be stylish
Feeling the crisp fabric of a newly bought dress gives most of us a rush of excitement. It's easy to give into that craving by regularly buying new clothes, especially when they can be so cheap. However, by delving back into your wardrobe (or raiding your parents'!) you may be surprised to find things that have come back into style – think dungarees, waistcoats and 60s dresses. Try layering or mismatching to create a new outfit.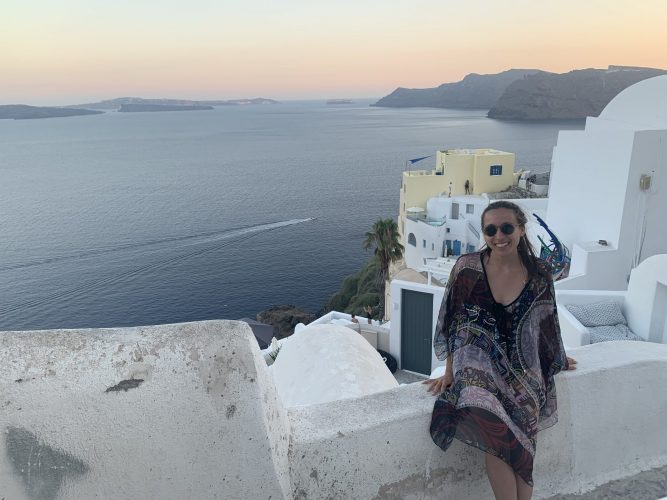 2. There are LOTS of accessible alternatives to fast fashion
Sustainable brands are understandably more expensive than their fast fashion counterparts, but this is a good thing! Investing in a brand that pays its workers fairly and researches which materials are least harmful for the environment can make a big difference. Having said this, there are many sustainable brands that pride themselves on not breaking the bank. Here are a few of my favourites:
Lucy and Yak;
Matt and Nat;
Urban Renewal (the recycled and curated vintage off-shoot of Urban Outfitters);
Soleil Store; and
Nu-in.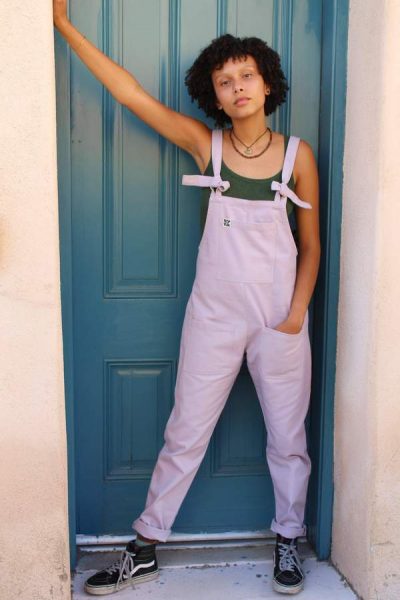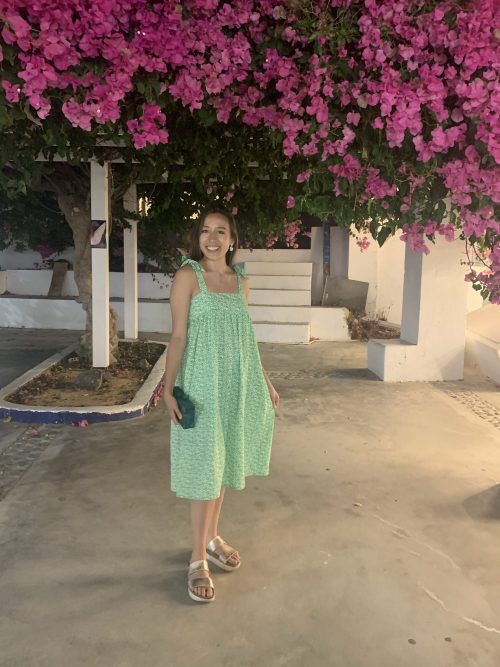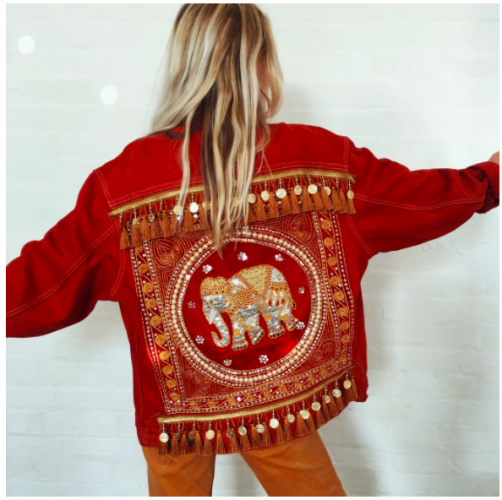 I will always be an advocate of vintage and second-hand shopping. During lockdown Depop has been my go-to! And more generally I love local charity shops as they have many hidden gems. I would highly recommend the charity shops in Battersea (London) – you'll find a lot of second-hand Zara at bargain price!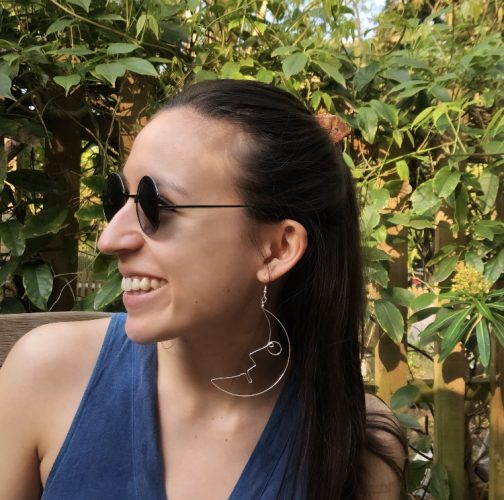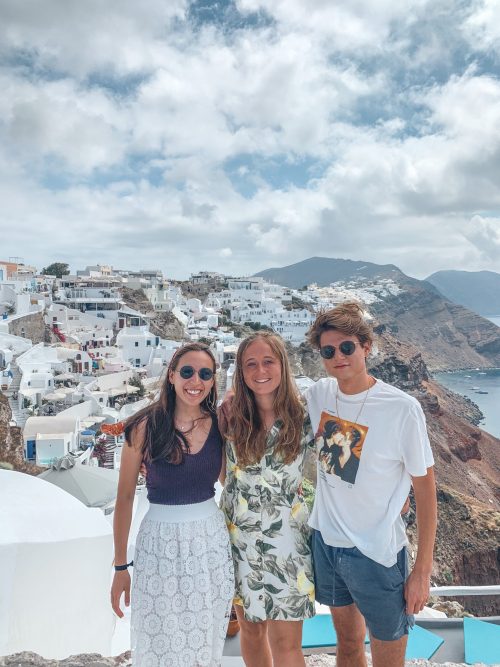 3. Stay informed about your clothes
This is important. Make sure you look at the 'About' pages of sustainable brands and question who has made your clothes, where they have been made and which materials have been used. Find out which brands are truly sustainable and support them. As consumers we have the power to vote with our purse. Check out Instagram pages such as @fashrev which post informative content and direct you to eye-opening documentaries.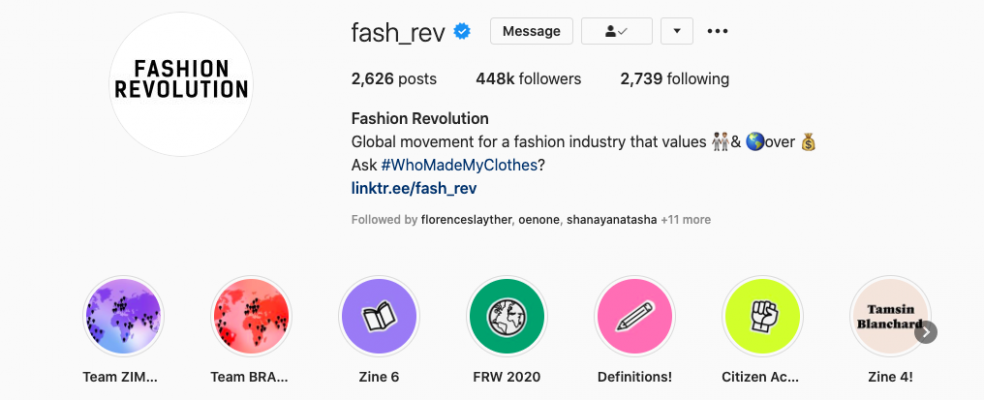 In preparing for this blogpost I listened to to these sustainable fashion podcasts:
Conscious Chatter
The Wardrobe Crisis
Read(ing): This Changes Everything.
And watched True Cost.
4. Slow down
Be easy on yourself. If you walk past Zara and buy a blouse on sale, that does not make you a bad person! The importance of the slow fashion movement is to stay informed and ask yourself: 'Will I wear this blouse more than 20 times?'
What can you expect from the Style Rover going forward?
A spotlight on brands that create either handmade items or focus on sustainability. I will continue to upload outfits and inspo from various sources. And of course I'm always open to suggestions!