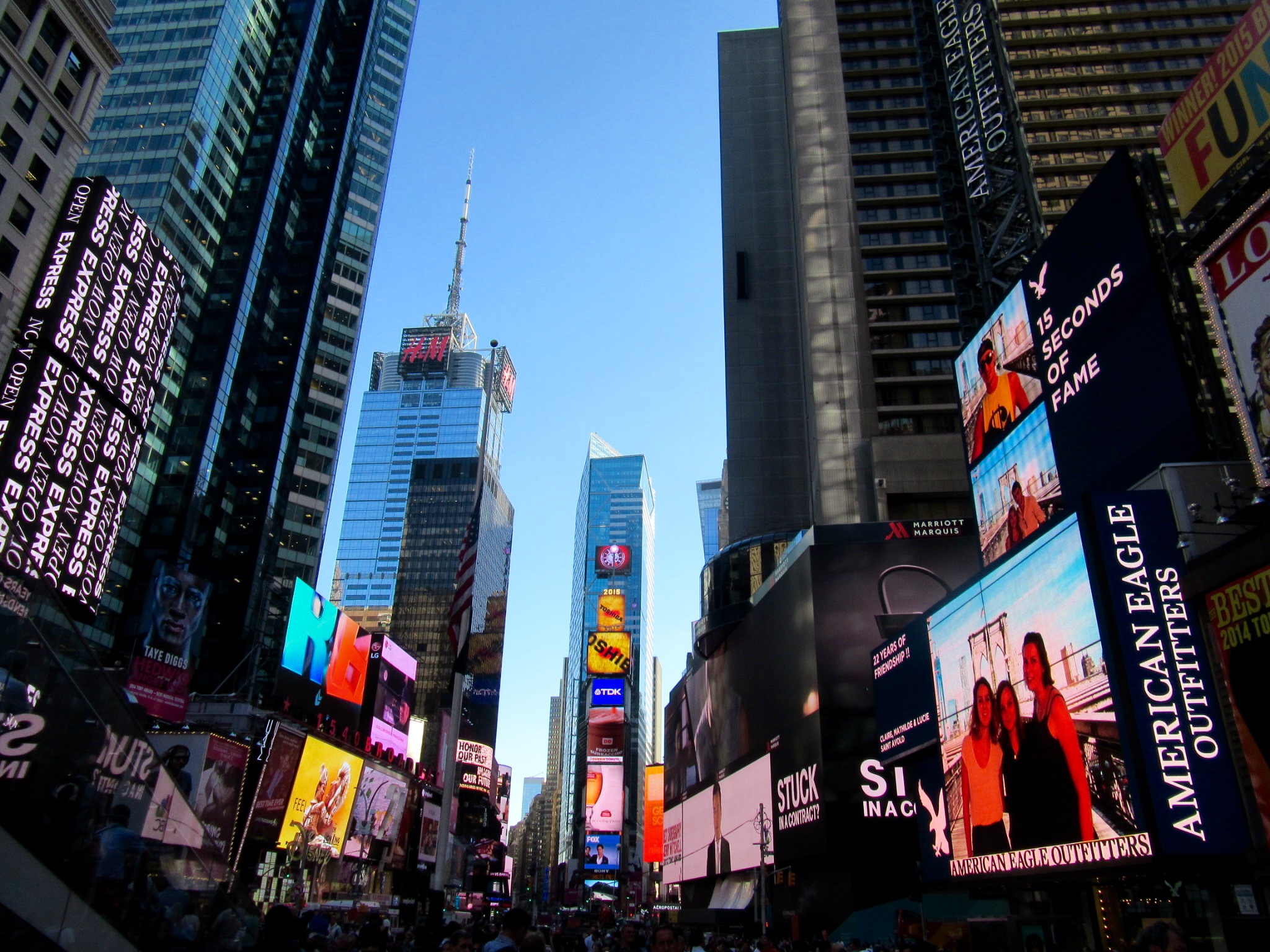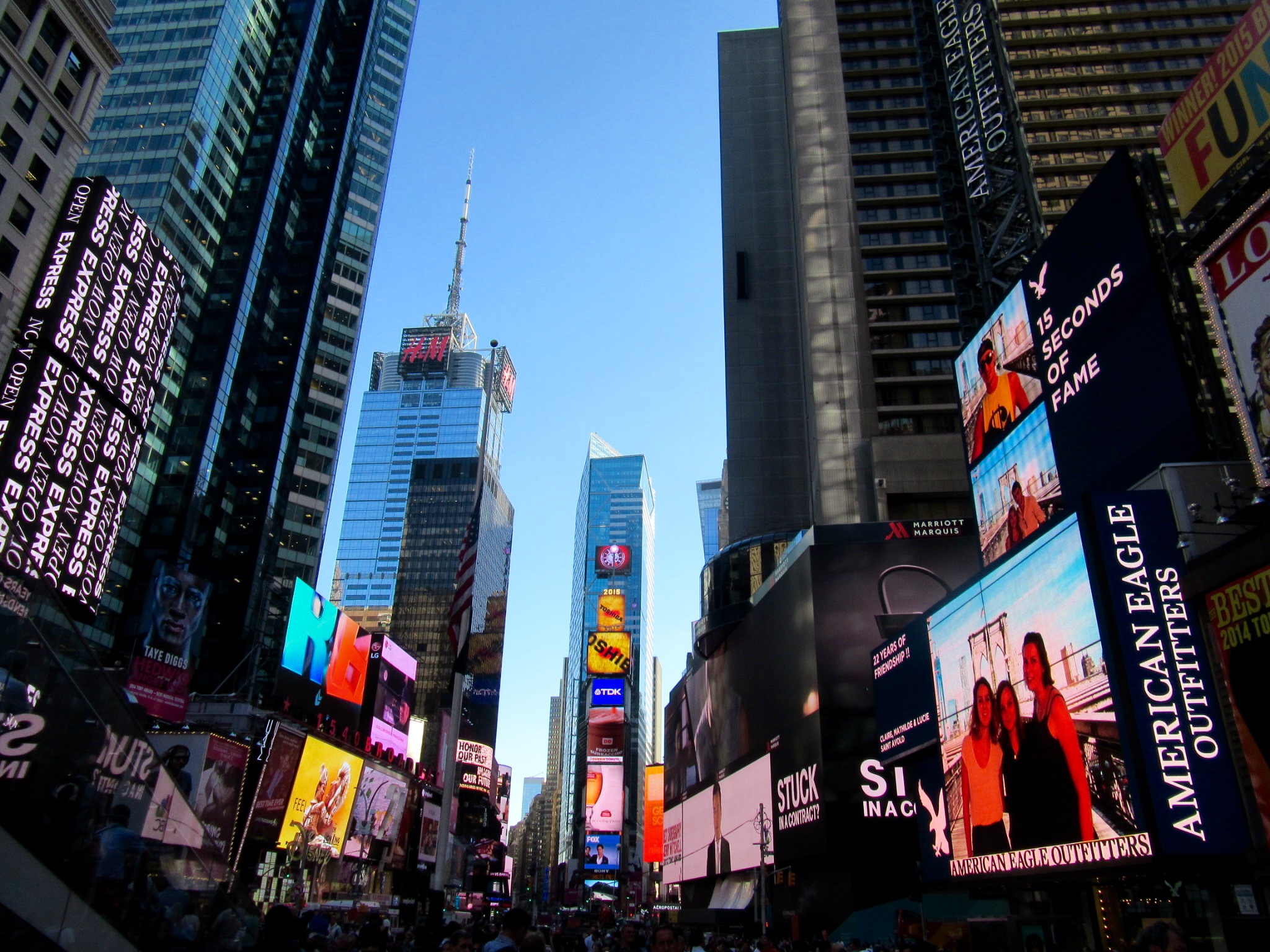 The Style Rover takes New York City
Being 'upstate' has many benefits, namely being very close to the US. With this in mind I decided to take full advantage of being in the American continent. My boss kindly let me take the Friday off work in order to 'pop down' to New York. I was keen to visit some friends who were passing by the Big Apple, coincidentally the weekend of New York Fashion Week. What can I say, the Style Rover timed it perfectly 😉
Unfortunately I am not enough of an insider to get to tickets to the shows, nevertheless, I decided to hang around outside the venues in order to people-watch and take street-style photos. I was very impressed and awed by the wide variety of different outfits and styles. Here is a selection of my favourite looks: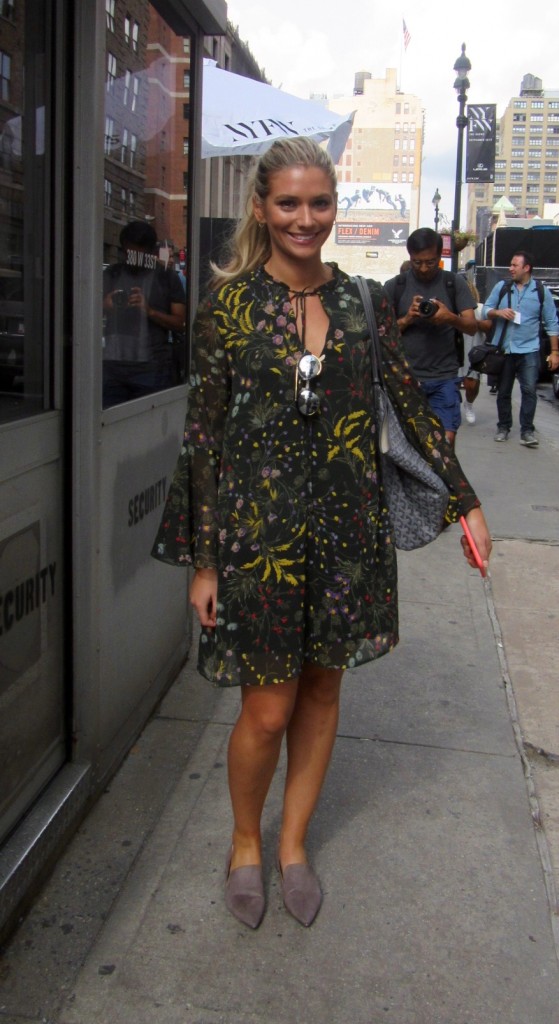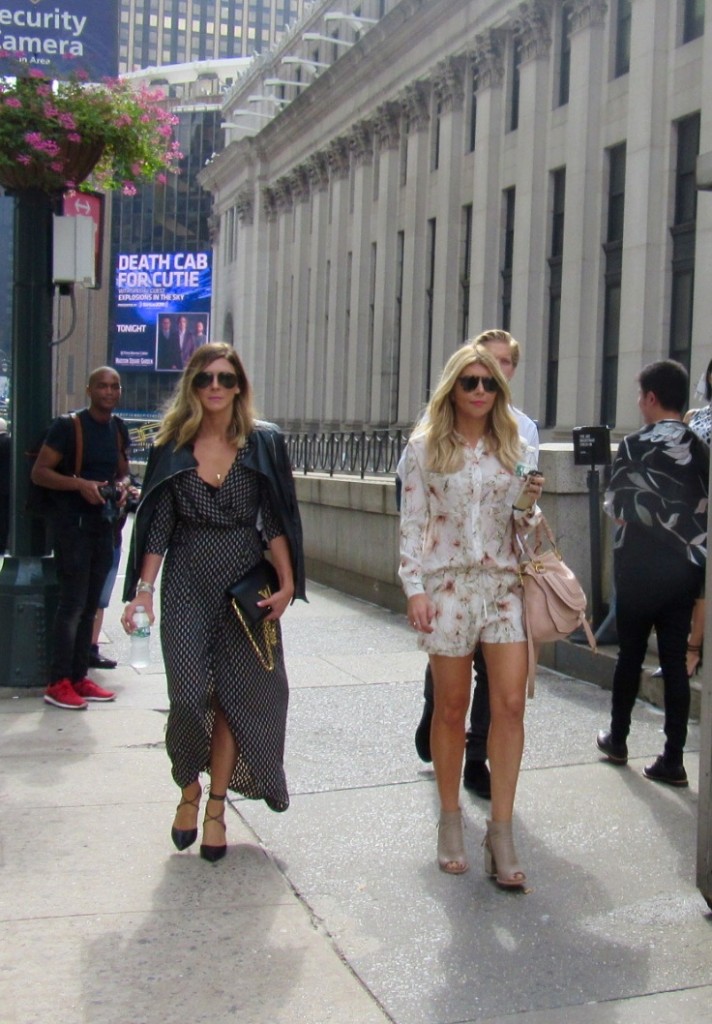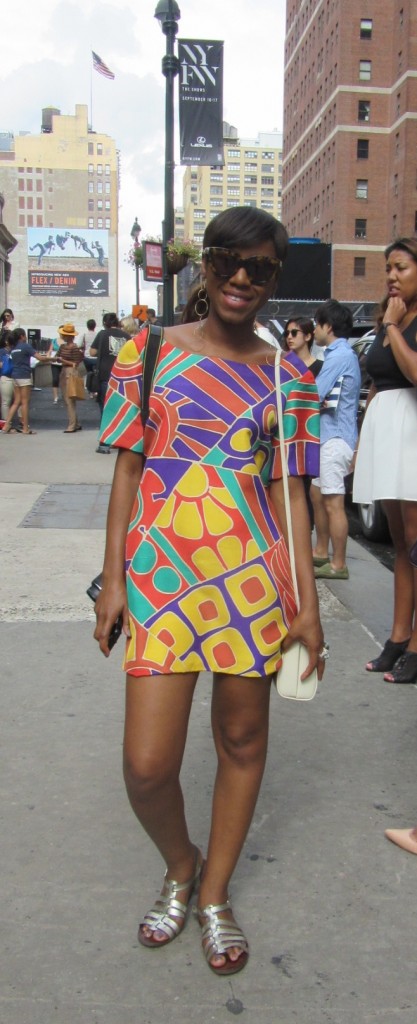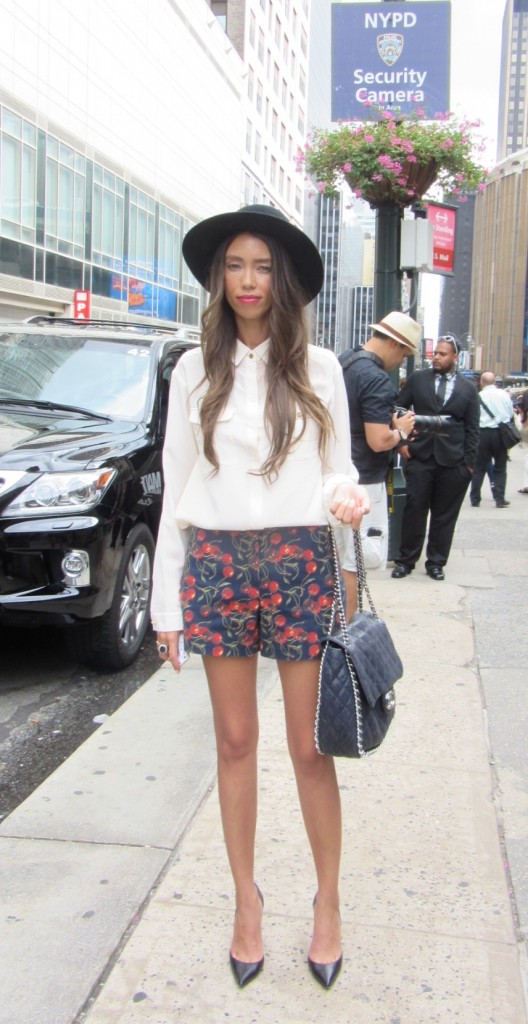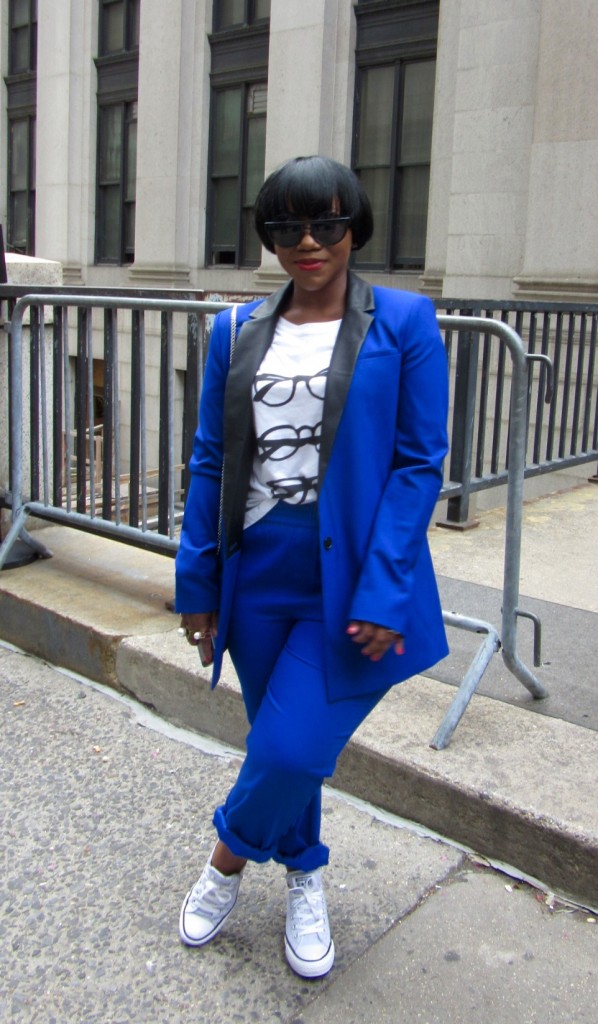 This was my first time approaching people to take their photo, so I was a bit nervous. Despite this, all the fashionistas were more than happy to pose and pout, and I managed to snap quite a few shots.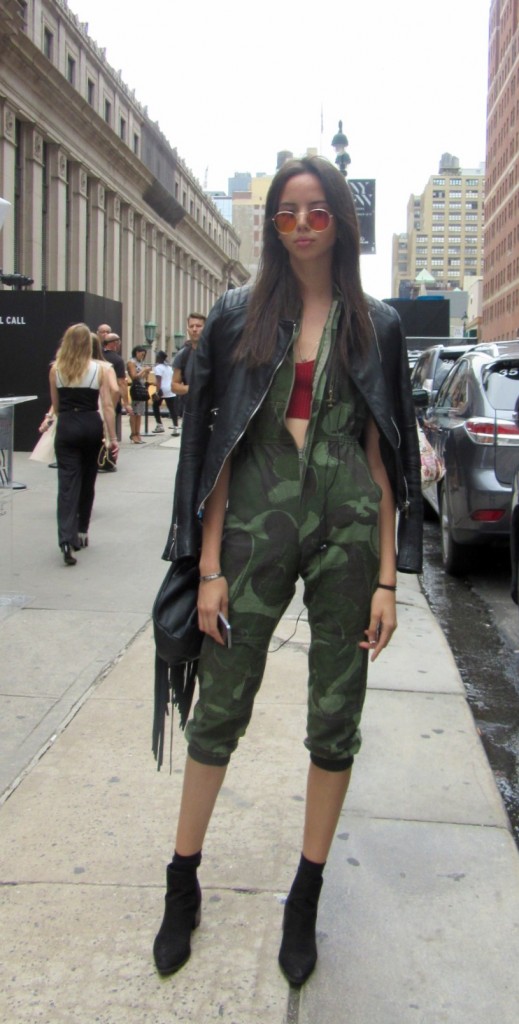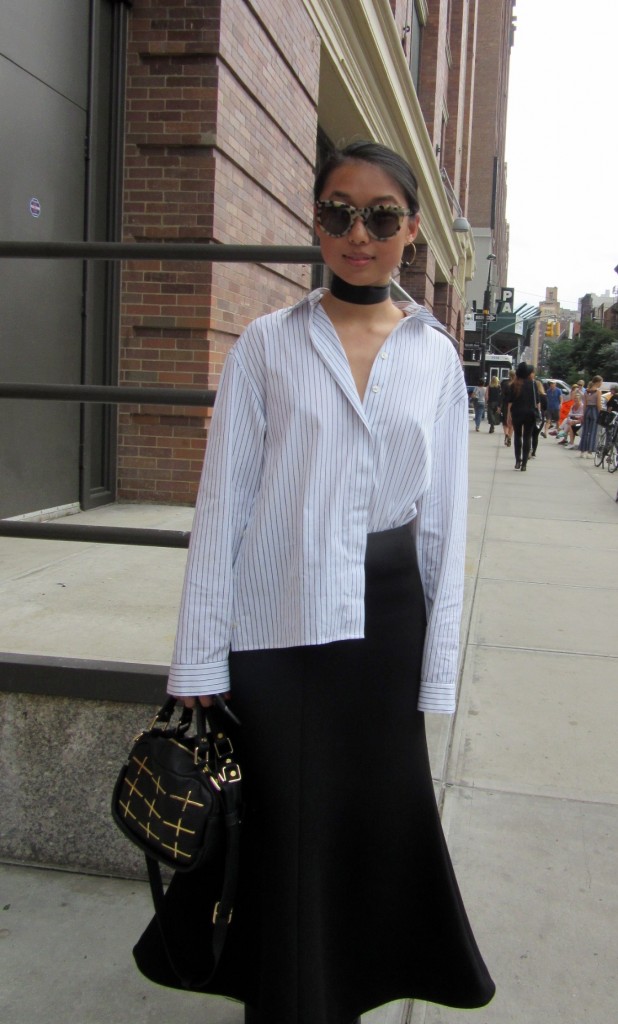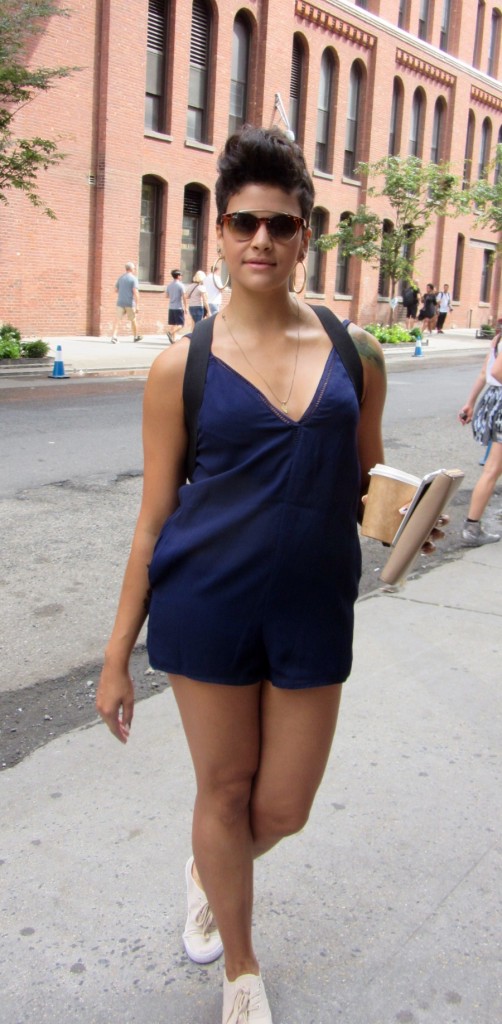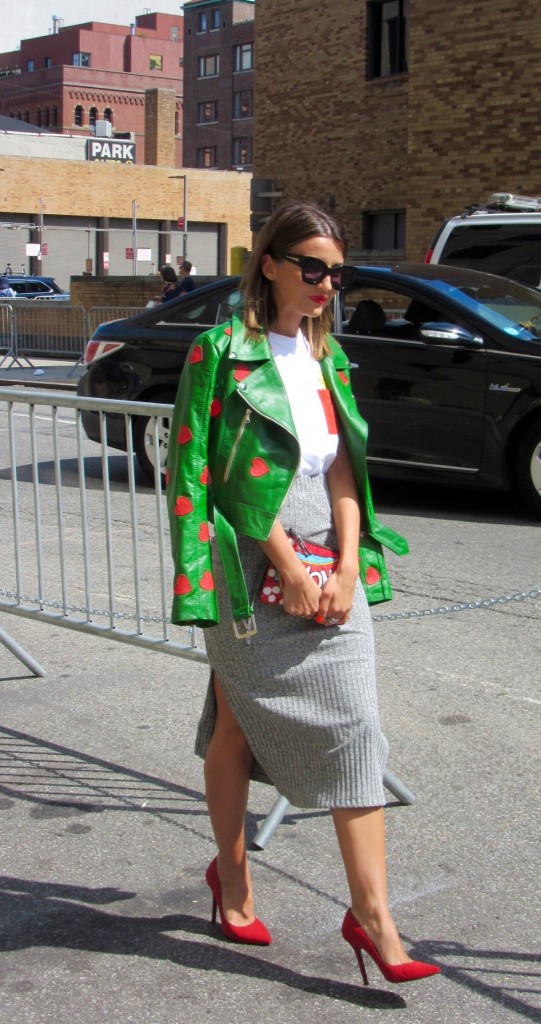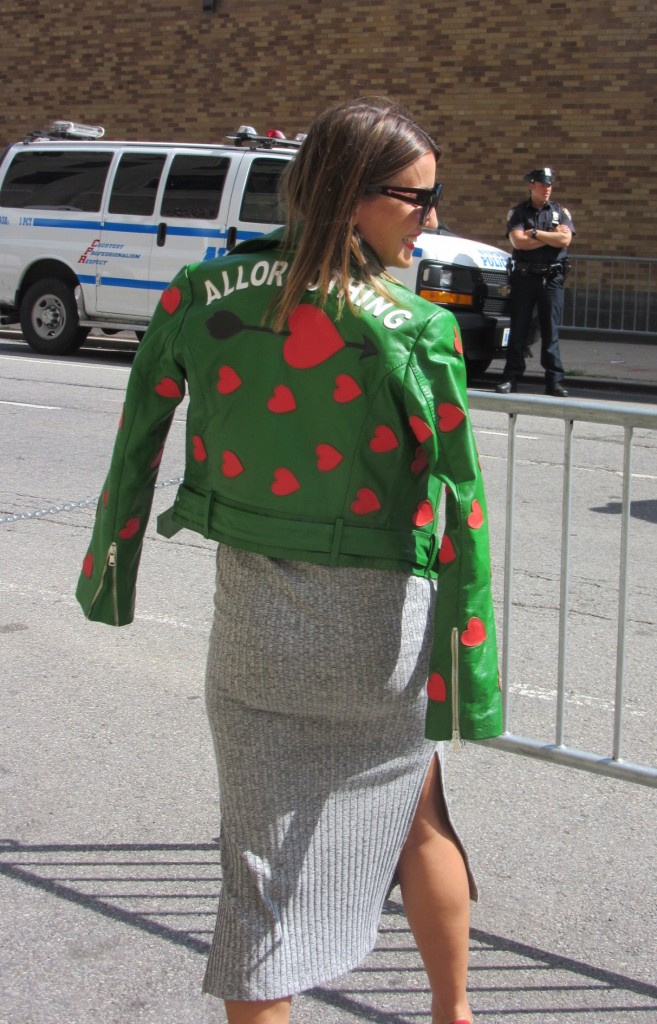 A few things I have learnt from street-style photography during Fashion Week:
• You don't have to ask people's permission to take their photo. Maybe that's obvious, but it wasn't to me.
• That means the walk to the venue is basically a catwalk, filled with eager photographers and strutting insiders. And most people love getting their photo taken.
• The photographers range from old men (paparazzi style with professional cameras), young bloggers, aspiring fashionistas and tourists with their iPhones.
• Everyone looks so well put-together it will make you want to cry.
• Street-style photographers are intense. They will go to extremes to get the best possible shot. Even running out onto a passing road, completely disregarding the shouting security guards.
• It's exhausting. I stood outside the venue for an hour before I called it a day.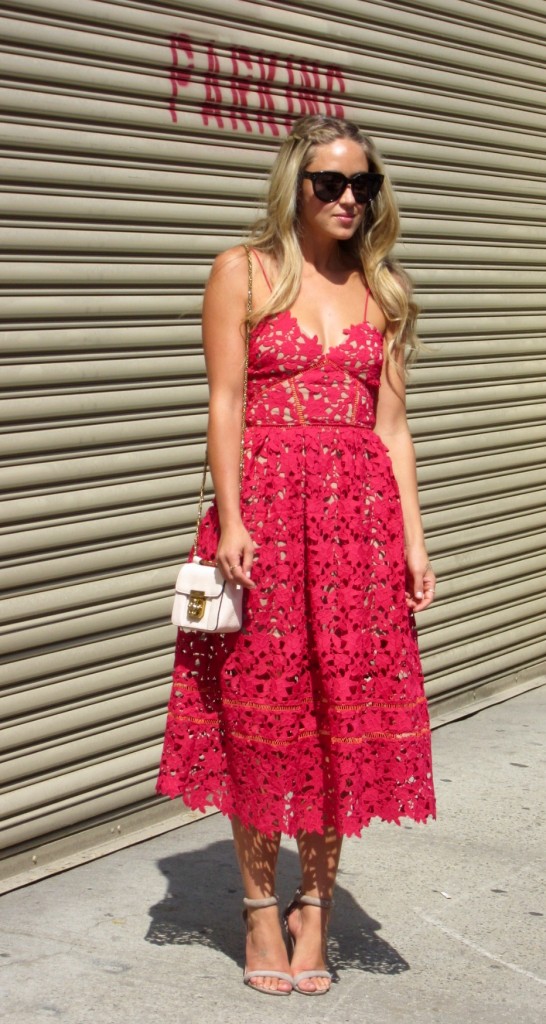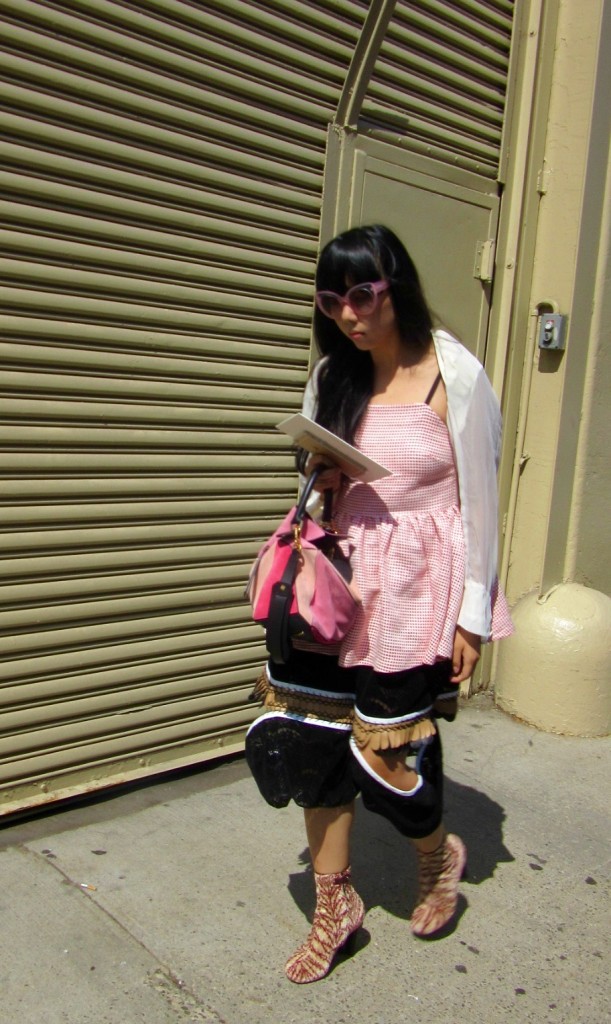 The men were equally looking very dapper.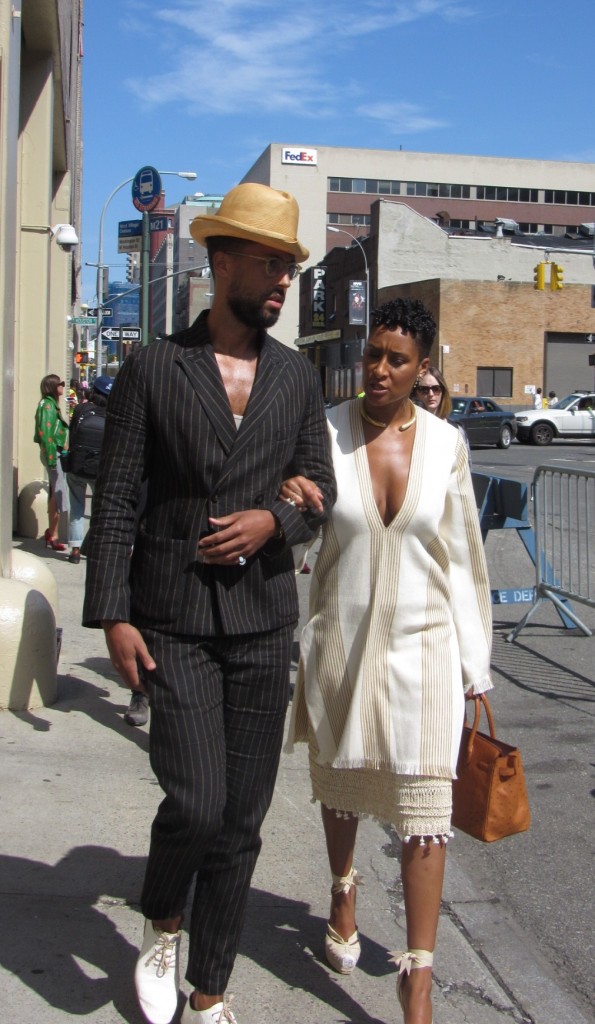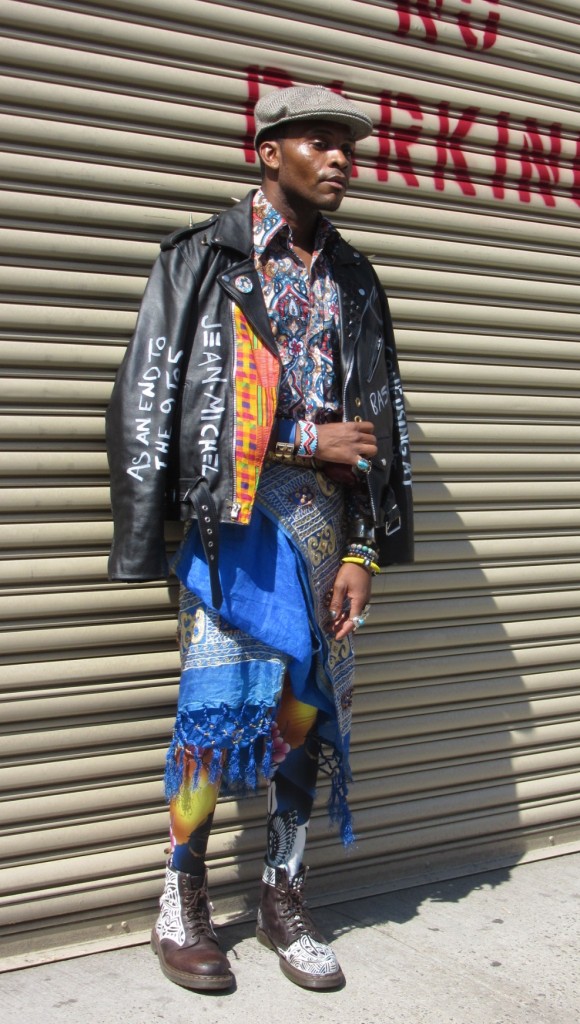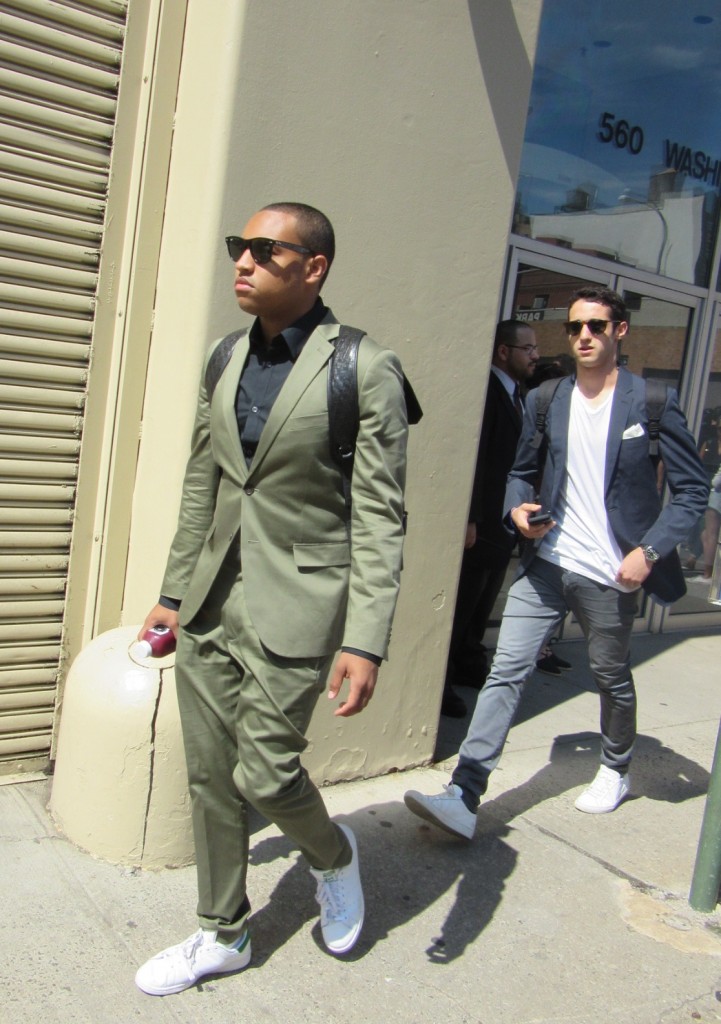 What I wore:
It was a very warm weekend, so I wanted something floaty and stylish that would not get in my way as I attempted to take photos, and that would also be worthy of NYFW.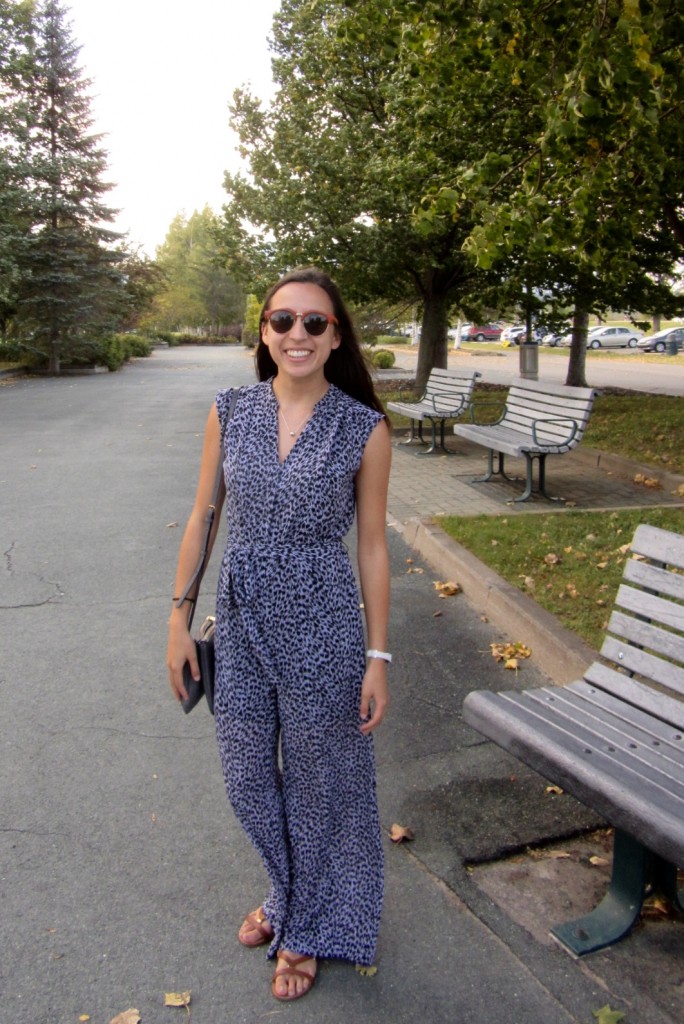 I opted for this jumpsuit by Michael Kors (shortened to fit me of course)
Sandals by Steve Madden (similar HERE)
Sunglasses (see previous blogpost)
Bag by Marc by Marc Jacobs (borrowed from a friend)
See more of my street style photos HERE !!