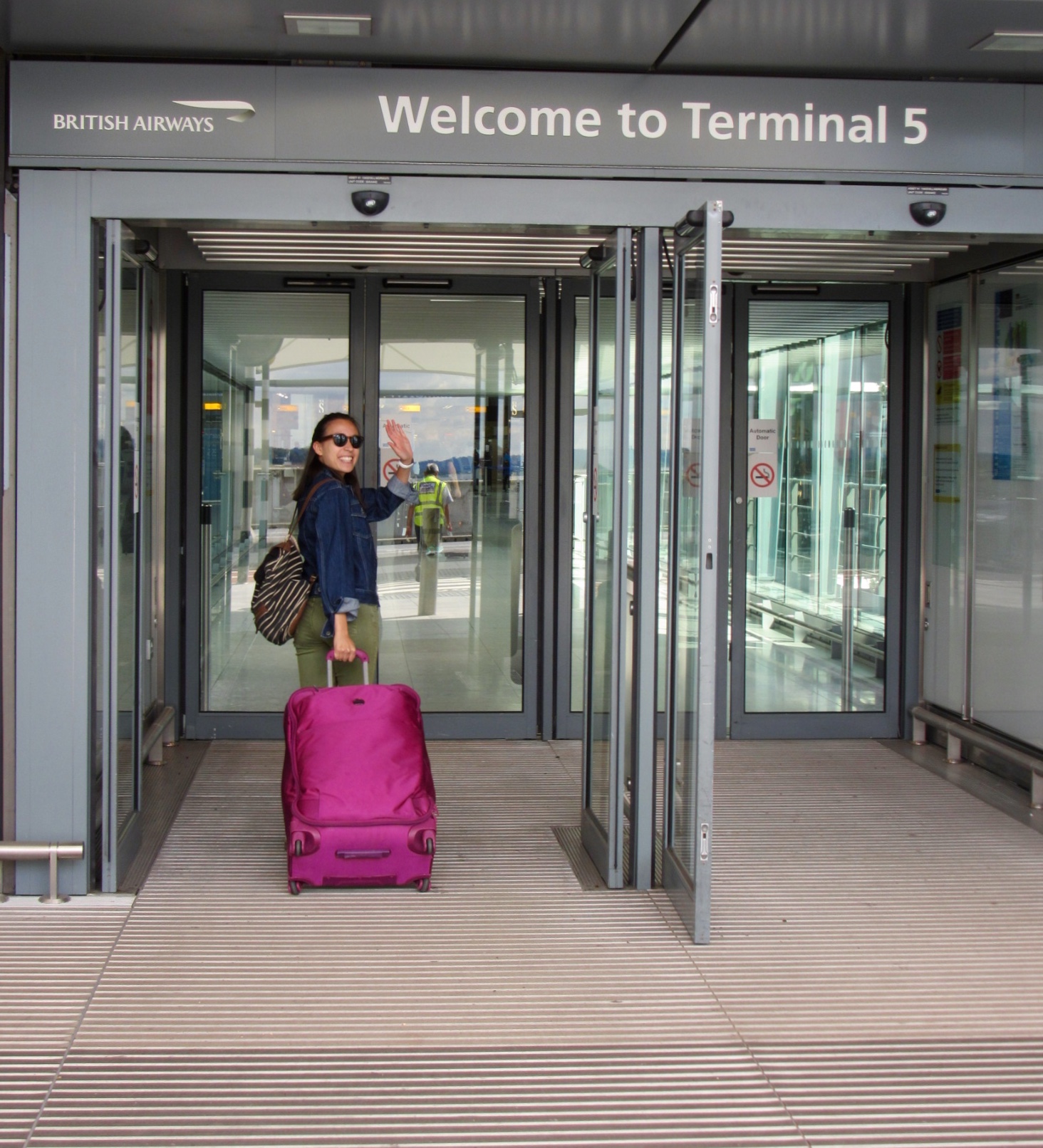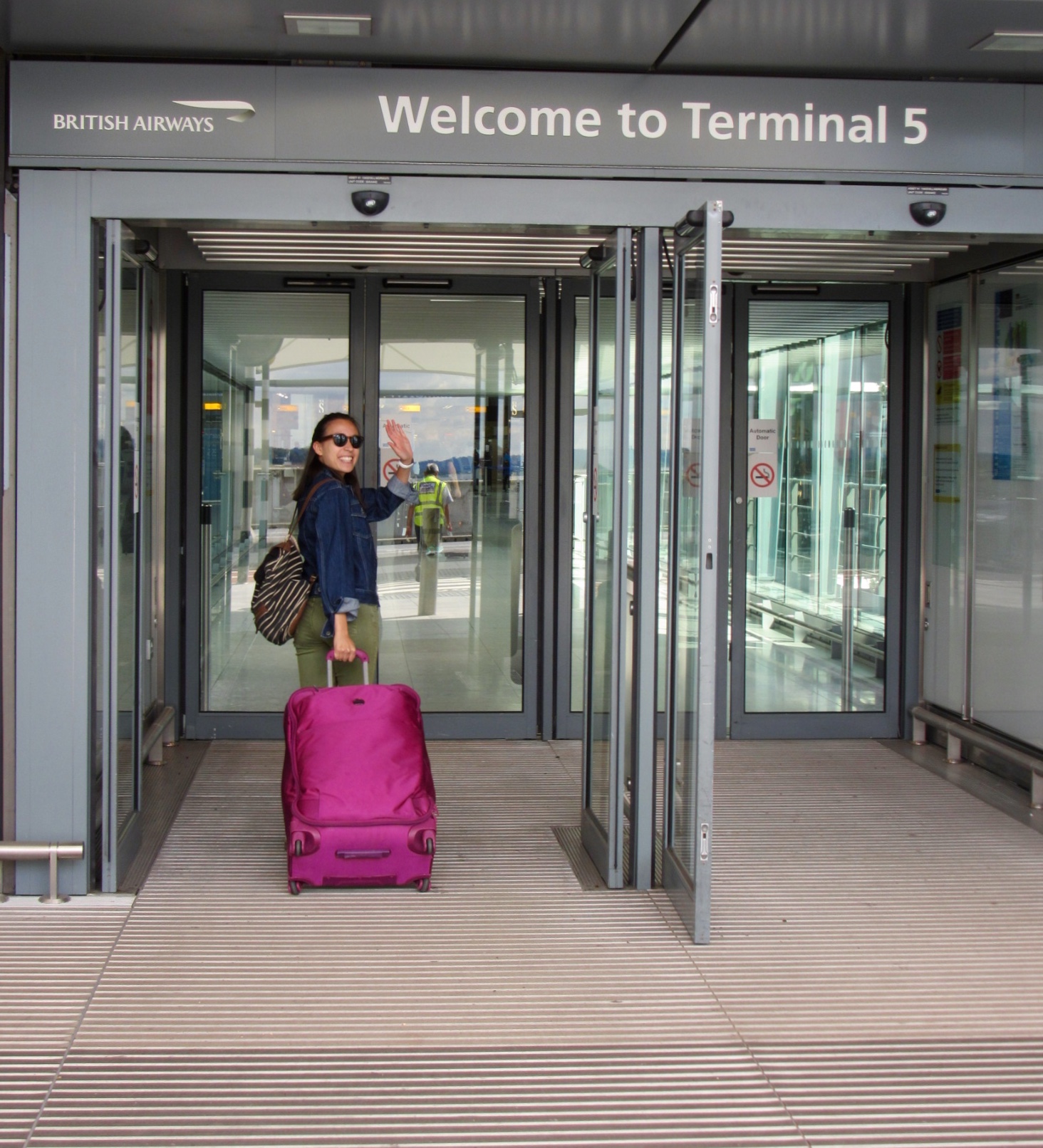 Runway Style: London Heathrow
Celebrities usually dominate airport style. They are photographed stepping off the plane looking very put together and ready to walk the red carpet. But for the rest of us who have to suffer through long hours on a commercial plane, our style can be quite different.
The Style Rover's clothes have to be comfortable and trendy, yet not look like pyjamas. We also have to factor in that travelling on a budget means choosing practical clothes to fit your environment. Economy class and plane seats are not the cleanest or comfiest of places. I'm sitting at the gate waiting to board my plane and observing the key pieces people cannot do without on a long-haul flight. Since I'm travelling to Montreal, I've tried to integrate some Canadian brands; in this post I mention Simons, Garage and Roots. Go check them out!
• The harem pants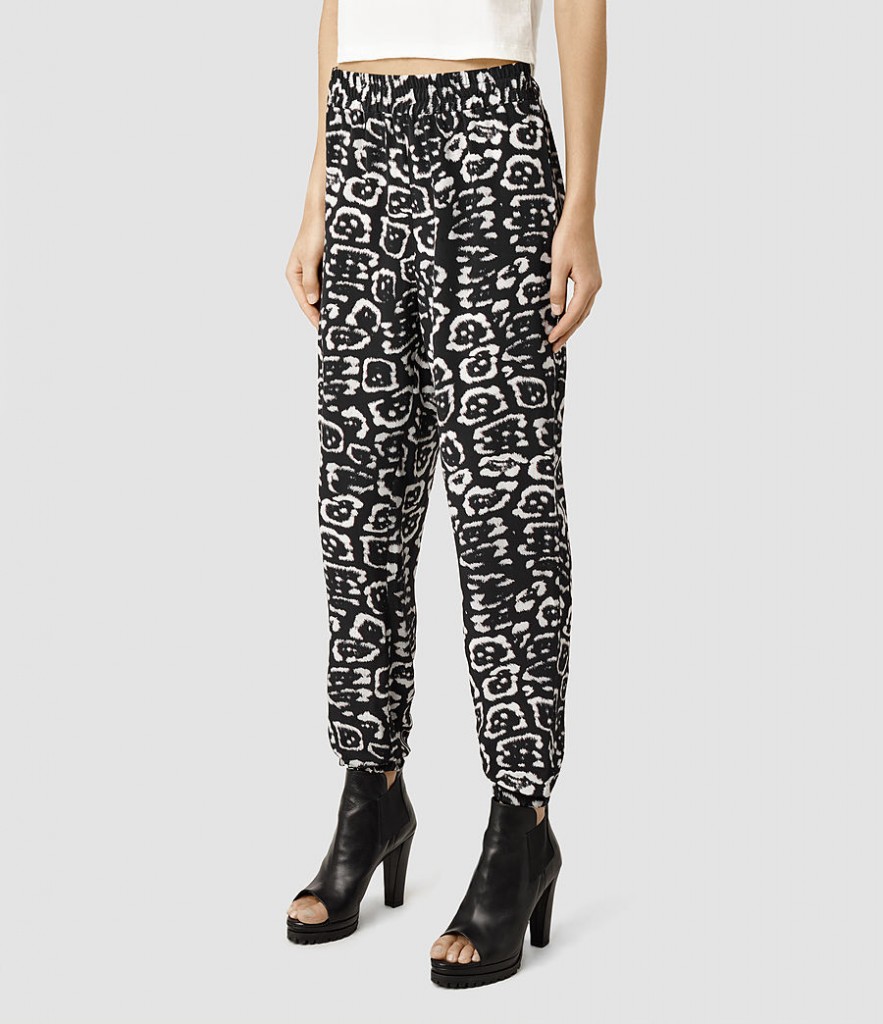 Harem pants are everywhere at the moment and I can see why. They're loose, and floaty, and often have a striking pattern. Being petite, I would opt for a slim cut fit, like these ones from All Saints. But if you prefer you can also go for wide-leg. I love the feel of silk harem pants, plus they can be dressed up with heels for an occasion. A great investment.
Wear with: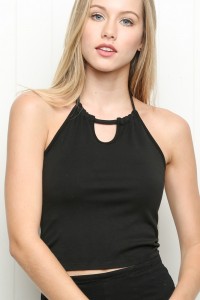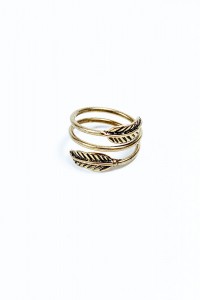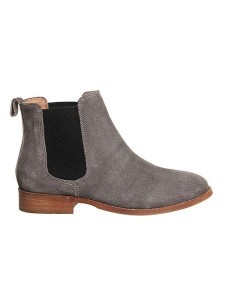 • The trainers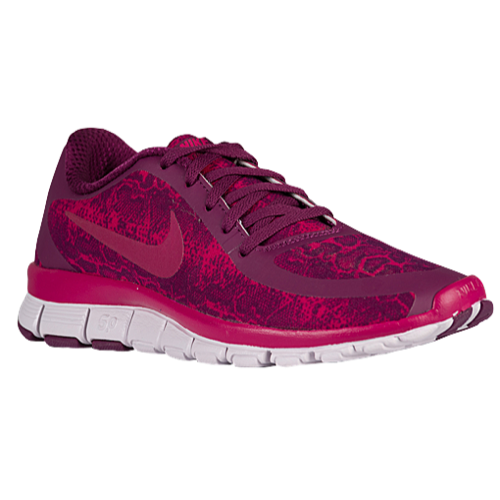 Toeing the line between sporty and casual, these trainers are great for those long walks in the airport.
Wear with: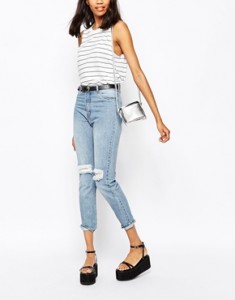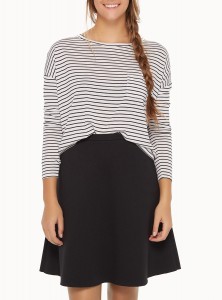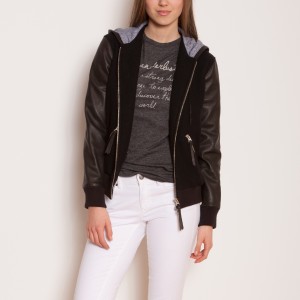 • The graphic tee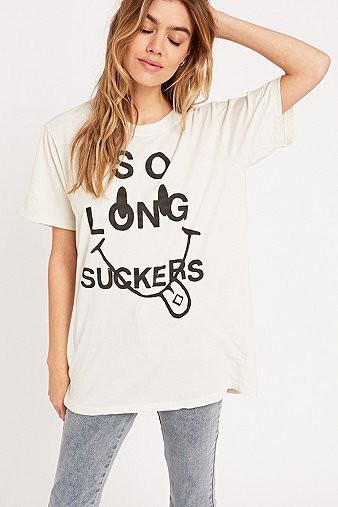 Cute and simple. Can't go wrong with one of these.
Wear with: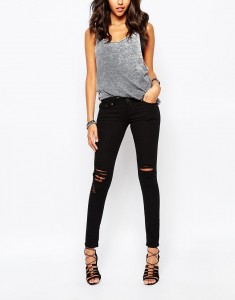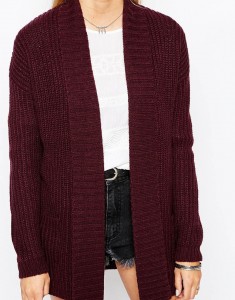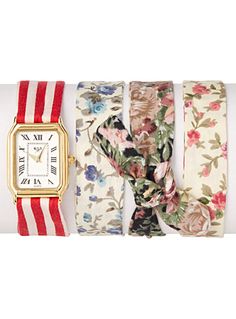 • My pick is the denim jacket. It's a useful layer to have when it gets cold in airports or airplanes and can easily be stuffed in my bag without creasing if I get too warm. The dark denim is a bonus because if you accidently stain it, no one will be able to tell. I usually try to avoid belts and too much jewellery since it can be a hassle at security and also not so comfy if you're trying to sleep. (Some of my clothes are a few years old, but I've found similar models online instead.) A similar denim jacket to mine can be found at Levi's.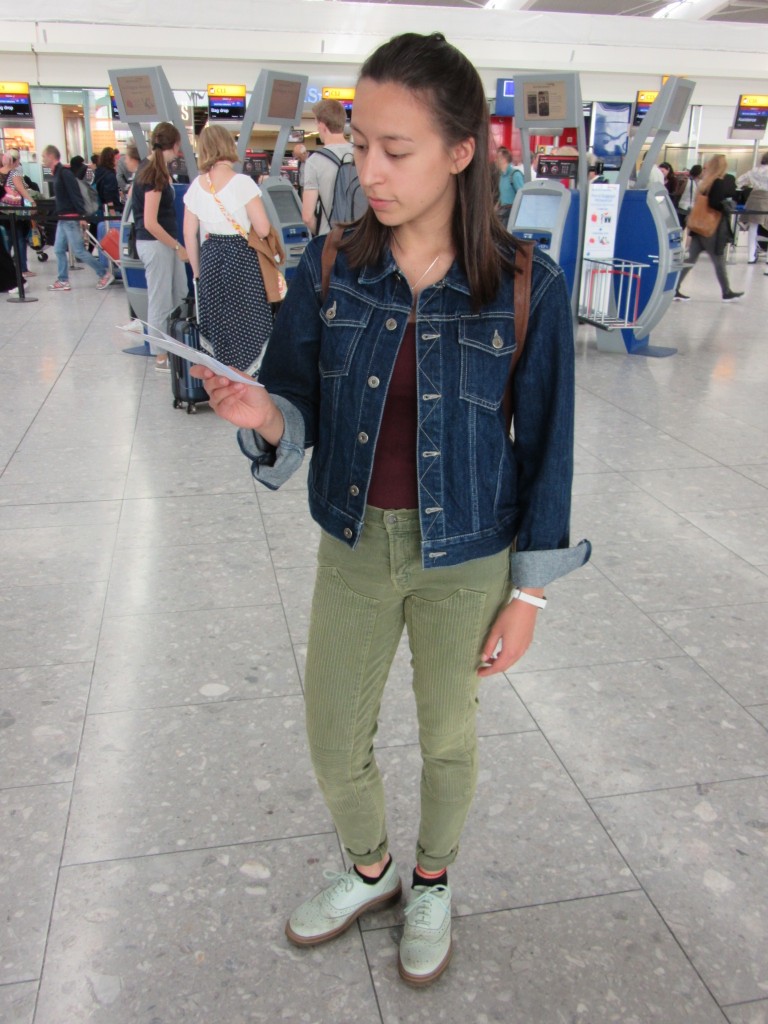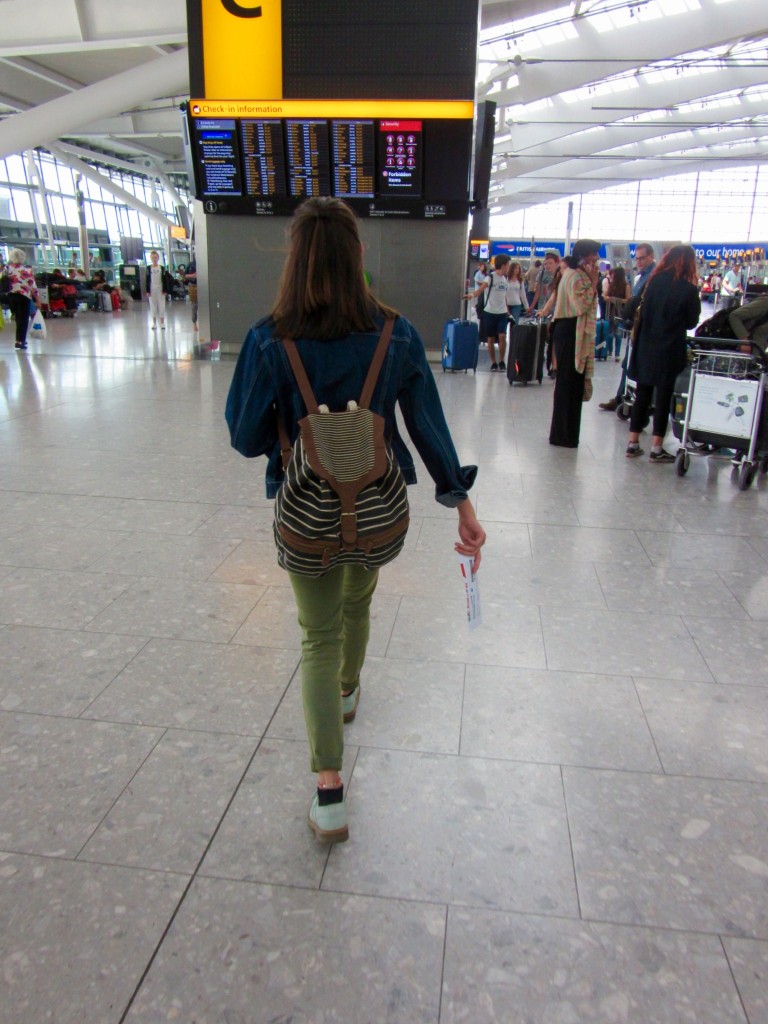 I wore it with:
Backpack – sold out but similar from Aeropostale.
Jeans – old J-Brand model, but a similar pair can be found at Paige.
Brogues – Office.
Ballerina top – Garage.
I would love to hear your thoughts on the outfits and also what you would wear on the plane! In the meantime, see you in Montreal mes amis 😉